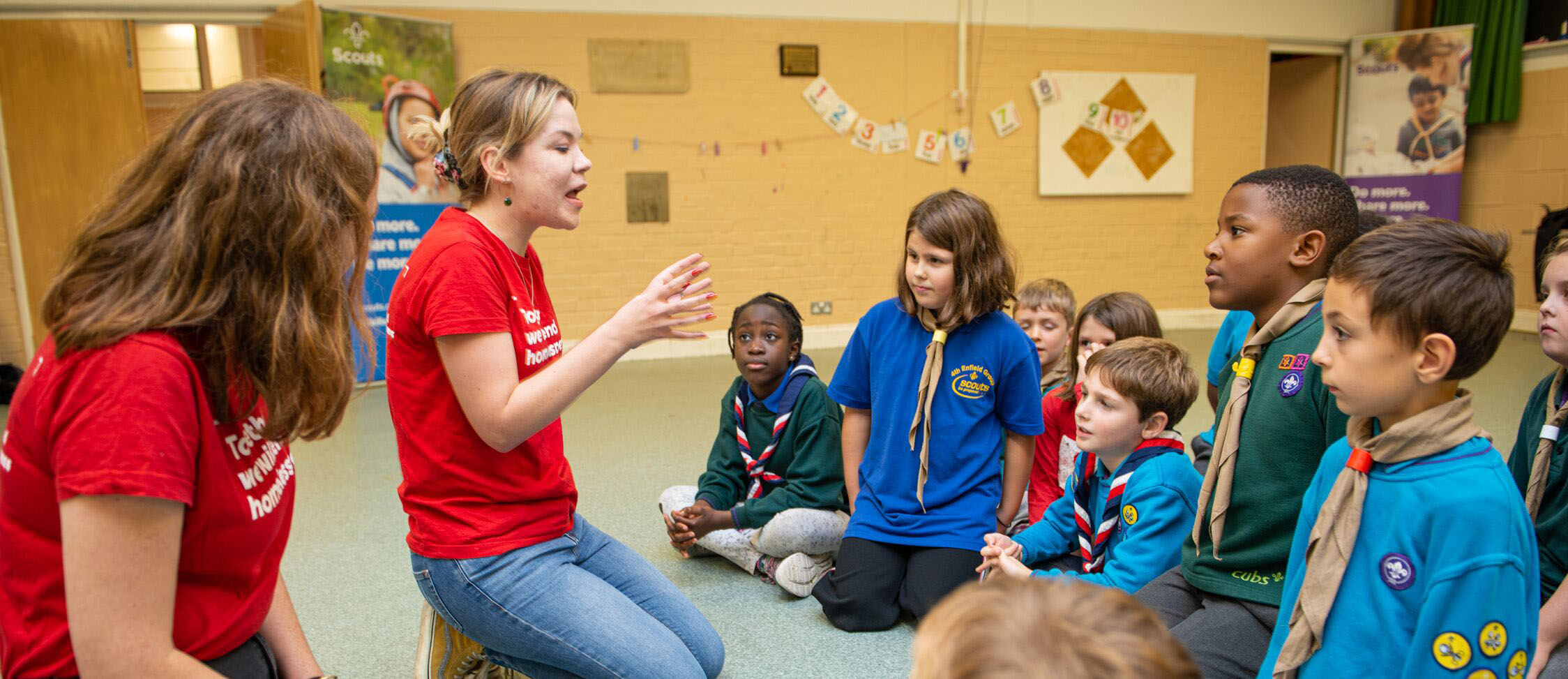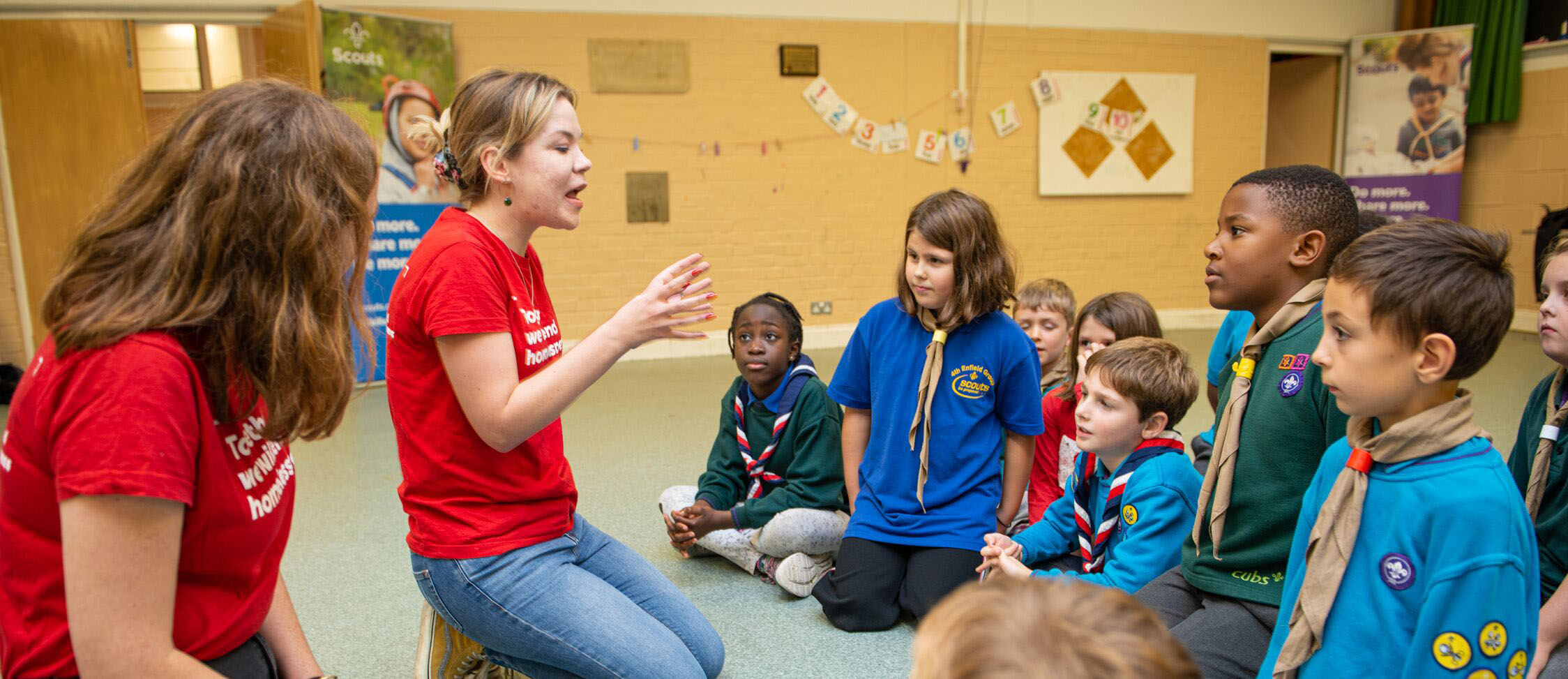 Striving to leave the world better than we found it
Young people have chosen six themes to focus on as part of A Million Hands, the Scouts community impact campaign.
Read more here
What's happening
All the latest news for you and your Scouts
Young people first: safeguarding and safety in Scouting
Wherever we go and whatever we do, we put young people's safety and wellbeing first. Here's how.