Rolls-Royce
Check out how Rolls-Royce supports our Cub and Scout Scientist Activity Badges.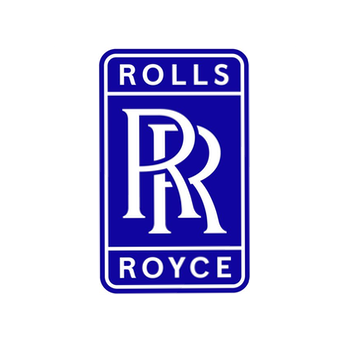 We we work together
Rolls-Royce is a dedicated long-term supporter of The Scouts, partnering with us to inspire our members in Science, Technology, Engineering and Mathematics (STEM).
Having supported the Cub Scientist Badge for many years, we're delighted they've expanded their partnership with us to develop the Scout Scientist Badge too.
Activities and resources
Check out our amazing activities by clicking on the links below the images, or get stuck into the downloadable packs at the bottom of this page.
About Rolls-Royce
Rolls-Royce pioneers cutting-edge technologies that deliver the cleanest, safest and most competitive solutions to meet our planet's vital power needs.
Throughout their history, Rolls-Royce have set out to achieve extraordinary goals and shape the world we live in. They have developed ground-breaking technologies, from founding expertise in internal combustion engines to providing the world's most powerful and efficient aero-engines.
Their ambition is to be the world's leading industrial technology company and support the move to a low carbon global economy.
Every Rolls-Royce product is the result of careful scientific, technological and mathematical thinking - combined with a whole lot of engineering genius and a touch of artistry.  Science, Technology, Engineering & Maths (STEM) are at the heart of everything they do.
That's why they're working with tomorrow's scientists and engineers, showing them what happens when you take STEM out of the textbook.

Make.Do.Share Magazine
Check out Rolls-Royce activity features from previous editions of Make.Do.Share. below: