Running your section
Useful information to help you run your section smoothly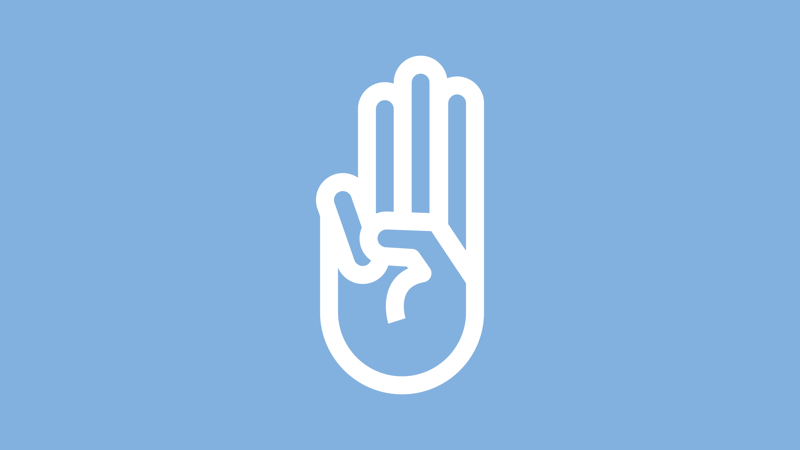 Plan your programme
There are a lot of resources now available to support leaders in planning amazing programmes, but it can be hard to work out what's new and where to find it. To make it easier, here's a selection of places to find information and things you could try.
Planning your programme >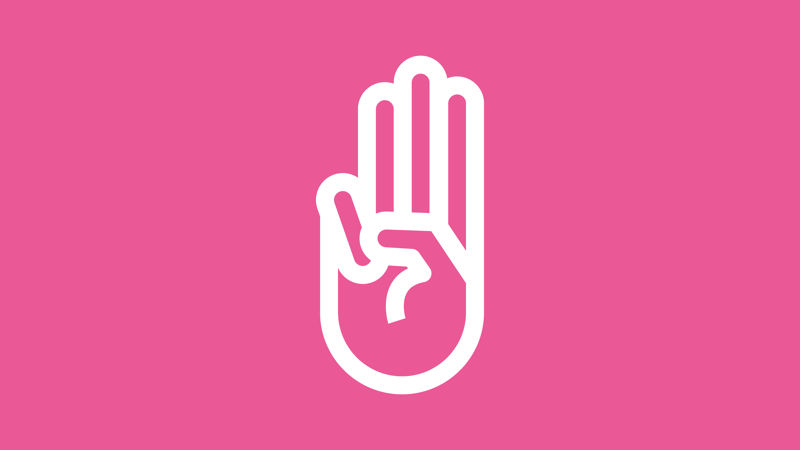 Deliver your programme
Delivering a fun, engaging and challenging programme – where risk is effectively managed – can seem like a lot of boxes to tick! We've broken it down for you, providing lots of guidance and sources for support, for your programme needs.
Delivering your programme >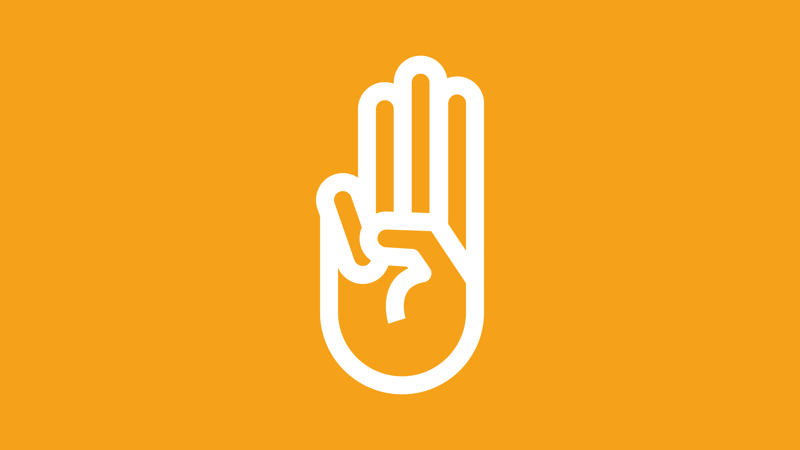 Ask an adviser
Have you got questions or ideas about running your section, planning and delivering great sessions, or want to know what's next for the Scout programme? This is the page to be. Our UKHQ volunteers help us work out where the programme needs to go, and how we should get there.
Ask an adviser >