Support Scouts your way
There are so many ways you can help Scouts, from fundraising locally to supporting one (or more) of our national campaigns. Every amount raised, nationally or locally helps more young people get the most out of Scouts. Your donations help UK Scouts so more young people can have the best start in life. How can you help?
Donate Online
Your support will change lives. Give young people a better start in life with a one-off donation, or set up a regular gift, today.
Donate >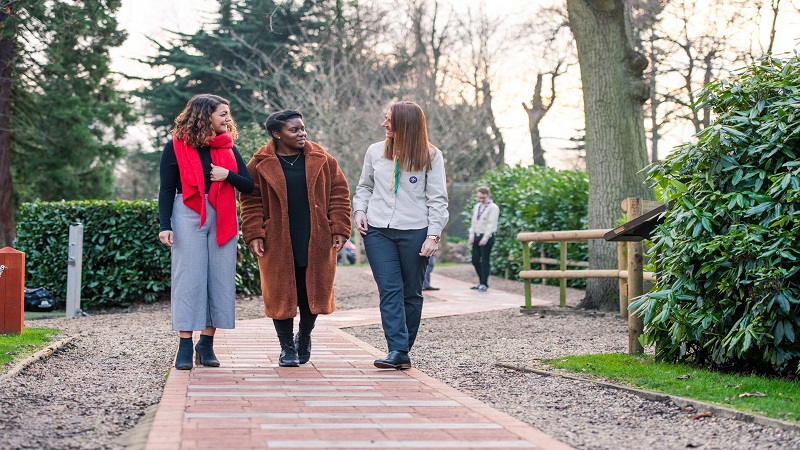 Promise Path
Support future generations and buy a brick on the Promise Path. A life in Scouts overflows with happy memories. Why not commemorate yours?
Promise Path >
Philanthropy
Our one-to-one partnership allows you to see and understand the huge impact of your generous gift. What do you want from your investment?
Philanthropy >
Gifts in Wills
Campfire songs, everlasting friendships and learning new skills. What legacy will you leave for the next generation of Scouts?
Gifts in Wills >
Donate In Memory
Donating to Scouts can be a meaningful way to say goodbye to a loved one whose life expanded through Scouts.
In Memory >