Support Scouts your way
Your support lets us give more young people the best start in life. There are so many ways you can help, from fundraising locally to backing one (or more) of our national campaigns. Every little bit raised makes a huge difference – so thank you!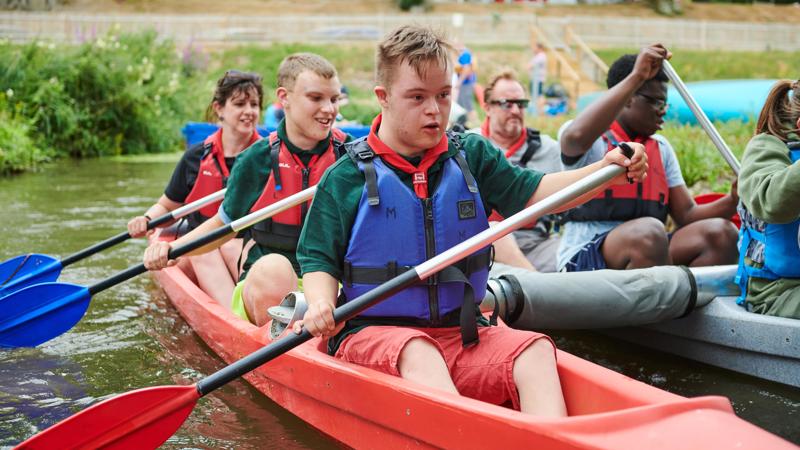 Donate
Your support creates the dreamers and doers of tomorrow. Give young people a better start in life with a one-off donation or regular gift today.
Donate today >