In memory giving
Donate to Scouts in memory of a loved one, whose life benefitted through Scouts.
Remembering a loved one
Perhaps your loved one grew up with Scouts – enjoying camping, backwards cooking, exploring and making friends?
Maybe your loved one discovered Scouts later in life and shared happy memories as a volunteer, inspiring young people? 
Or, perhaps you and your loved one are both passionate about helping young people learn skills for life?
No matter the reason, your support for Scouts makes a huge difference – thank you.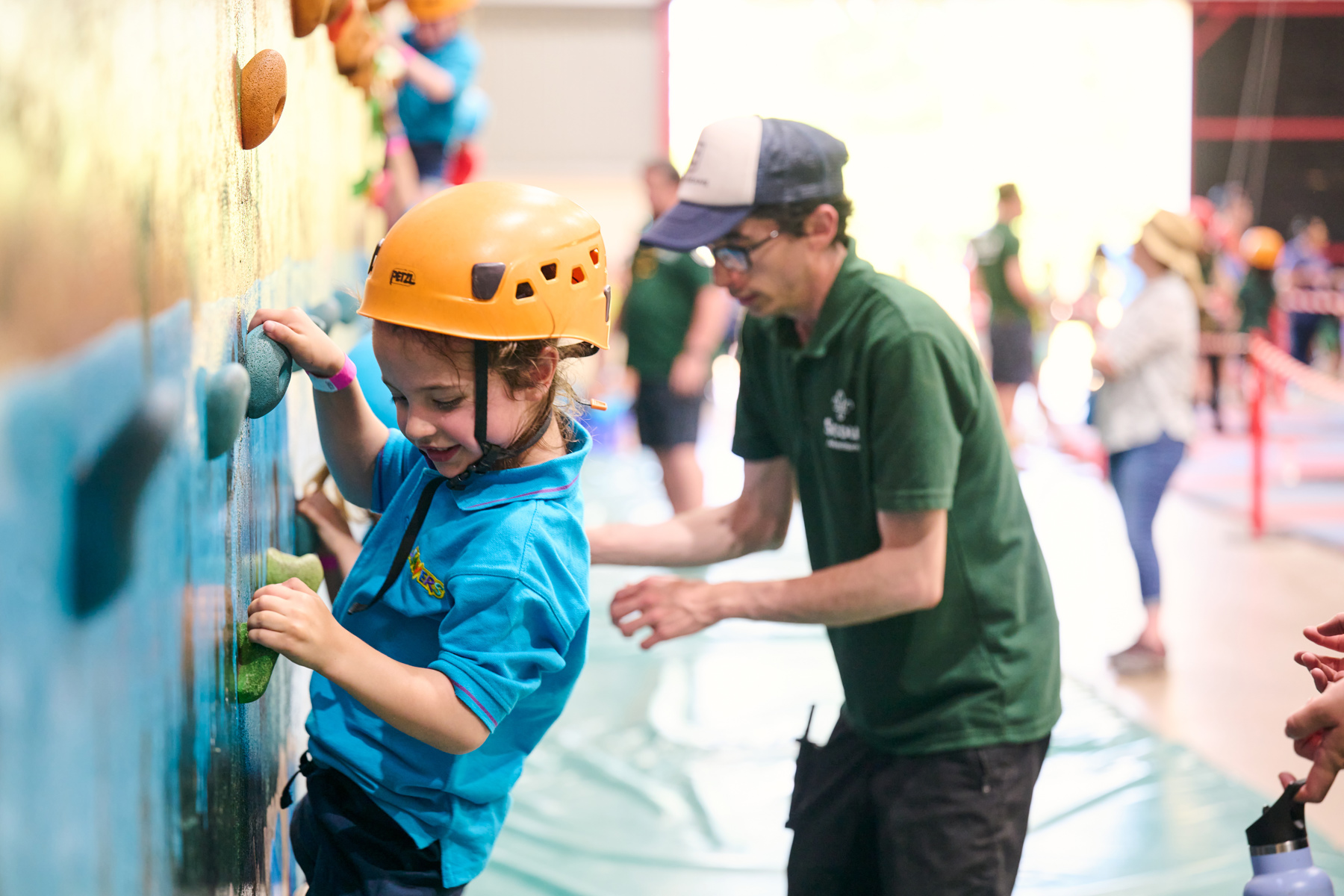 How you're helping
We can't thank you enough for thinking of young people's futures during what may be a difficult time for you. Every donation raised helps more young people to gain the vital skills to help them succeed and live happier and more fulfilled lives.
Your support could fund more Scout groups in deprived areas, create new programmes, or provide essential training for volunteers. Thank you for making this difference.
To find out more about how your donations make an impact, or select a project or area to support, please get in touch today. Email fundraising@scouts.org.uk or call 020 8433 7155.