Scout Network – 18 to 25 years
Try more. See more. Do more. At Scout Network, you'll stand on your own two feet, and make memories to last a lifetime.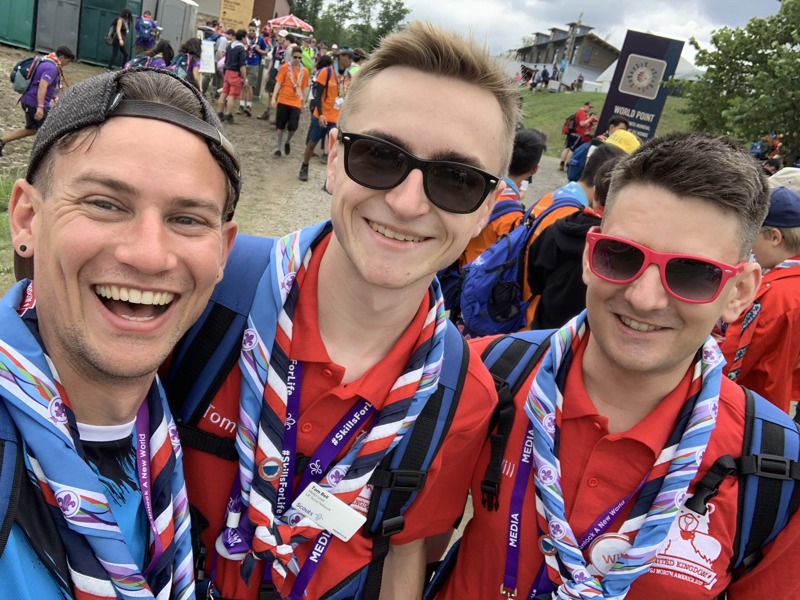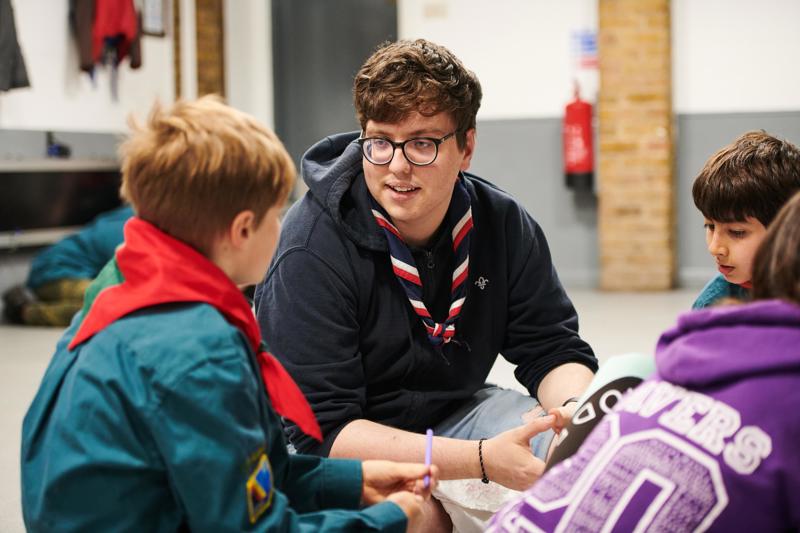 Network accessories
Make your shopping count: invest in your community. By purchasing at Scout Store, you directly give back to your local groups and change lives.
Shop now!