Explorers – 14 to 18 years
Try more. See more. Do more. At Explorers you'll get the chance to dream big, find your place in the world and make memories to last a lifetime.
Want to be a Scout? Find your local group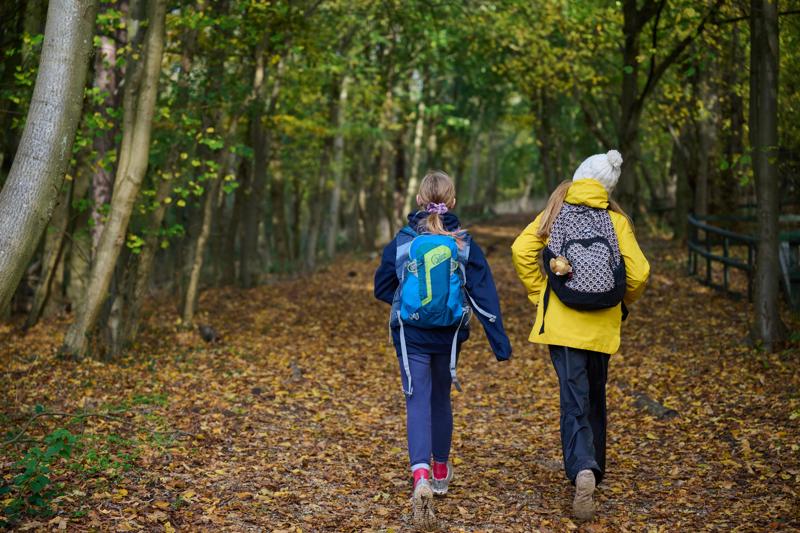 Uniform and Badge placement
You don't need a uniform to join Explorers. But once you've settled in, you'll start speedily earning badges, and you'll need to know where to put them.
What to wear at Explorers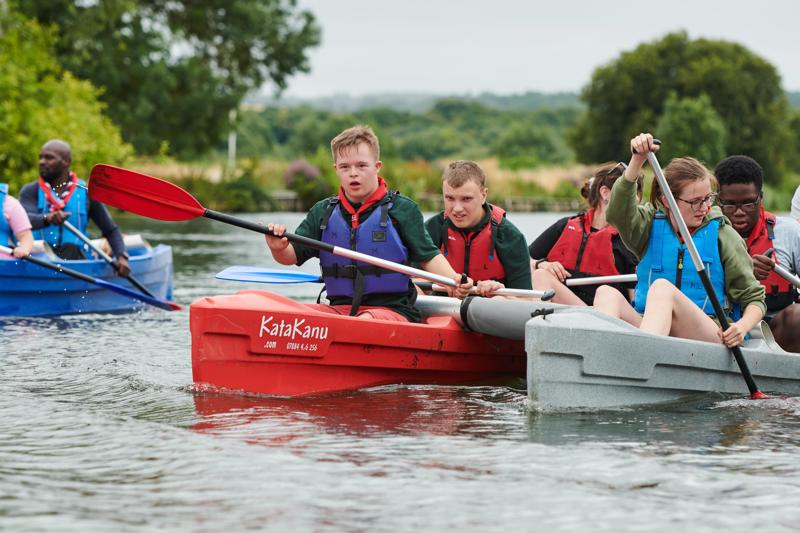 Explorer leaders
All of our leaders are trained volunteers working to make Explorers the best it can be, but we don't just need swashbuckling adventurers to lead our expeditions. We also need tidy-uppers and tea-makers and great listeners from all walks of life – for as much or as little time as they can spare.
Find out about volunteering >