Working at the Scouts
Help young people to get jobs, save lives and even change the world.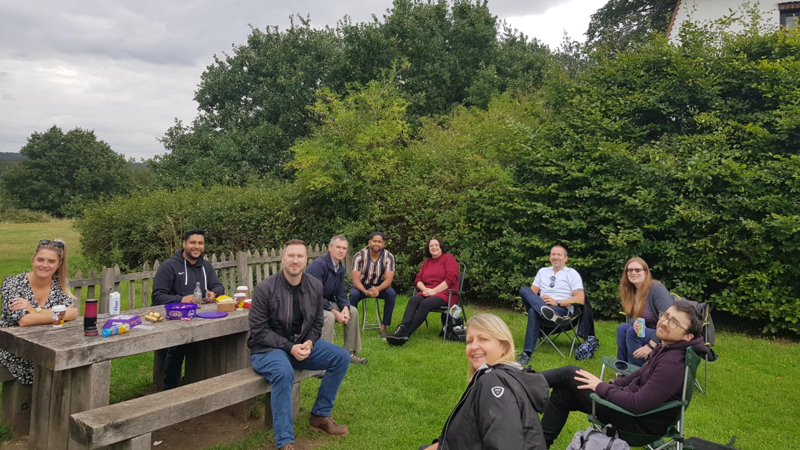 Paid job vacancies
Scouts is a fantastic place to work.Check out our current paid staffing roles here. This includes permanent roles for people looking for a career in Scouts.
Check out our jobs >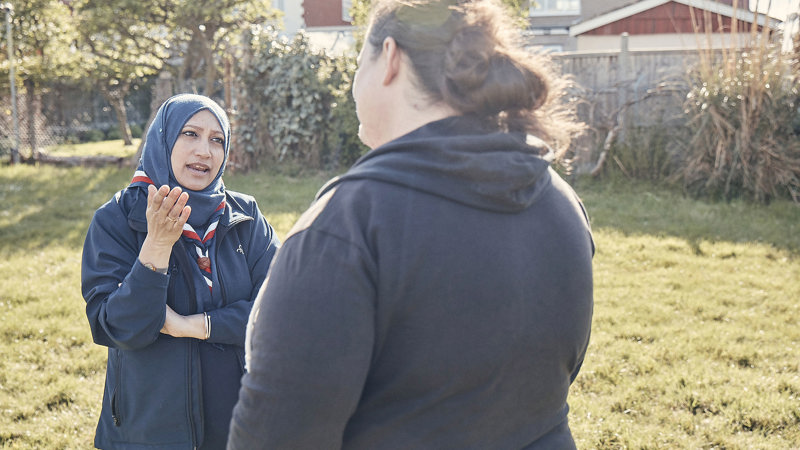 Rewards and Benefits at the Scouts
There are some great perks and benefits that coming with working here from great holidays to flexible work. Have a read through what you can expect if you come to work here.
Discover the perks
Guidance for applicants
If you're applying for one of our jobs we want you to be able to shine through the process. Here is our guidance on how to engage well through our application and interview process.
Read our top tips
Diversity and Inclusion
We're 100% committed to becoming a truly inclusive and diverse employer. Find out here about what that commitment means and the steps we're taking to ensure we're a diverse organisation.
Our commitment to equality, diversity and inclusion