Gifts in wills
Leave a gift to Scouts in your will so the next generation can enjoy all that Scouts has to offer.
Leaving a gift in your will gives us more room for making the long-term plans and continuous development that's part of our strategy. You could support more young people get the tools, activities and programmes to develop their #SkillsForLife to help them flourish into adulthood.
Thank you so much if you've already left a gift in your will. You can let us know by completing our Legacy Pledge Form.
Making a will is important
Wills make it easier for family and friends to settle your affairs, and it provides great comfort to know your loved ones will be looked after when you're not around.
Wills also give you control over what happens to your assets and funds so if you're passionate about a cause, you can use your Will to support the cause you care about most.
Because life is full of uncertainties, it makes sense to create a Will as soon as possible, and simply amend and update it every now and then.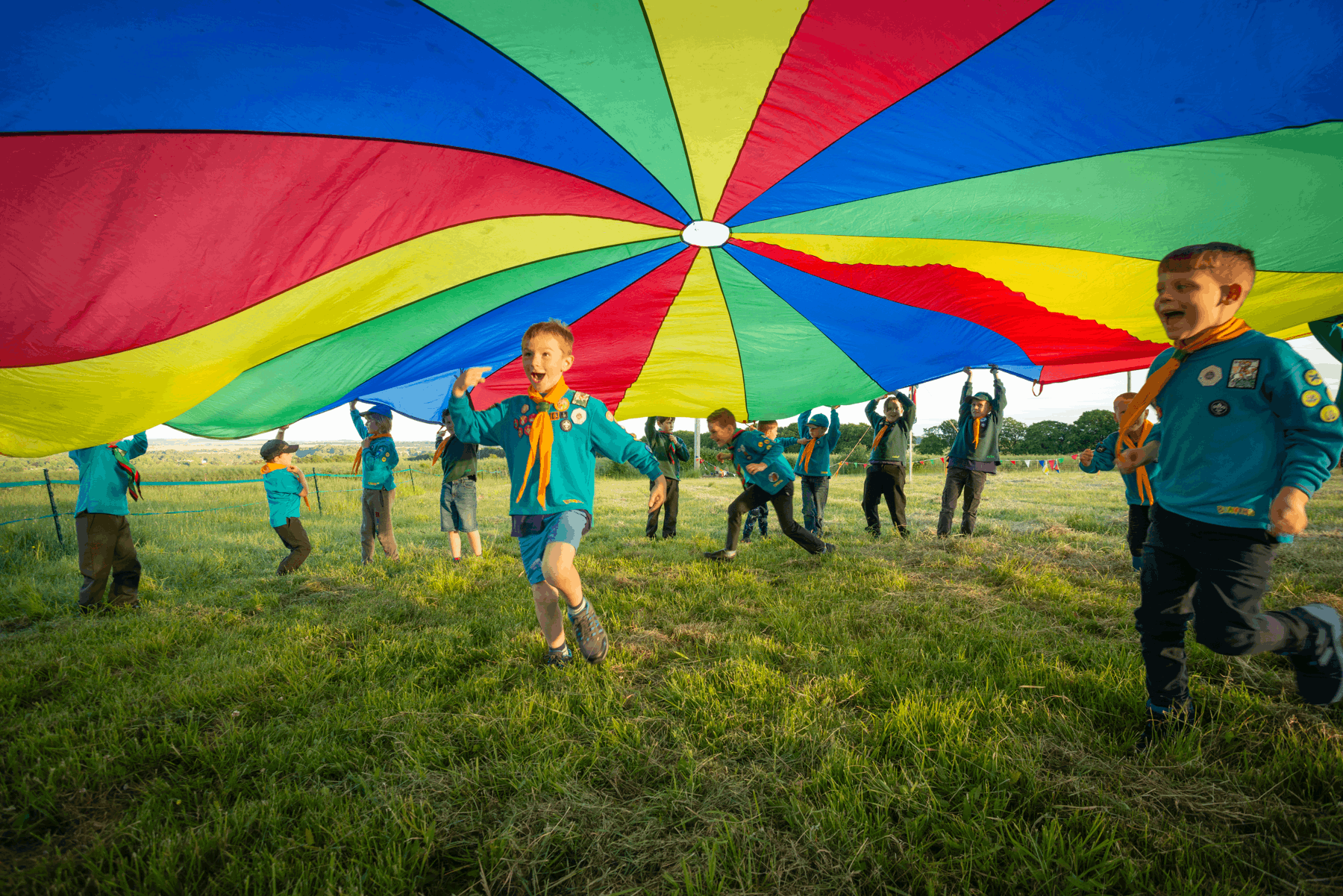 Six steps to help make the process easier
It's important to know how much your estate and assets are worth. Make sure you include property, investments and any debts. Estate agents can provide free valuations to get you started on your property. Contact your solicitor, bank, stockbrokers and anyone else that has access to your finances.
These are the people or charities you'd like to remember. Some people leave a percentage of their estate to the Scouts, known as a residuary gift. This ensures that loved ones are provided for first.
Others assign specified amounts of money, land or assets to Scouts. This is known as a specific gift.
Note: To leave a contribution to UK Scouts, please reference 'The Scout Association' in your will. To support a local Scout Group, please make sure you state the full name of the Scout Group. Contributions to local Scout Groups don't need to pass through The Scout Association.
Executors are the individuals responsible for making sure your wishes are fulfilled. They're named in your will. Your solicitor will have more information on this if you need assistance.
Visit your solicitor who will draw up your will. Everyone's circumstances are different, and so it's really important to get reliable professional advice for the best options available to you when writing a Will.
Your solicitor will often look after your will for you, but you may wish to retain a copy too. Make sure it's kept in a secure, private location such as a locked safe, where someone can't accidentally access it. Tell a relative, close friend or your solicitor where the original copy of your Will is stored.
Your will should be kept private and you don't need to disclose any of your intentions. However, some supporters complete a pledge form to give Scouts an idea of their legacies so we can thank you properly.
Leaving a gift to Scouts
If you already have, or are considering leaving a gift in your will to Scouts? Contact us fundraising@scouts.org.uk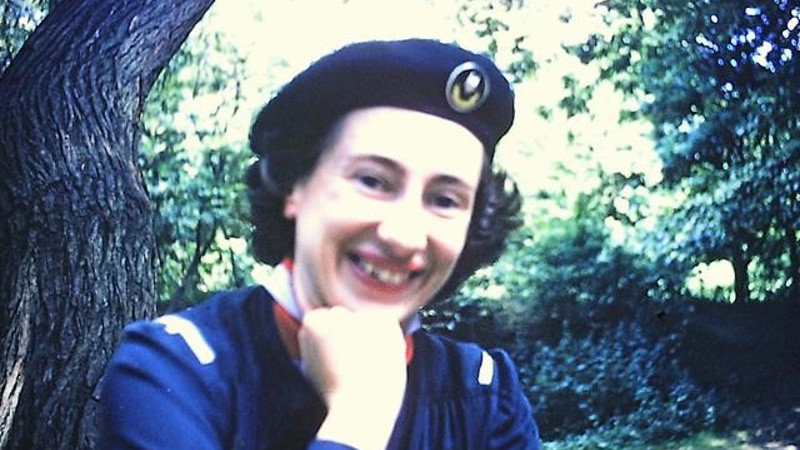 Jean's legacy to Scouts
Jean Butler loved Scouts and all the fun, friendship and skills she gained along the way. Martin, her son, talks about what Scouts means to the whole Butler family who continue to enjoy generations of adventure.
Read Jean's story >
Your pledge
'Making a pledge to leave a gift in your will enable Scouts to plan for the future. Gifts in wills could support more young people taking part in outdoor activities in areas where Scouts is needed most.'