Legacy gifts mean Scouts can continue to grow so more young people can learn key skills, make lifelong friendships and support your community.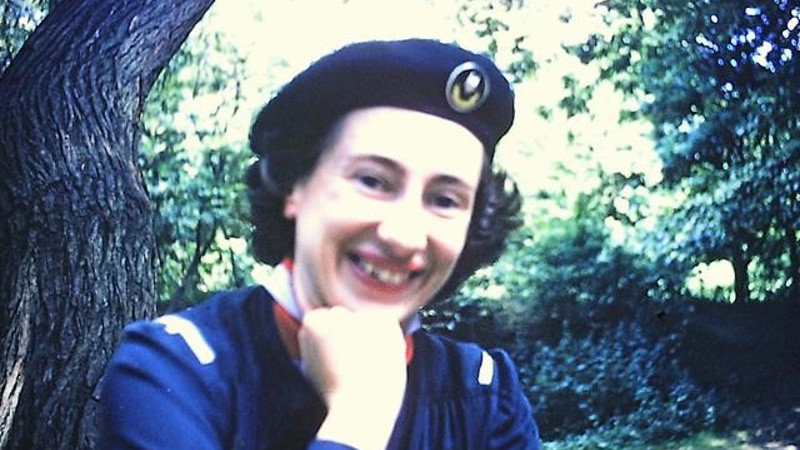 Jean Mary Butler
Jean lived her life by Scout values
'My mother lived and believed in the Scout values. She was a Cub leader for years before I was born.' Says Martin, Mary's son.
'My parents met through Scouts at a Jamboree at Sutton Park, Birmingham, in the early 1950s. My mother's best friend, Evelyn, also met her future American husband at the Jamboree.
'When I was young, I remember my parents taking me to a Scout campsite in Blackwell Court, near Birmingham, because they were volunteering there.  My mother became Cub leader again at Selly Oak in Birmingham once my brothers and I were old enough. I joined in 1973 when I was 8 years old.' Continued Martin.
The Butler family moved to Yardley near Birmingham in 1975, where Mary and her husband were once again very involved in Scouts, this time for the Yardley group.
Once her children had all grown up, Jean diverted her attention towards her church in Yardley, but always kept one eye on Scouts to support her husband, Reginald.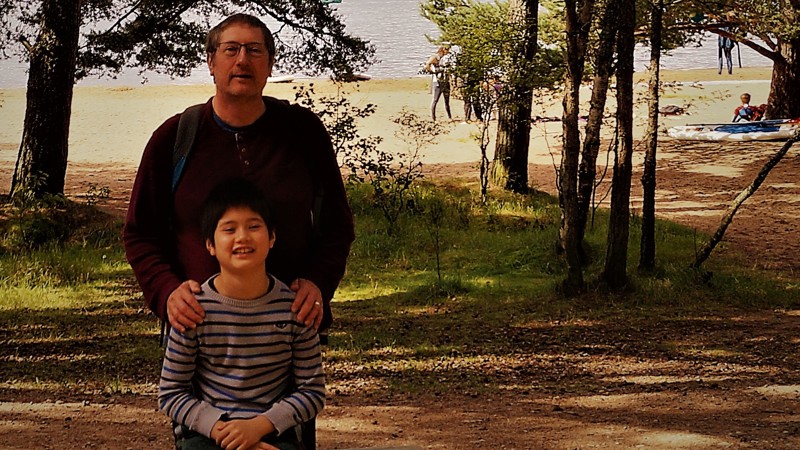 Martin Butler and his son
Martin rediscovered Scouts through his son and now supports his local group as Group Secretary. He also finds time to look after their grounds; cutting the grass and keeping bushes under control. Martin's son is also involved in 1st Yate Scout group in Bristol and loves it.
'I believe my mother left a gift in her Will to Scouts because she was involved in so many Scout groups over the years, and in memory of my father. He was active for many years moving into support roles, including a period as District Commissioner.
My mother was always so proud of him for his work in Scouts and they both loved every minute.'
Contact the team
Learn more about how to leave a gift to Scouts in your Will by contacting the Fundraising Team today.
Contact the team
Gifts in Wills
We've put together some useful information about how to leave a gift to Scouts in your Will.
Learn more