Support Scouts and win up to £25,000
Join our Lottery for a chance to win up to £25,000 while raising money for Scouts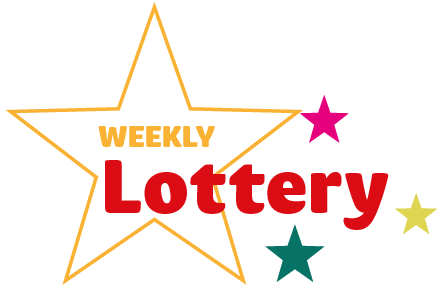 We're teaming up with lottery management provider, Unity, to roll out our very own lottery.
With each entry costing just £1 a week, you could be in with a shot of winning up to £25,000.
Taking part doesn't only give you the chance to win cash prizes. It's also an exciting opportunity to support Scouts, helping us to provide even more young people with skills for life.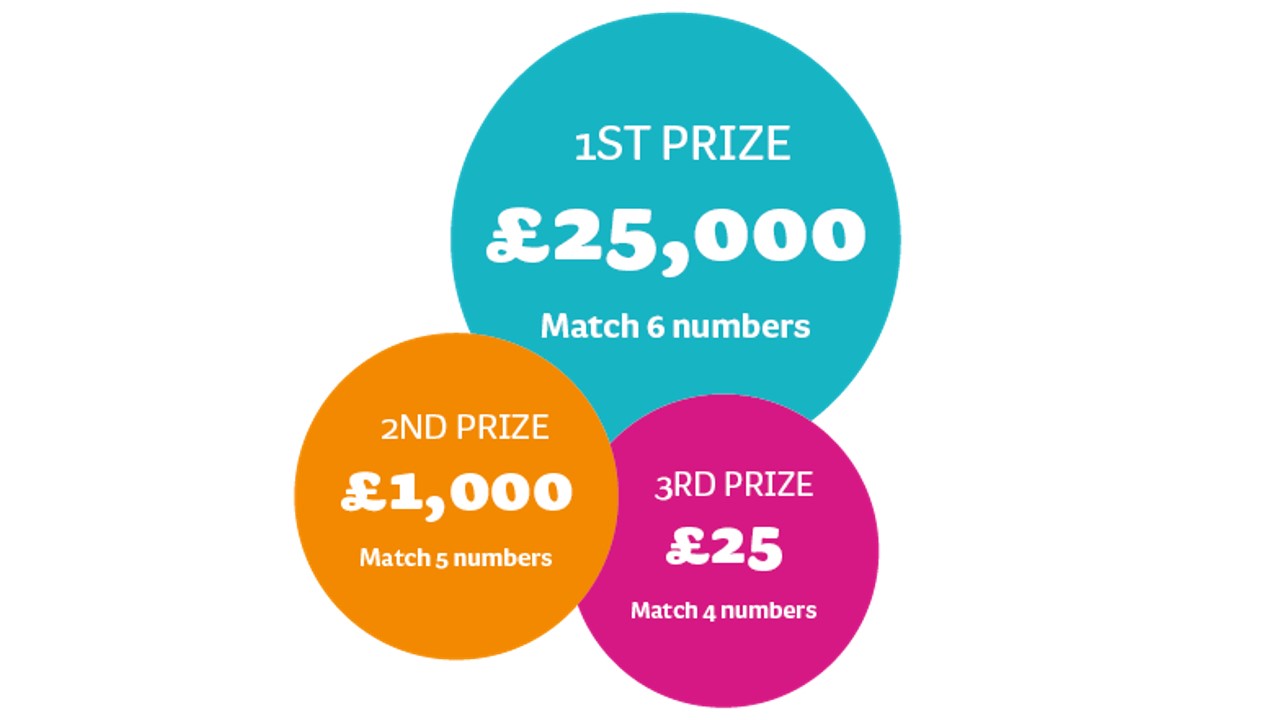 The cash prizes
Match six digits to win £25,000
Match five digits to win £1,000
Match four digits to win £25
Match three digits to win five entries into the next draw
How the lottery works
The weekly draw will take place every Friday with each entry costing £1 a week, of which Scouts will receive 50p.
When signing up for the lottery, you can choose whether to:
Pay monthly for £4.34 per month
Pay £52 to play once a week for one year
The cost of each entry may also vary depending on how many entries you choose and how you want to spread the cost.
Once you're signed up, you'll be handed your very own six-digit Unity lottery number. Then, every week, a random number will be drawn. If your number matches up, you could be in for a cash prize!
Other information
To join the Scouts lottery, simply fill in our online form. You'll then be allocated your six-digit lottery number.
There's other ways to get involved to. Including:
Signing up by post
Gifting a lottery e-voucher to friends and family
More information can be found on the Unity website.
You must be 18 or over to enter.
We also strongly discourage the promotion of our lottery to anyone under the age of 18. 
Scouts will receive 50p from every £1 entry.
The money raised from the lottery will support Scouts in all sorts of ways: through start-up grants for new groups, buying camping equipment, or creating new and exciting activities for young people to try – in the Scout hut on a wet Wednesday, or adventuring in the great outdoors.
The remaining 50p will go to Unity to cover the cost of running the lottery, including administration and prizes.
How does the lottery work?
Our lottery costs £1 per entry, per week. The draw is run every Friday and each entry has the chance to win one of our amazing prizes, including the top prize of £25,000! Odds of winning are 1 in 63.
You can sign up by Direct Debit or by using a debit card, and the terms are explained in detail.
Where does the money go?
For every £1 played, at least 50p comes directly to Scouts and will be spent where it's needed most. The other 50p is split between the prize pot and administration costs.
What is the Unity Lottery platform?
The Unity Lottery is a platform which charities can use to run their own fundraising lotteries. We've chosen to work with them to run our lottery because it's the most cost-effective and secure option for Scouts and our supporters. The Unity Lottery platform is administered by Sterling Management
Centre Limited sterlinglotteries.co.uk, a licensed External Lottery Manager (ELM) by the Gambling Commission gamblingcommission.gov.uk.
Can I choose my own lottery numbers?
No. Your lottery number is randomly allocated when you sign up and stays with you for the duration of your lottery membership. Once you've entered, you'll be sent confirmation of your unique lottery number.
Can you guarantee the lottery is fair?
Yes, every entry has an equal chance of winning, and the winning numbers are drawn at random. Odds of winning are 1 in 63 chance of winning. The Scout Association are working with Unity to manage your lottery, we will ensure that the lottery is fair and compliant with Gambling Commission regulations on your behalf.
Are my entries eligible for Gift Aid?
No. Unfortunately, you can't claim Gift Aid on funds raised through the lottery.
What is responsible gambling?
Responsible gambling means staying in control of how much time and money we spend on gambling. Responsible gambling means not spending more money or time than we can reasonably afford on gambling activities, keeping in mind all our other responsibilities in life.
Who do I contact about the lottery or my membership of it?
You can contact the Unity Lottery helpline on 0370 050 9240 to discuss the lottery or your membership. Lines open 9am to 5pm, Monday to Friday, with calls charged at your local rate.
Unity is an established lottery with more than 170 charity members already involved.
It's thanks to teaming up with them that we're able to offer the chance to win a great cash prize without any risk to Scouts.
The Unity Lottery makes every effort to behave in a socially responsible manner. It is illegal for anyone under 18 to play Unity and we have measures in place to ensure we do everything in our power to control underage playing. Unity is an incentivised means of supporting your charity. However, before entering into any scheme which involves speculative spending, you are advised to remember the following:
You should gamble only as a means of entertainment not to make money
You should only gamble as much as you can afford to lose
Before gambling, you should set yourself clear limits on how much you can afford to spend
You should not attempt to gamble back money you have lost.
If you think you may have a problem with gambling, contact the gambling support network, GamCare confidentially on 0808 802 0133. Alternatively, visit the GamCare website at www.gamcare.org.uk.
The promoter of this Unity Lottery is The Scout Association, Gilwell Park, Chingford, London E4 7QW
The Scout Association is licensed and regulated in Great Britain by 306101 under account number 51659.
Players must be 18 or over.
A minimum of 50% of the total lottery proceeds go to supporting the work carried out by The Scout Association, 18.4% on prizes and 31.6% on expenses and administration of the lottery.
Unity is a common brand lottery jointly promoted by Sterling Management Centre Limited and individual society lotteries. Each Lottery operated under Unity is a separate licensed lottery, operated by and supporting that particular good cause. Unity is administered by Sterling Management Centre Limited, licensed and regulated in Great Britain by The Gambling Commission under account number 3137.