Warhammer
By sponsoring the Scouts Model Maker Activity Badge, Games Workshop hope to provide young people with new and creative ways to learn skills for life.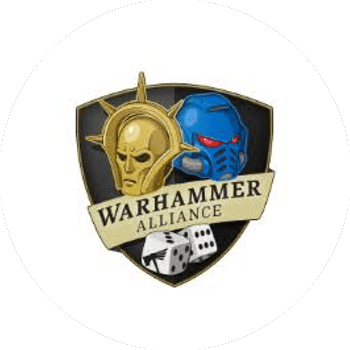 Games Workshop seeks to inspire new generations of young people by helping them develop the inventive and artistic skills that are an integral part of the Warhammer hobby, and introducing new worlds of imagination and fantastical possibilities.
Warhammer is an incredibly creative hobby that encourages social activities and group interaction - a notion shared by Scout Groups across the country, making it a perfect match!
Are you a Scout leader?
Scout Resource for Model Maker Activity Badge (10.5 - 14 yrs)
Through this partnership, Scout groups are able to get free Warhammer resource packs containing everything you need for your group to complete their Scout Model Maker Activity Badge.
Leaders can currently apply for a resource pack via the website, which will be sent to them by post. If you registered for the kit last year and have been added to a waitlist, the Warhammer Alliance team will be in touch to see if you still want the pack. Instructions are available online to help you deliver an exciting session with your group!
The clear session plans online will help Scout groups develop the following skills:  
Plan
Build
Paint
Create
Reflect
The resource packs provide enough materials for your entire Scout group to take part in the activity in your meeting place of choice. Clippers and unassembled models are provided for building, and you will also find paintbrushes and Citadel paints for painting. Scouts are encouraged to continue with the hobby beyond our activity plans, allowing young people to socialise and have fun whilst improving their creativity and mathematics skills.
Groups are usually also welcome to do their activities in their nearest Warhammer store, with assistance available from our helpful store staff. This is currently not possible due to Covid, but if this option suits you best, then you will be able to join the waitlist for an in store session. Please bear in mind that it is currently unknown when in-store sessions will resume, though following new government guidelines, we anticipate sessions to resume in late June. You can still sign up for and receive your resource, and we will let you know as soon as sessions resume. The magazines in the resource pack have information on the Warhammer hobby for your Scouts, and activities that can be done from home.
As part of Warhammer's continuing support of the Scouting movement, existing Scout Groups will be offered the chance to apply for additional support every two years in order to continue running Warhammer activities. As the partnership is now two years old, the first groups to sign up with us will soon be receiving an email detailing what they need to do. These emails will be sent out in May, August, November and February each year, so if you haven't received yours, please wait until the next communications date.
You can use the link below to find your nearest Warhammer Store.
For any further information or for guidance on how to run a session, please visit the Warhammer Alliance website.
(Information last updated 26th March 2021)
Keen to get stuck in? Click here to apply for your free pack!
How to video
Games Workshop have created a great 'How to build' video to help you and your group get started with the kit!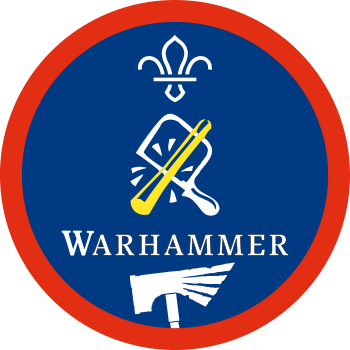 About Warhammer
Warhammer is more than just miniatures. To hundreds of thousands of people around the world, it is a rewarding hobby where lifelong friendships are forged and people from all walks of life are brought together by their passion for Citadel miniatures and the worlds of Warhammer.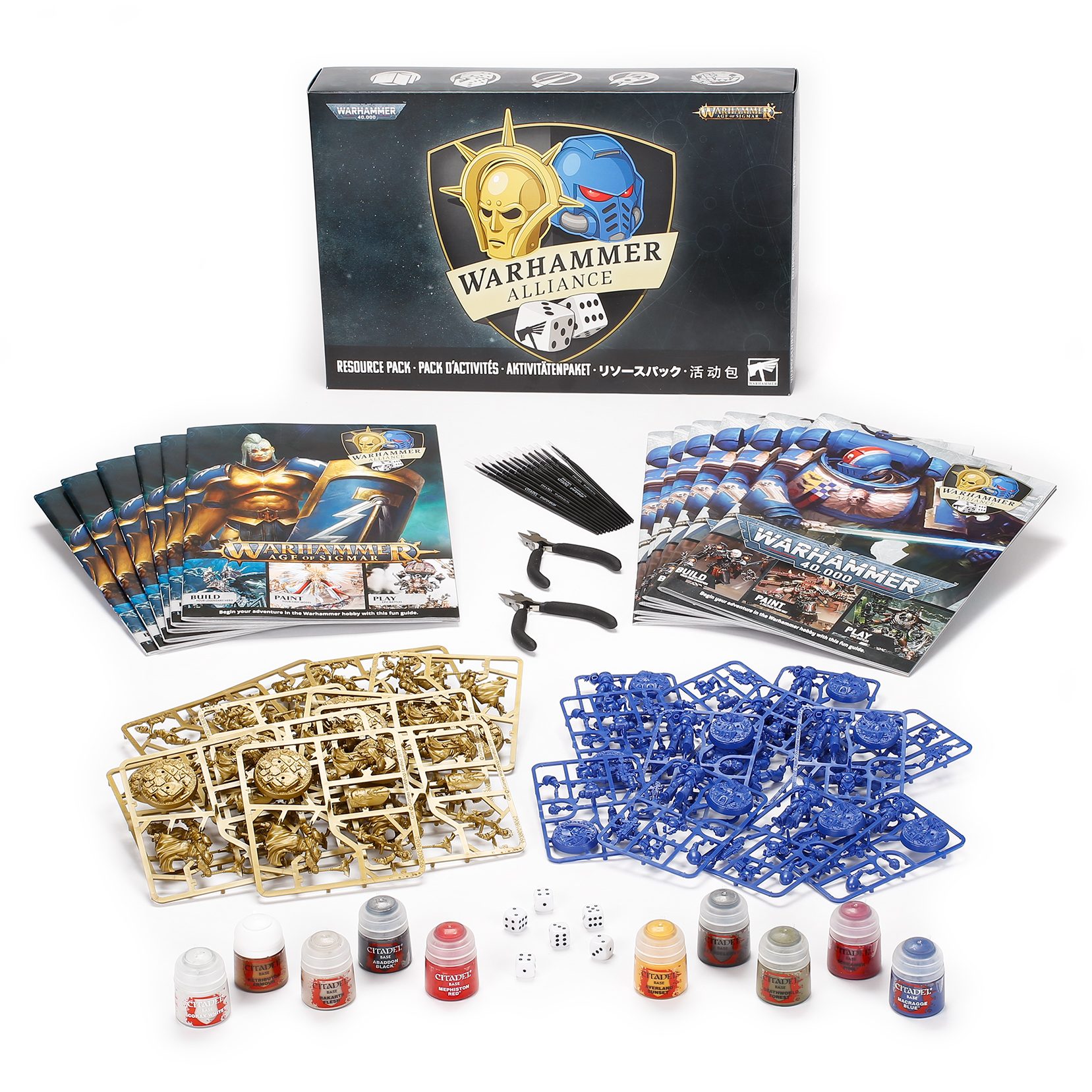 Are you an Explorer?
Explorer Scouts resource - Warhammer Skills Development Programme (14-18 yrs)
With the Warhammer Skills development programme, young people can now collect, build, paint, play and read their way through the Warhammer universes as part of youth achievement awards. It supports Explorer Scouts with their Creative Arts Activity Badge, their Scouting Top Awards, as well as the Skills section of their Bronze, Silver or Gold Duke of Edinburgh's Award. A Scout can even use Warhammer Skills to meet the requirement for all 3 awards at the same time!
This programme can be used by any Explorer Scout, regardless of whether they're a complete beginner or already have some experience of miniature model building and painting. The programme centres around each participant's individual goals, making it flexible for each award and young person.
To help Explorers track their progress, Warhammer provides a free handy workbook that will guide them and their chosen Assessor. The programme booklet helps Explorers choose the right models for their project and explains what equipment they need to create unique finished models.
If your award is ongoing, please note the following:
Until normal Games Workshop services resume, you can use your Warhammer Skills workbook to carry on with your Skills section at home with a few small changes:
You must gain permission from your DofE/Scout Leader to use Warhammer Skills as remote learning from home. Please ask a parent/guardian to contact your leader on your behalf.
Someone in your household (a parent or guardian) aged 18+ can sign your Skills log for the time you spend working on your project at home, but only while lockdown is ongoing. This should still stick to the timeline of approximately 1 hour per week.
Be sure to take photographs of what you have achieved in each session and keep a written log of what you produced during each one. It could be a good idea to share regular updates of these with your Leader. 
If you are due to complete the award whilst lockdown is ongoing, Warhammer may not be able to provide you with an Assessors Report. Contact your local Warhammer store to find out if they can. If they are unable to, speak to your DofE/Scout Leader as they may be able to provide you with a report using the Warhammer Skills workbook and any photographs you've taken as evidence. 
If your award is still ongoing when normal Warhammer Store Activities resume (hopefully in late June in line with government guidance), you will need to start visiting your chosen venue as normal. 
(Information last updated 26th March 2021)
To register and find out more about the Warhammer Skills Development Programme, simply visit the Warhammer Alliance website.
Please note: if an Explorer Scout will be using Warhammer Skills for their DofE Award, applications must be made by their parent or guardian if they are under 18 years of age.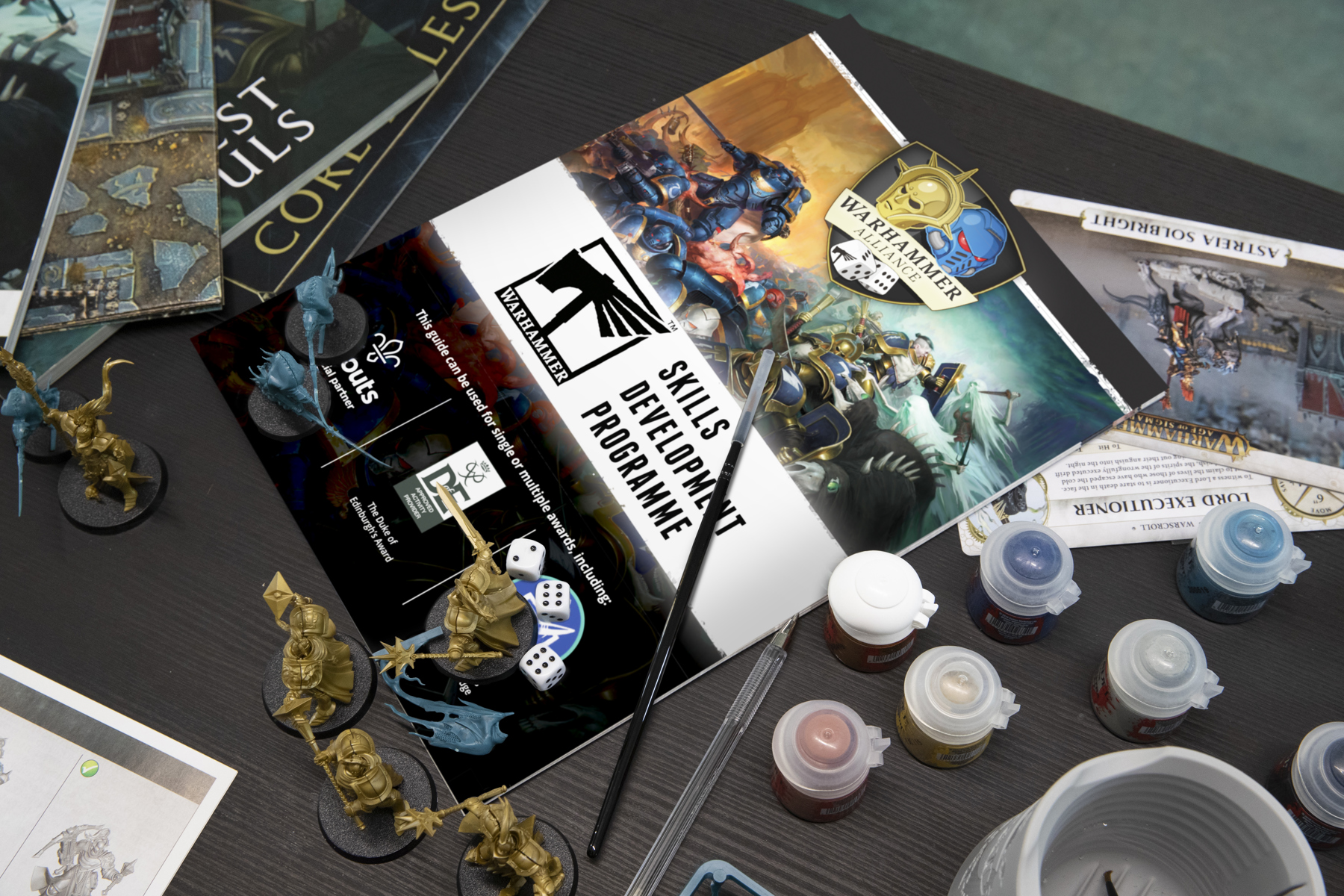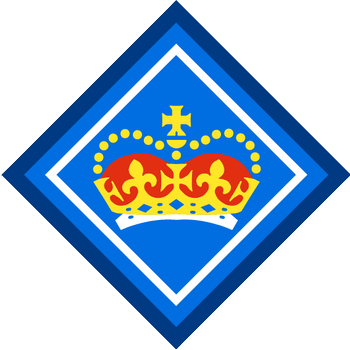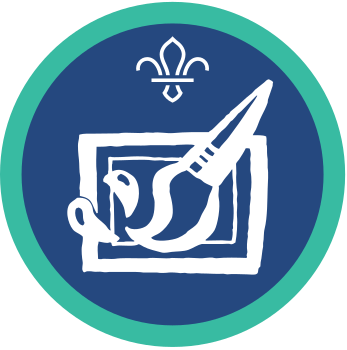 Save the sky-port
Put your problem solving skills to the test by mining as much sky-gold as possible to save the citizens of Barak-Urbaz.
Make a model bunker
Strengthen your squad's position at the crash site and protect your supplies with a carefully constructed bunker.
Make Do Share Summer 2019 Make A Model Bunker
PDF – 728.8KB
Make Do Share Summer 2019 Make A Model Bunker Activity Sheet And Templates
PDF – 182.4KB
Make Do Share Spring 2020 Save The Sky Port
PDF – 1.9MB
Make Do Share Save The Sky Port Download
PDF – 2.2MB
(The Save the Sky Port activity is suitable for Scouts and Explorers but the kit offer is only available for Scouts)