Warhammer
By sponsoring the Scouts Model Maker Activity Badge, Games Workshop hope to provide young people with new and creative ways to learn skills for life.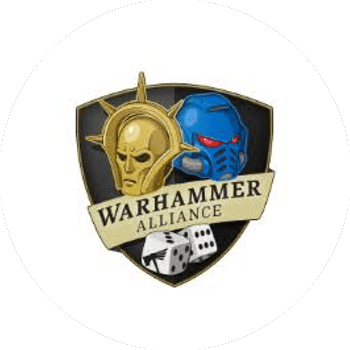 Games Workshop seeks to inspire new generations of young people by helping them develop the inventive and artistic skills that are an integral part of the Warhammer hobby, and introducing new worlds of imagination and fantastical possibilities.
Warhammer is an incredibly creative hobby that encourages social activities and group interaction - a notion shared by Scout Groups across the country, making it a perfect match!
Scout Leaders
Explorers
How to video
Games Workshop have created a great 'How to build' video to help you and your group get started with the kit!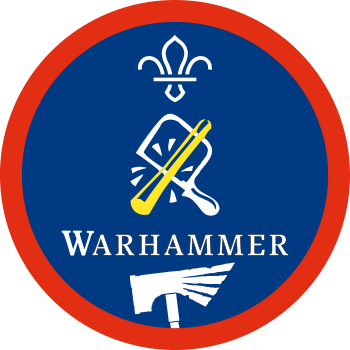 About Warhammer
Warhammer is more than just miniatures. To hundreds of thousands of people around the world, it is a rewarding hobby where lifelong friendships are forged and people from all walks of life are brought together by their passion for Citadel miniatures and the worlds of Warhammer.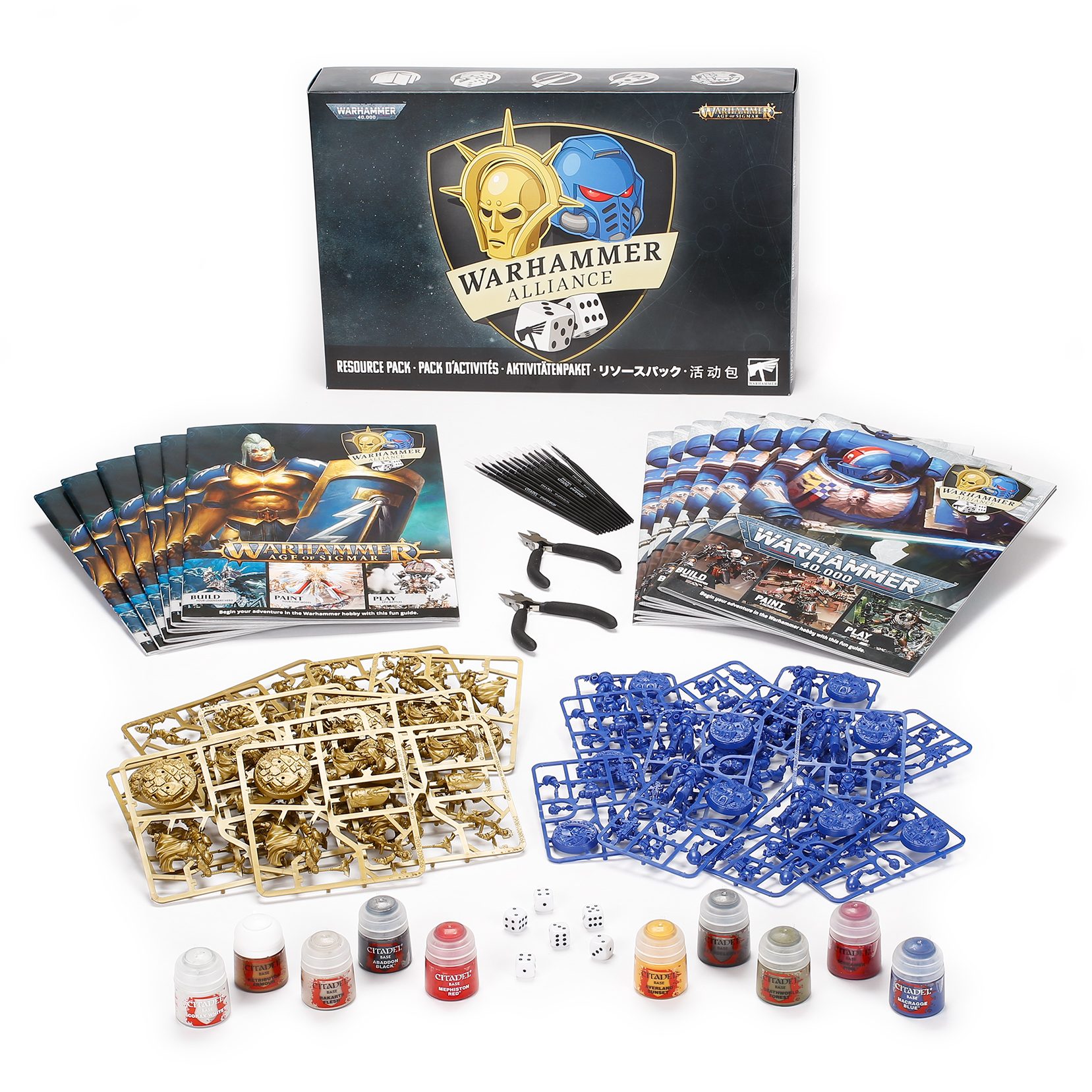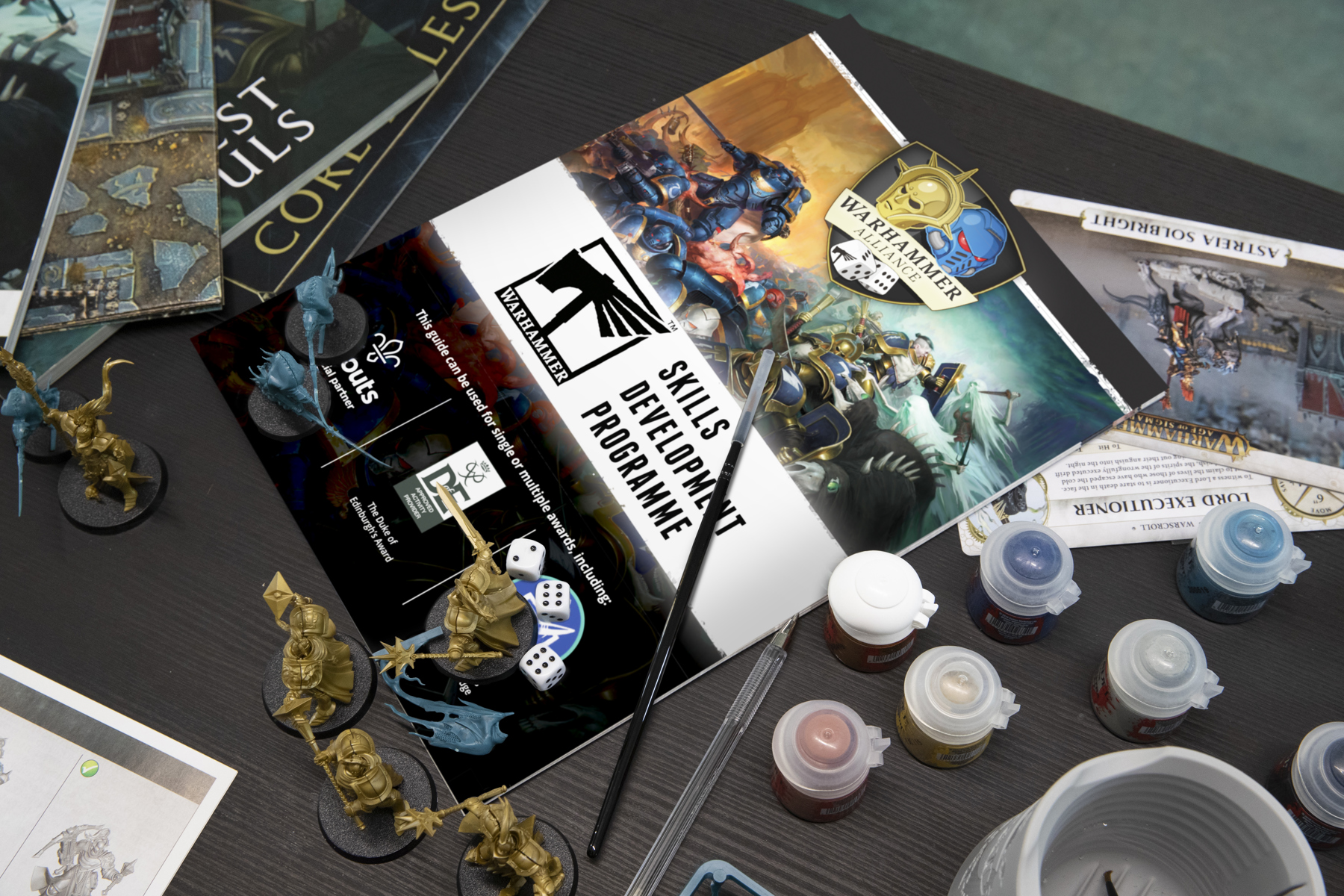 Activity sheets
(The Save the Sky Port activity is suitable for Scouts and Explorers but the kit offer is only available for Scouts)
More activities:
Make a model bunker
Strengthen your squad's position at the crash site and protect your supplies with a carefully constructed bunker.
Save the sky-port
Put your problem solving skills to the test by mining as much sky-gold as possible to save the citizens of Barak-Urbaz.