Trinity House
By partnering with Trinity House, we want to support young people in developing nautical skills.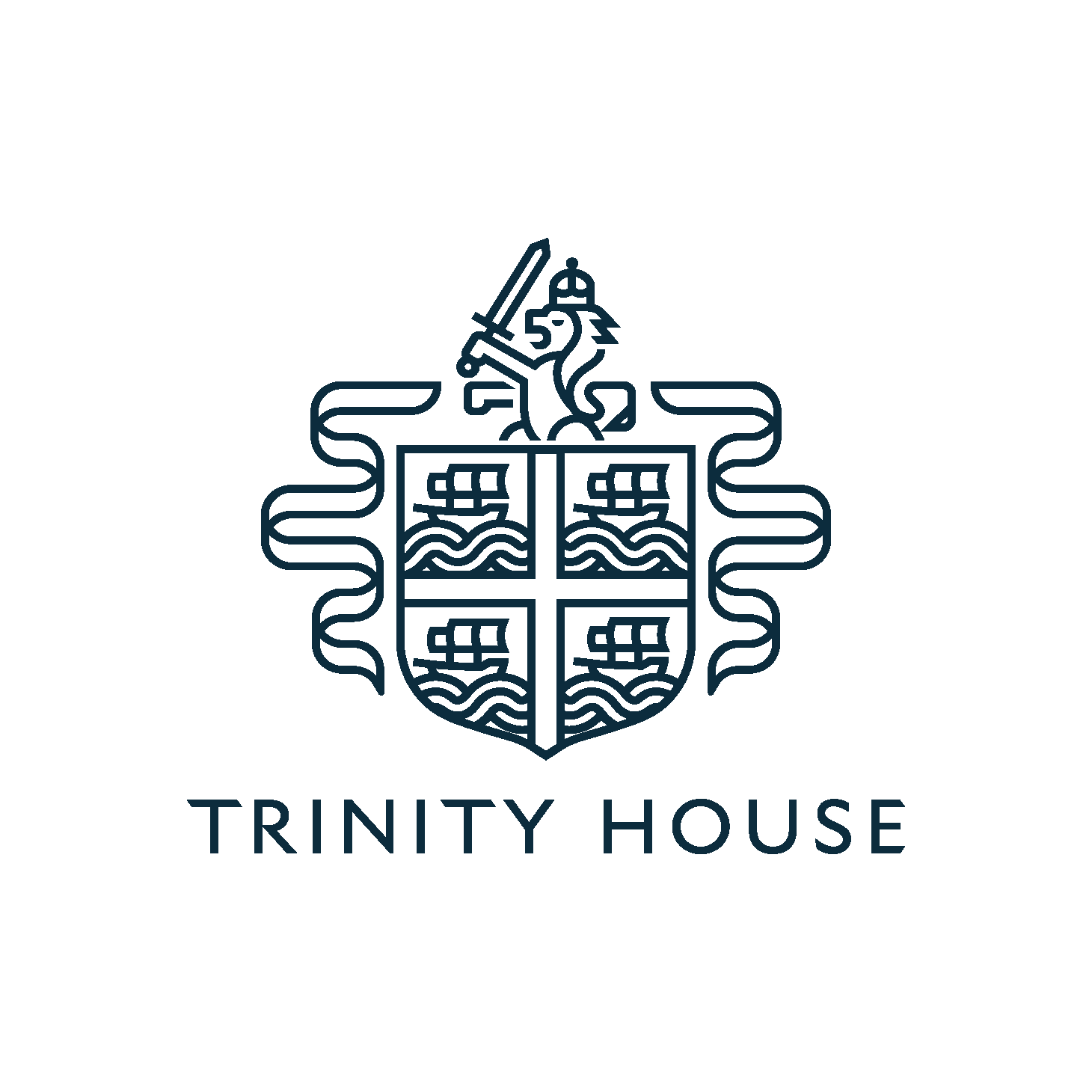 Trinity House is a charity dedicated to safeguarding shipping and seafarers, providing education, support and welfare to the seafaring community with a statutory duty as a General Lighthouse Authority to deliver a reliable, efficient and cost-effective aids to navigation service for the benefit and safety of all mariners.
Their mission is to promote maritime safety and education and, with their support, we have been able to develop high-quality activities for the Nautical Skills Staged Activity Badge, Sailing Staged Activity Badge and Paddle Sports Staged Activity Badge.
These fun and engaging activities will educate more young about water safety, maritime traditions and how to safely take part in activities on the water. They help young people take an active role in all facets of being on the water, and do so in a safe and responsible manner where risk is managed; building all the skills necessary to also obtain RYA qualifications with a view to encouraging young people to consider maritime careers.
The safety of shipping and the well-being of seafarers have been the prime concerns of Trinity House since being incorporated by Royal Charter in 1514.
Find out more about Trinity House
Interested in supporting the Scouts?
Contact the Trusts team to learn more about our partnerships with trusts and foundations, and to explore how your trust could support our work. We'd be delighted to hear from you.