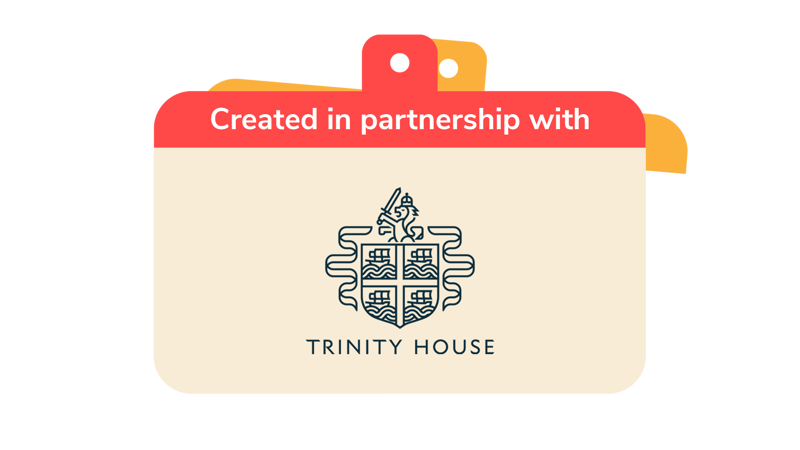 Hoist the colours
Whether you're opening a Sea Scout meeting or leading a ceremony, have a go at hoisting the colours to say hello.
You will need
Flagpole
Boatswain's whistle
Sea Scout flag
Before you begin
Some groups have a specific way that they open their meetings, to give each session structure. Everyone has the chance to come together to say hello and get themselves in the right frame of mind for the activities ahead. This kind of environment is usually helpful to those who've recently joined the group, or who've come back after time away, to help them feel supported. There's no right or wrong way to open the meeting, so long as everyone has a moment to come together and reflect.
Sea Scouts traditionally include a colours ceremony in the openings to their meetings. This is where young people stand in a horseshoe shape around a flagpole, and one of them raises a flag. This opening isn't for everyone and it may not suit some groups, but we've included some instructions for anyone who'd like to try it. See what everyone thinks before starting a meeting in this way, and make sure everyone is confident and happy with the idea. They might have some ideas to personalise their ceremony.
Hoist the colours
The person leading the ceremony or session should make sure that the flag is attached to the flagpole and ready to be hoisted. If you need to attach your flag, here's a guide.
Everyone should then gather and stand around the flag in a horseshoe pattern, so that everyone can see.
Choose a person to lead the ceremony. In many groups, this is a different person for every meeting. That person should raise the ensign by pulling on the halyard.
Now, someone else should play the Still pipe on a boatswain's whistle.
Then, everyone salutes the flag.
Finally, your piper should play the Carry on pipe on a boatswain's whistle. The salute ends and the ceremony is complete.
Reflection
An opening ceremony is a great opportunity to take a quiet moment to remind everyone of where they are and to get into the moment. A ceremony will mean different things to different people, but it's important to give everyone a personal chance to reflect at the start and end of each meeting, or even just a bit of peace and quiet.
If anyone feels comfortable, they should be encouraged to discuss anything that they might think about or reflect on in an opening or closing ceremony and why it's important to them.
Safety
All activities must be safely managed. Use the safety checklist to help you plan and risk assess your activity. Do a risk assessment and take appropriate steps to reduce risk. Always get approval for the activity and have suitable supervision and an InTouch process.