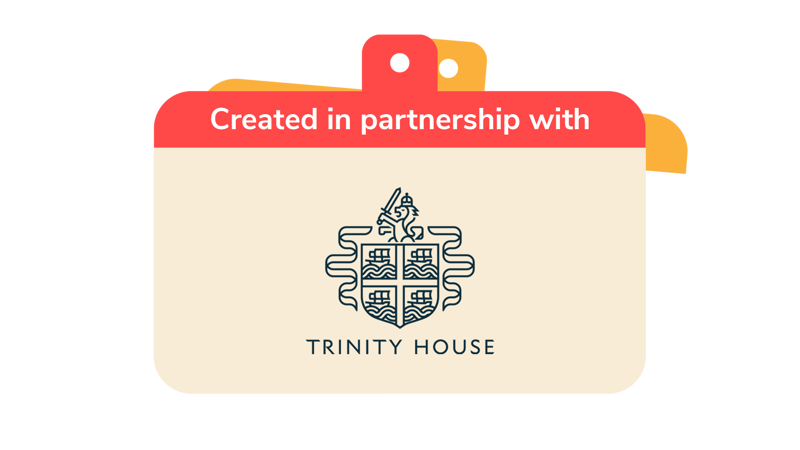 Advanced paddle sports
Take your paddling skills to the next level, choose which path to go down and paddle your way there.
Take your skills further with British Canoeing
These instructions have been adapted from the British Canoeing Personal Performance Awards. There are 12 different disciplines in which you can earn a Personal Performance Award, and three levels for each of these.
Work towards a Personal Performance Award
What you'll learn
Paddling different watercraft can be a fantastic way to pick up new transferrable skills. Nailing the j-stroke in a canoe can help you to use it on a paddleboard in the future, while improving your efficiency in a touring kayak will help you be more effective on white water.
The awards will also build on your critical thinking and decision-making skills, helping to make you an independent paddler. Good decision making often comes from experience, which you'll get plenty of at this level.
Handy hints
Choose carefully. Some disciplines will complement each other well and may even use some of the same equipment. Choosing ones that you have easy access to might make getting involved in the activity simpler.
Take your time. Trying something new can be challenging and frustrating. Don't expect to be an expert in a polo boat just because you're handy with a canoe! Take your time and use your reflective skills to keep learning.
Safety
Outdoor activities

You must have permission to use the location. Always check the weather forecast and inform parents and carers of any change in venue.

Heavy and awkward objects

Don't lift or move heavy or awkward items without help. Break them down into smaller parts if possible.

Poles and long objects

Be careful when moving poles or long items. Take care if the ends are sharp. Have appropriate supervision for this activity.

Adventure

This activity has specific rules and systems to make sure it's managed safely. Visit the adventure page for more information.

Water games and activities

Be careful when doing activities with, in, or near water. Check surfaces and reduce the risk of slipping where possible. Make sure you have appropriate supervision for this activity.

Near water

Manage groups carefully when near water. The guidance on activities near water will help you to keep your group safe.
Guidance
Reflection
Trying a new sport or discipline can sometimes feel like starting from scratch. This can be frustrating and will usually take time, but if you use the reflection skills you've picked up along the way, you can really step up your future learning. Take the time to set goals before every session and think about what you've learnt after each one. Ask for feedback from those you paddle with and make sure to offer feedback to others. The better you get at reflection and self-reviewing, the faster you'll learn.