Squirrels – 4 to 6 years
We've started opening a new provision for four to six year olds called Squirrels, to help young people gain skills for life at a time when it matters most and where it's most needed.
Want to be a Scout? Find your local group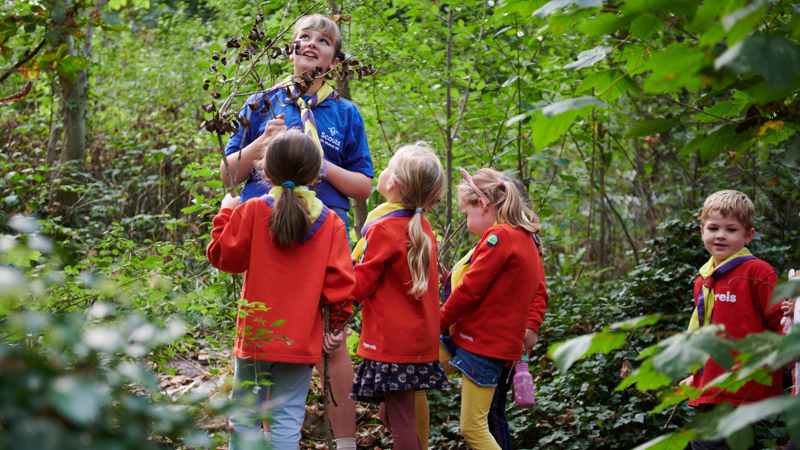 Squirrel leaders
All of our leaders are trained volunteers, working to make sure Scouting is safe and open to all. Some lead the Drey week in and week out. Others visit occasionally to help run a session or drop in to share their skills. No matter how much time you have to spare, find out about volunteering on your own terms.
Volunteering with Scouts >
Supporting Squirrels at home
Develop your Squirrel's confidence, communication and language skills by chatting, playing and having fun together. Discover free and easy activities to do at home.
Find out more about supporting Squirrels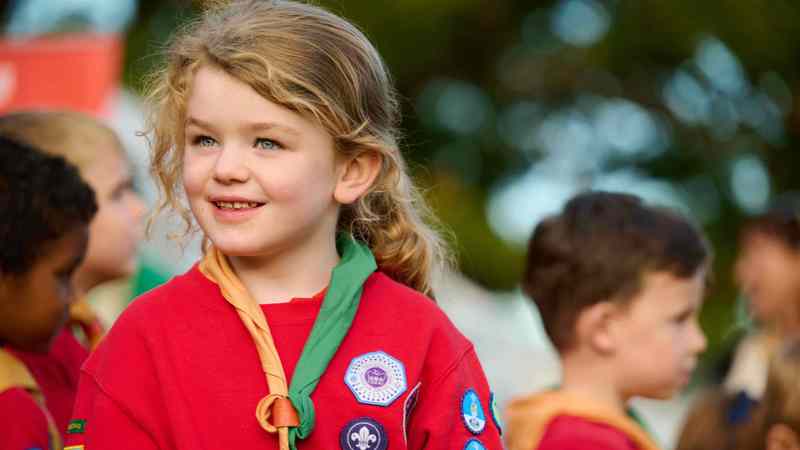 Squirrels accessories
From pencil cases to bags, water bottles to a scratch poster to keep track of your Squirrels adventures, we have it all.
Shop now