Supporting Squirrels at Home
Share Squirrels fun with the whole family
How you can get involved
We're passionate about helping Squirrels develop their confidence, communication and language in the Drey and at home. By encouraging playfulness, curiosity and exploration, you can support your child to deepen their learning every day.
Home learning is anything and everything that you do to support your child's development at home. It doesn't have to use resources, or have anything written down. Life's busy and doing small, quick actions regularly will make a big difference. You're probably already doing lots of things every day that help your child learn without even realising. It could be something as simple as chatting about their day, making roti together or counting the stairs on the way to bed. 
These little actions of chatting, playing and reading to your child builds their communication and language skills. This is especially important during children's early years as it strengthens the foundation for literacy (reading, writing, communicating and listening). Several studies have shown that a child's early years at home can shape their long-term success in life. Even just talking with your child each day has a huge impact on their development.
You don't need to be an expert to make a difference and boost your child's literacy skills. Reading together, asking lots of questions and following your child's interests can be a great place to start. 
 Easy ways to support your Squirrel
Chat
Share thoughts. Explain ideas. Ask questions. This helps to build language, self-confidence and social skills.
Challenge your Squirrel to tell you everything they know about something (maybe their favourite animal or game)
Share stories from when you were young and see what questions they ask you
Ask your Squirrel what they'd take on a trip to the moon and why
Explore
Tap into your Squirrel's curiosity and become brave adventurers. This encourages a love of learning, helps them to understand their environment and be active.
Go on a treasure hunt for pine cones, flowers or leaves
Walk, cycle or scooter to the park
Borrow books from the library to find out about a new animal or place
Create
Unleash your inner artists, engineers, problem-solvers. Support your Squirrel's physical development, resilience and creativity.
Use containers from the recycling to create your own towers
Make up a dance routine
See who can put together the craziest outfit
Read
Share the magic of a story. By reading a little each day, you can help to develop your child's literacy skills.
Play sound 'I Spy'. Ask if your Squirrel can see something that starts with a particular sound (like 'sh'). By focusing on sounds, it supports their knowledge of phonics (the way schools teach children to read by understanding small sounds and then blending them together to form words).
Enjoy a story together. Ask lots of questions about the pictures. There are free stories available online, or you could borrow books from the library.
You can practise reading anywhere and everywhere! Read menus, magazines, or even bus timetables out loud. You'll be surprised which sounds your Squirrel can spot when you're out and about.
Supporting home learning as a volunteer
Here are some quick, resource-free ways to encourage Squirrels' development at home:
Signpost families to this web page
Tell families what you'll be working on each term (like growing or learning about your community)
Share details of any community events that families might want to go along to
Encourage Squirrels to chat about things they might have done at home
Explain that it's great to ask lots of questions
Show yourself being curious - try saying "I wonder if we can find out about" or "I'd like to know more"
Share your story
Have you been reading stories together? Collecting leaves on the way to the park?
We'd love to hear about the amazing adventures Squirrels get up to at home.
Tell us about your family fun
Useful links for families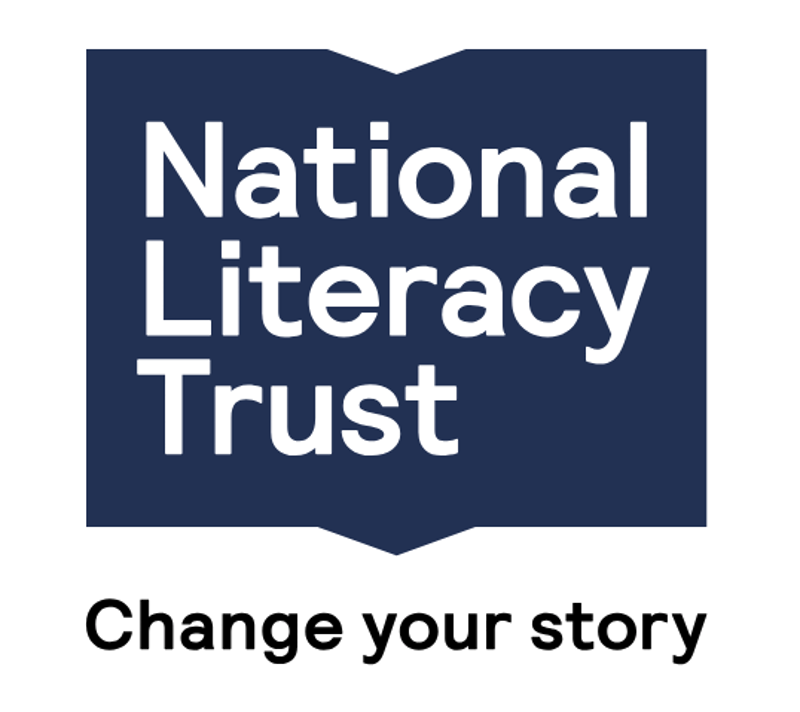 National Literacy Trust
A bank of simple, free ideas to support your child's development at home. You can filter ideas by age and type of activity.
There are also handy links with further support for parents and families, including a free newsletter with further ideas.
Explore Words for Life >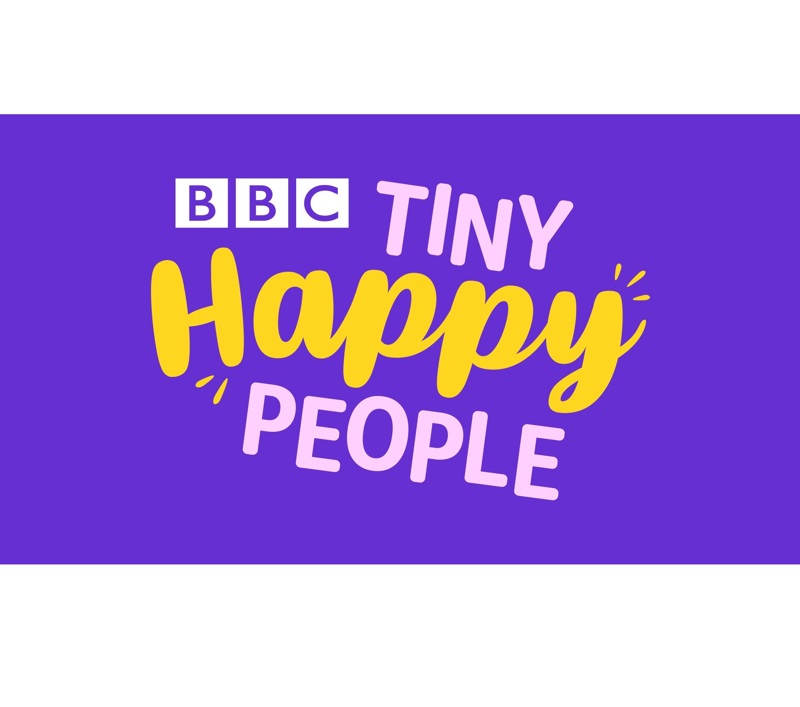 BBC Tiny Happy People
Tiny Happy People are there to help you develop your child's language and communication.
They offer:
•    Simple and fun activity ideas
•    Videos of families having a go
•    Tips and guidance 
Explore activities >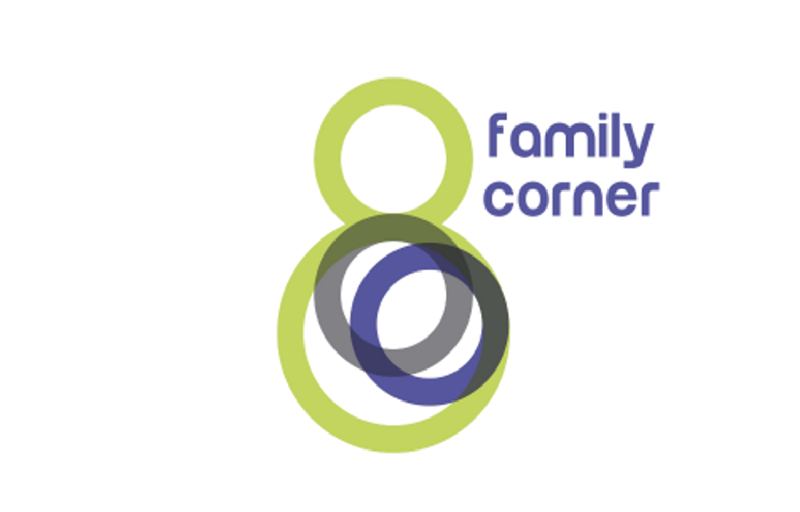 Family Corner
The family arm of the Early Years Alliance, offering expert advice and support on children's early learning and development, including:
•    Fun learning through play ideas and activities
•    Tips and guidance 
•    Free online family learning sessions 
•    Special offers and competitions
•    A free monthly e-newsletter 
Explore Family Corner >