Magic: The Gathering
Enter a world of compelling characters, fantastic worlds and deep strategic gameplay.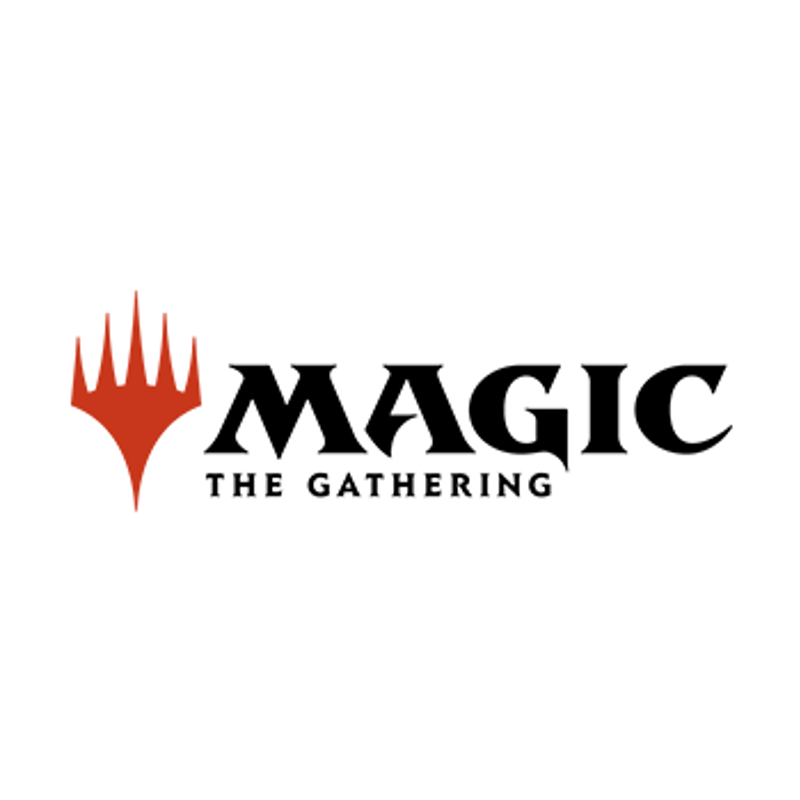 Magic: The Gathering are supporting Scouts to develop skills for life through taking part in the game. Scouts can get involved through the tabletop trading card game and through activities run in your groups. 
To watch in full screen, double click the video
FREE Magic: The Gathering Starter Kits for Scouts (Suitable for ages 13+)
Starter sets includes: 
• 2 Ready-to-play 60-card decks —1 White-Blue deck and 1 Red-Green deck
• 1 Magic Play Guide booklet
• 2 Deck boxes
• Codes for two people to unlock both decks to play online in MTG Arena
• 5 Rare card, including 1 rare foil card, in each deck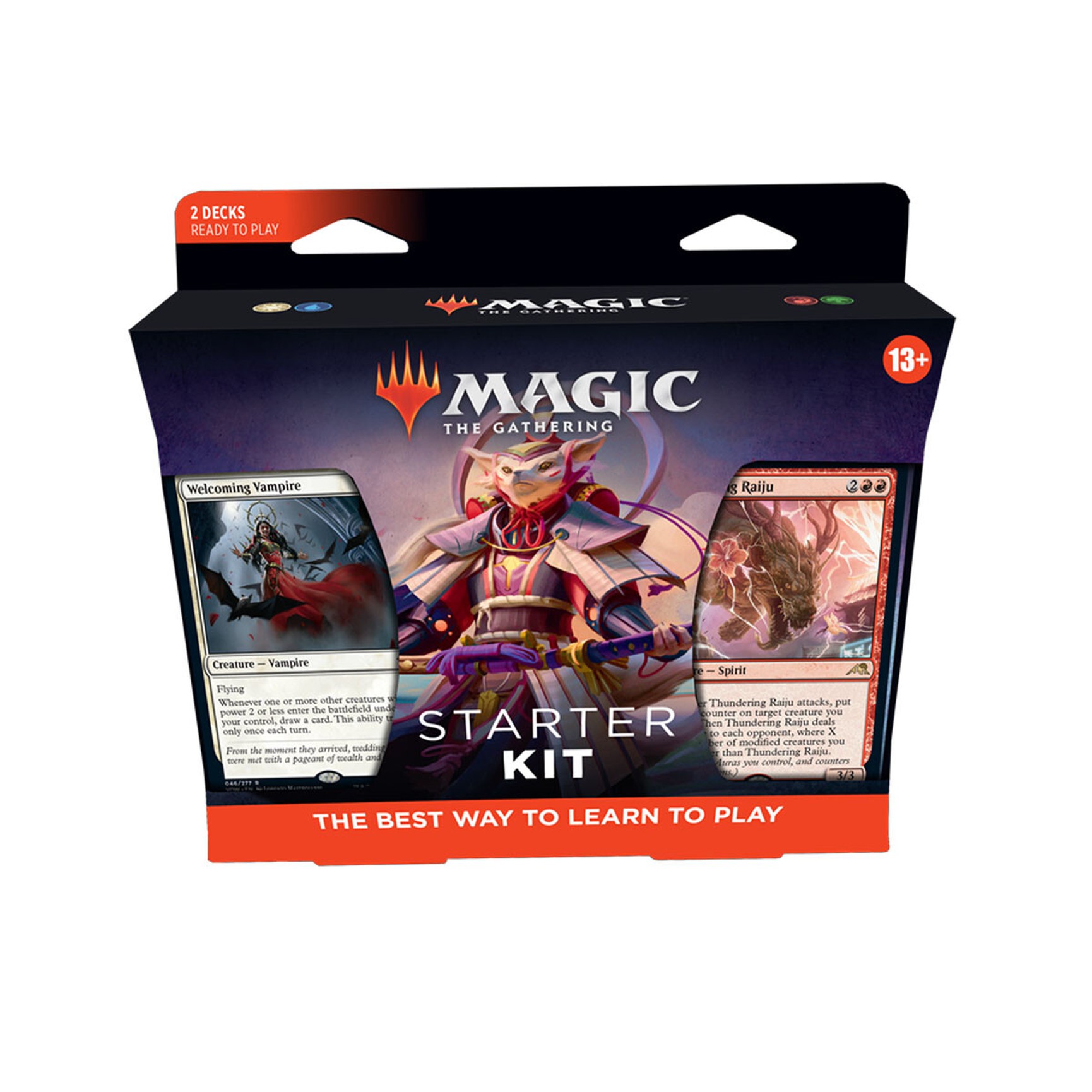 Each colour has a unique set of strategies, strengths and weakness so before choosing a pack, you should first explore which colour best describes the kind of Magic: The Gathering player you want to be.
White magic is all about peace through order. It focuses on teamwork by using massive armies and sinking their abilities to protect both the controlling player and their creatures. White cards generally include spells like protection, balance and peacemakers.
Blue magic tends towards perfection through knowledge and opportunity. Blue spells allow a Planeswalkers to preview cards in their library, banish opponents from the battlefield and even manipulate time. Blue cards can include counter spells, banishments, and control cards.
Black magic is centred on satisfaction through ruthlessness, the dark magic revolving around the quest for power by any means possible. Black cards can include invasive creatures, discard spells and the ability to bring a card back from the graveyard, or prevent them from going there.
Red magic is all about freedom through action and it draws from the fiery heart of emotion. Spells utilise direct damage to opponents, quick acting spells and cool creatures like dragons. Red cards include fast creatures, power builders, and destruction spells.
Green magic is focused on harmony through acceptance. Green combines the healing power of nature with the ferocity of the animal kingdom. Green spells include trampling creatures, life gaining spells and mana generation.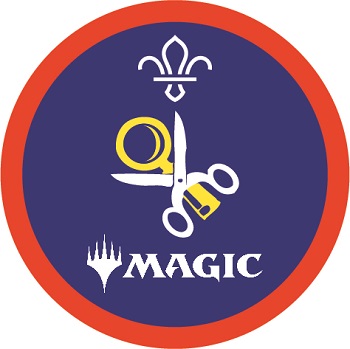 About Magic: The Gathering
Magic: The Gathering's compelling characters, fantastic worlds, and deep strategic gameplay have entertained and delighted fans for more than 25 years. Fans can experience Magic through the tabletop trading card game, the new digital game Magic: The Gathering Arena, a New York Times bestselling novel, critically acclaimed comic book series, and professional sports league. With over 40 million fans to date, Magic is a worldwide phenomenon published in eleven languages in over 70 countries.
Find out more about our partnership in the video below with Senior Game and Product Designer at Wizards of the Coast, Gavin Verhey
To watch in full screen, double click the video
Activities
To make things easier, we also have activities that can support you to deliver the badge to your young people.