Pets at Home
Check out how Pets at Home supports the Beavers Animal Friends badge and the Cubs Animal Carer badge.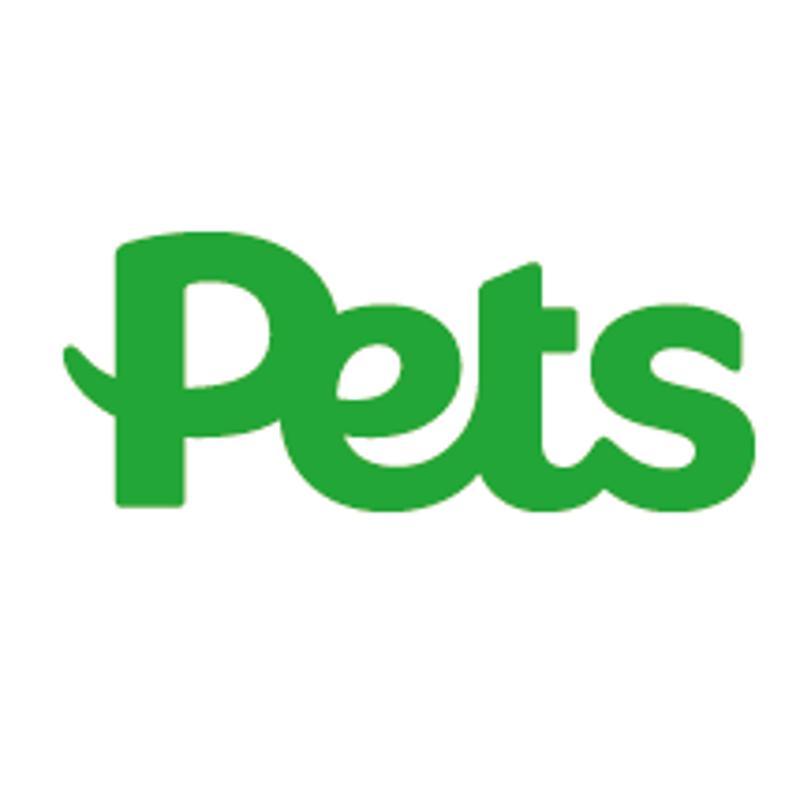 Why we work together
We're thrilled to be partners with Pets at Home and by sharing skills and knowledge, we've created some fantastic resources for Beavers and Cubs to learn how to care for different animal species and develop skills for life.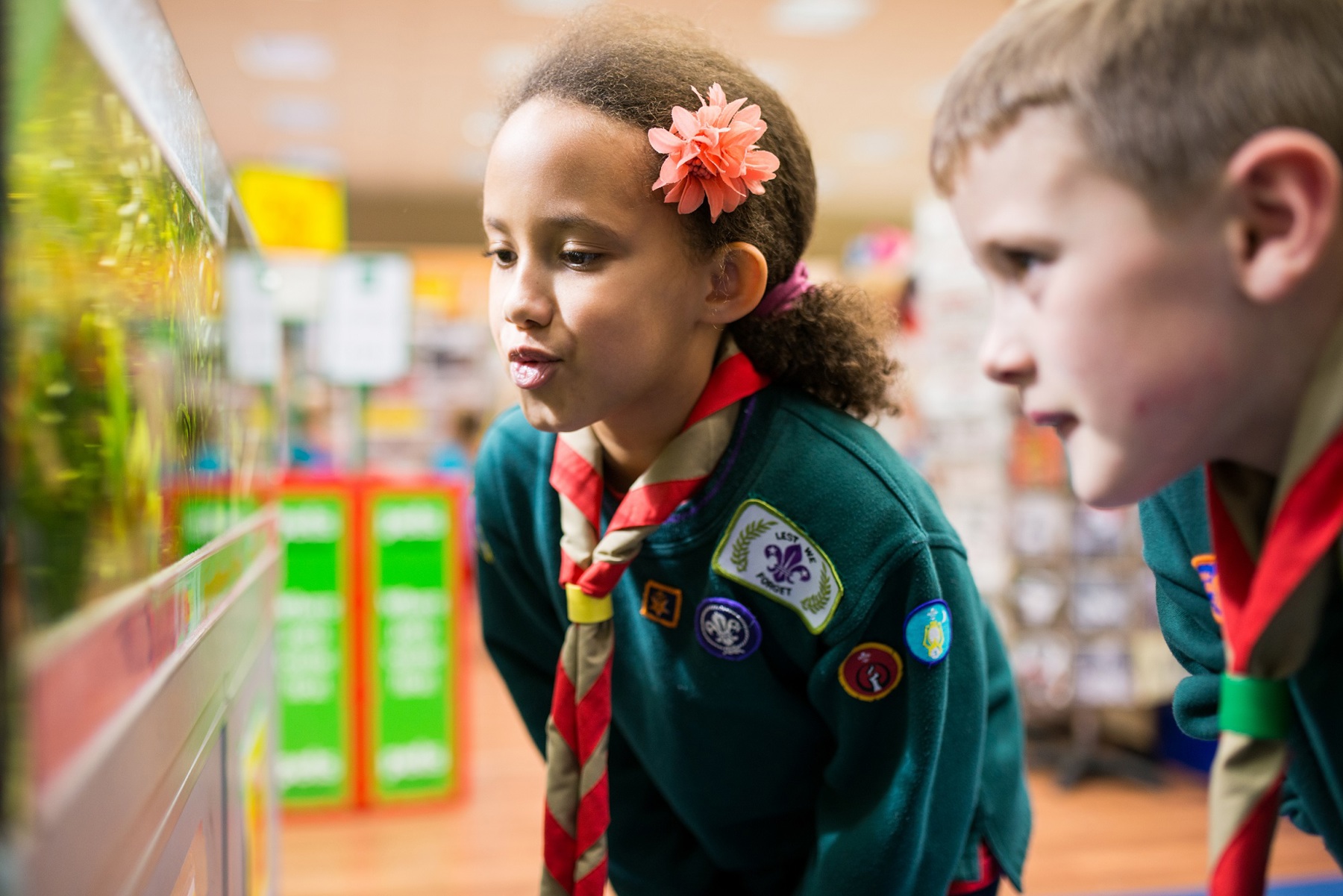 Free Scout workshops will be back soon!
Beaver and Cub workshops are specifically created to help your group earn either their Animal Carer or Animal Friend Activity Badge - Come along and join the fun!
Pets at Home stores are really busy at the moment so they've temporarily put visits on hold. Don't worry, it won't be for long. We'll let you know as soon as they're back up and running.
Book your free workshop here
Badge and resources
Be prepared to develop skills for life in the wonderful world of pets with the tailored activities that can be accessed below. We're certain your group with love learning more about caring for our furry friends.