Nominet
Check out Nominet helps us with the Digital Citizen Staged badges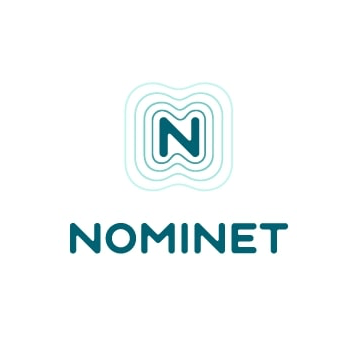 Why we work together
We thrilled to be partners with Nominet, together we aim to equip our Scouts with the inspiration, skills and knowledge to be positive, active, citizens both online and offline.
What do you think about the new badge requirements for the Digital Citizen Staged Activity Badge?
We're looking back to understand more about how the badge and activities have been used since it was updated, and what this has meant to the Scouts who have accessed it. 
If you've used the badge before, we'd appreciate your help by completing this short survey, which will take around 5 minutes to complete.
Please click here to fill in the survey.
We're looking to come and visit!
If you're interested in trying out the activities and taking part in a case study, please contact partnerships@scouts.org.uk we'd love to see how the activities are working in practice.
About Nominet
Nominet has been at the forefront of innovation for 20 years through its internet registry solutions, cyber security services and dynamic spectrum management.
Driven by a commitment to use technology to improve connectivity, security and inclusivity online, Nominet is a profit with a purpose company supporting initiatives that contribute to a vibrant digital future. 
Read more about Nominet's Public Benefit strategy to support young people through technology.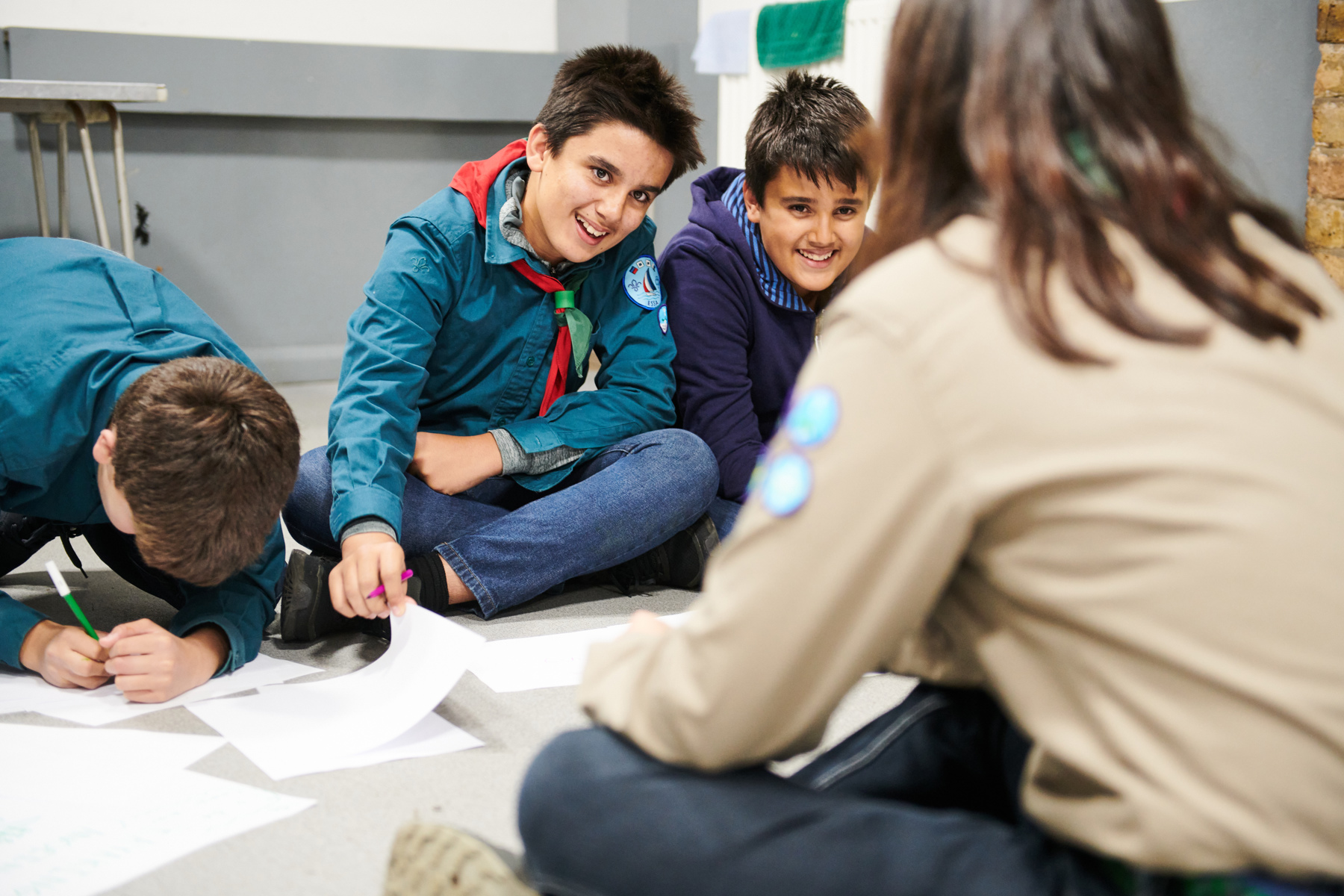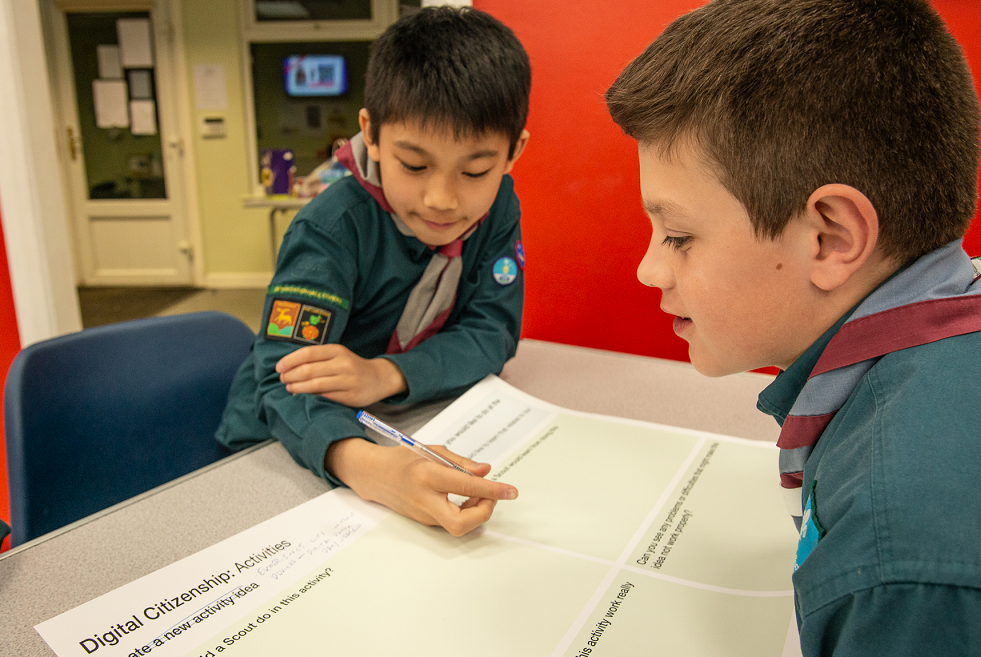 MakeDoShare 
Download your MakeDoShare activity.
Research
This research informed the process for creating the new Digital Citizen Staged Activity Badge requirements.