Victorinox
Victorinox supports the Scout Survival Skills Activity Badge.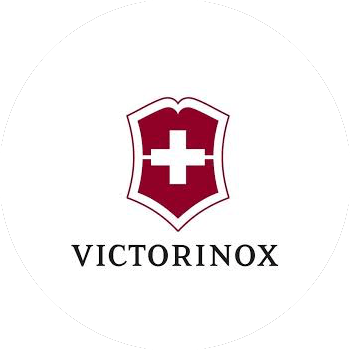 Why we work together
Swiss Army Knives are synonymous with Scouting, a central part of every Scout's experience of the great outdoors. Together Victorinox and The Scout Association share a commitment to ensure that young people have the information and guidance available to be able to use, maintain and care for a Swiss Army Knife properly and safely. 
Victorinox are thrilled to sponsor the Scout Survival Skills badge, supporting a range of activities to help leaders deliver this area of the programme to inspire every Scout to develop their outdoor survival skills and ensuring all Scouts will have the opportunity to learn responsible ownership of their outdoor kit. 

Badge and Resources
A series of resources have been developed with Victorinox and Scout Leader bush craft experts. It aims to give Scouts all the information and guidance they need when working towards their Scout Survival Skills Activity Badge, including knife safety, how to build a fire and shelter from natural resources, administering emergency first aid and signalling for assistance in a survival situation.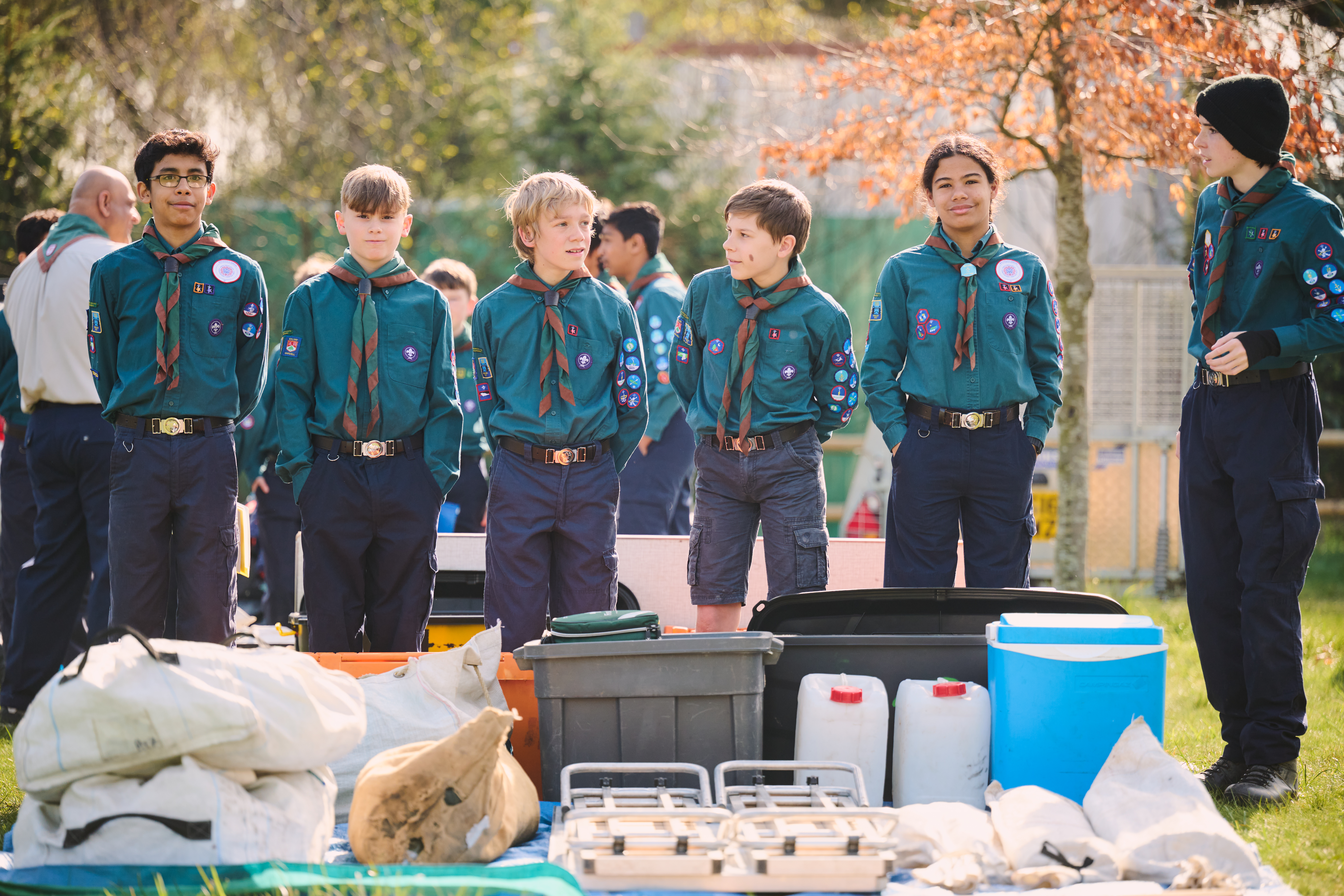 Knife Safety for Leaders
Victorinox helped us develop a reference guide to knife safety, knife law and knife maintenance. You can download the pack below.

About Victorinox
The world of Victorinox dates right back to the year 1884, when founder Karl Elsener opened a cutler's workshop in Ibach-Schwyz. His revolutionary idea of manufacturing a compact knife with an array of practical functions was a success: the Swiss Army Knife was born. 
As customer needs and technologies have changed over the years, the legendary Swiss Army Knife has also evolved and is now available in a range of variants worldwide. Quality, functionality, innovation and iconic design have the highest priority at Victorinox, and this also applies to our other product categories: Household and Professional Knives, Watches, Travel Gear and Fragrances. 

Make.Do.Share
During our partnership with Victorinox, we have created some additional resources which have featured in issues of our Partnerships Magazine, Make Do Share. Downloads are available below.