Better Together Awards
Our way of saying thank you to all our amazing supporters and celebrating all we've achieved together.
We know how important it is to say thank you, so each year we say thank you to our amazing partners who support Scouts to give young people skills for life.
This year was no different: we held the event on Zoom to virtually celebrate with our partners, volunteers, and staff. 
Better Together (even when we're apart) Awards 2020
The awards evening was held on Monday 23 November 2020 on Zoom. 
The winners are: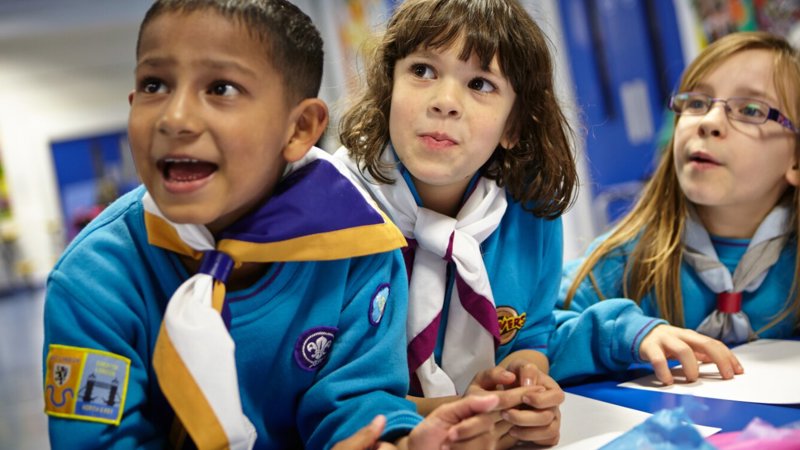 Better Together Awards 2019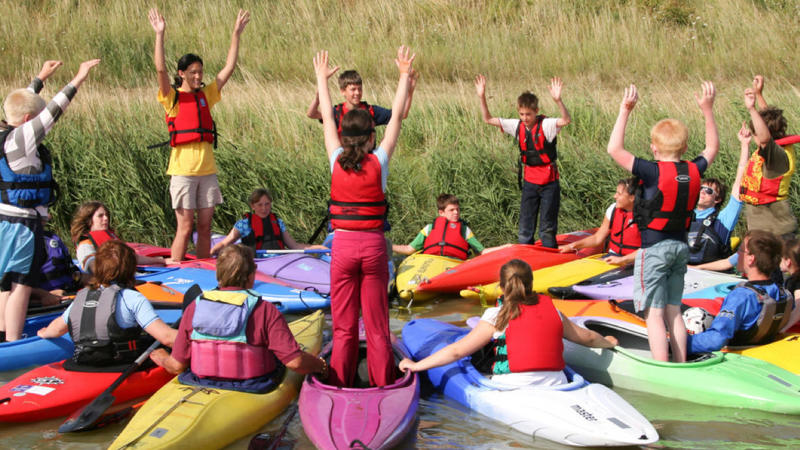 Better Together Awards 2018
The winners are:
Best partner event - RAC
Best event exhibitor
-
Jaffa
Want to get involved and be at next year's Better Together Awards? Find out more about being a partner with us by getting in touch at partnerships@scouts.org.uk or give us a call on 07817 119692.