Blog | 27 May 2022
Welcoming refugees and displaced children
Read our advice on how you can help welcome refugees and displaced children into Scouts, and check out the activities you can do with your group to learn more about international crises.
As Scouts, we've a proud history of supporting people in crisis and responding to global disasters, with refugees and displaced children being no different.
During the First World War, Scouts were asked to meet Belgian refugees at stations and provide them with help, and when refugees from the Spanish Civil War arrived in the UK and were looked after on large camps, it was recognised that Scout leaders would have the necessary skills to organise large groups of people, provide mass catering and introduce proper hygiene arrangements.
It's in our nature to want to help.
We believe that wherever they're from and wherever they live, all children deserve to grow up in safe and secure surroundings. It's been great to see Scout groups welcoming in refugees from the crises happening around the world, such as in Afghanistan, Yemen, Syria, Ukraine and Rohingya.
Since 2019, Scouts has been working with Save the Children UK, one of our A Million Hands partners, on activities that are all about supporting refugees and displaced children.
From making signs that show refugees are welcome in your community to learning a game from a country affected by conflict, these activities aim to help support groups and young people to live by our Promise to help other people.
In this blog, we share some of the activities you can do with your group, provide advice on how to welcome refugees into Scouts and offer our tips on planning an inclusive programme.
If you want to learn more about Scouts history of supporting people in crisis, have a look at our 'Through the years activity'.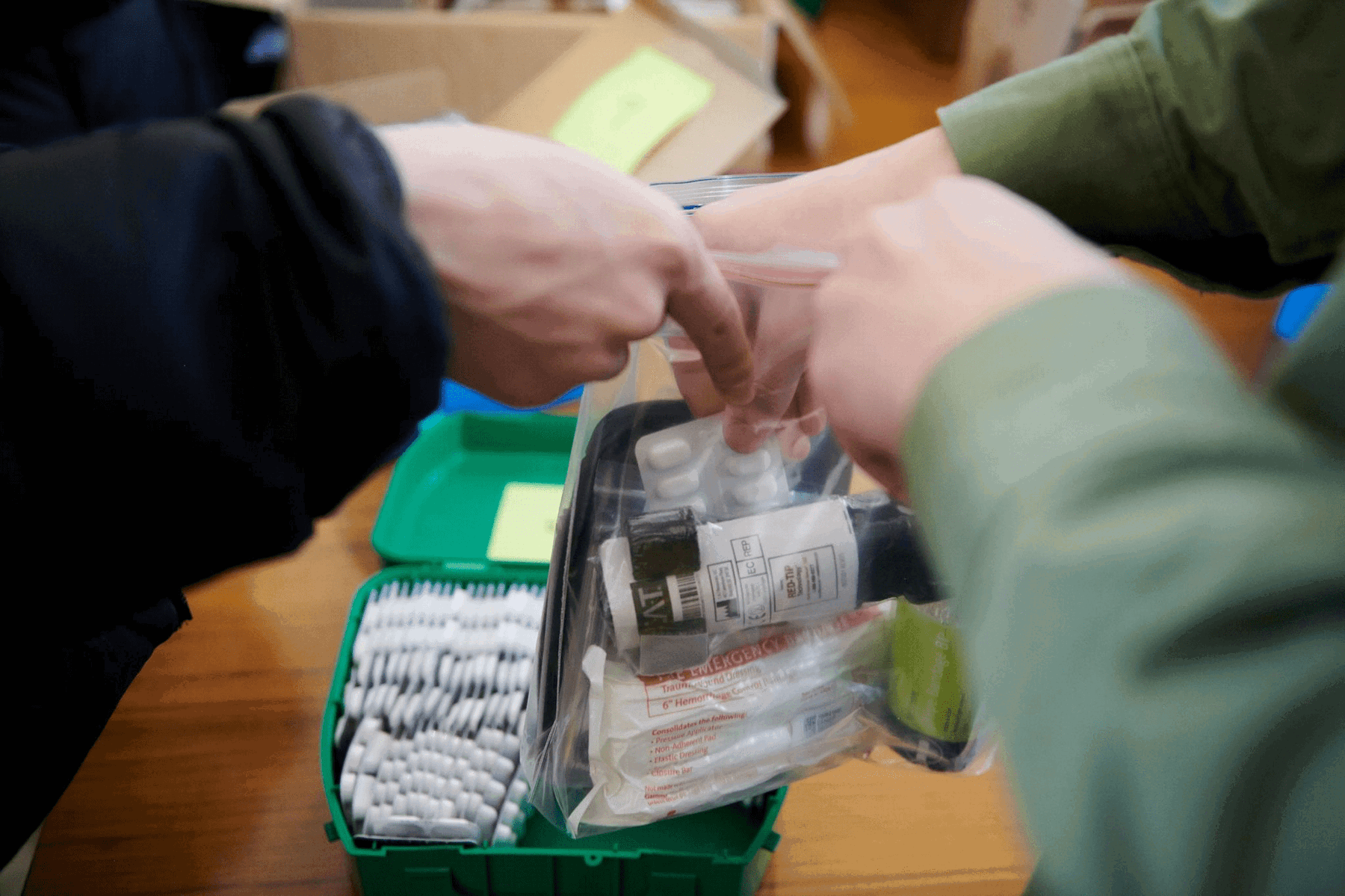 Welcoming into the community
UK and World Scouting has always supported displaced people and those in need.
Did you know that we're considered by the UN to be a core part of the world's emergency response and community resilience?
It all starts with groups, just like yours. You can make a difference.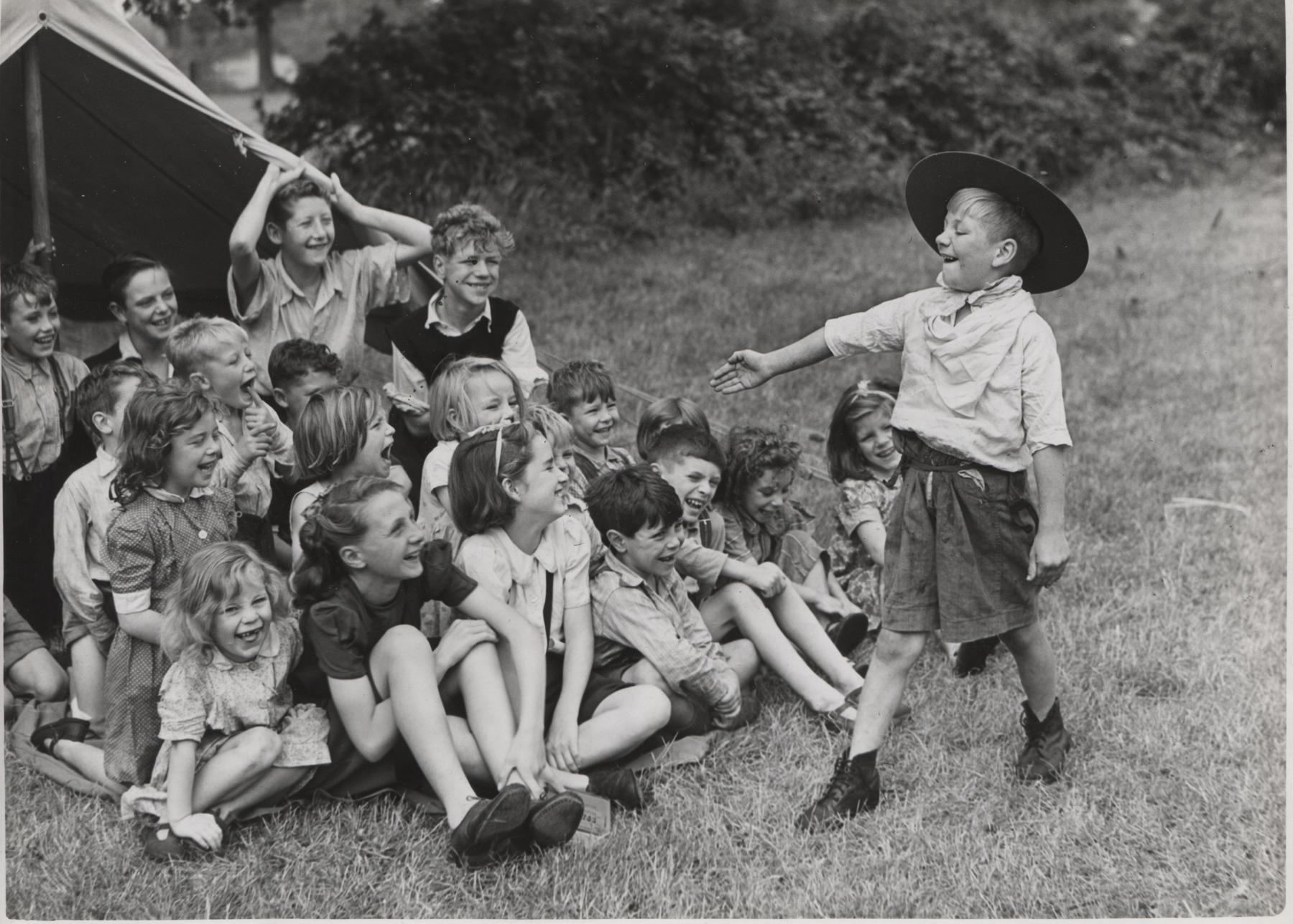 As part of our A Million Hands programme, we've partnered with Save the Children to develop a series of activities that combat stereotypes and raise awareness of the issues displaced children face – building welcoming communities and connecting with fellow Scouts in conflict-affected areas.
There's a new opportunity to 'Send welcoming messages' for refugees and displaced children arriving in the UK.
You could create 'Welcoming signs' to show that everyone is welcome in your local community, or you can plan an event in your local area to raise awareness with 'Quiz your community'.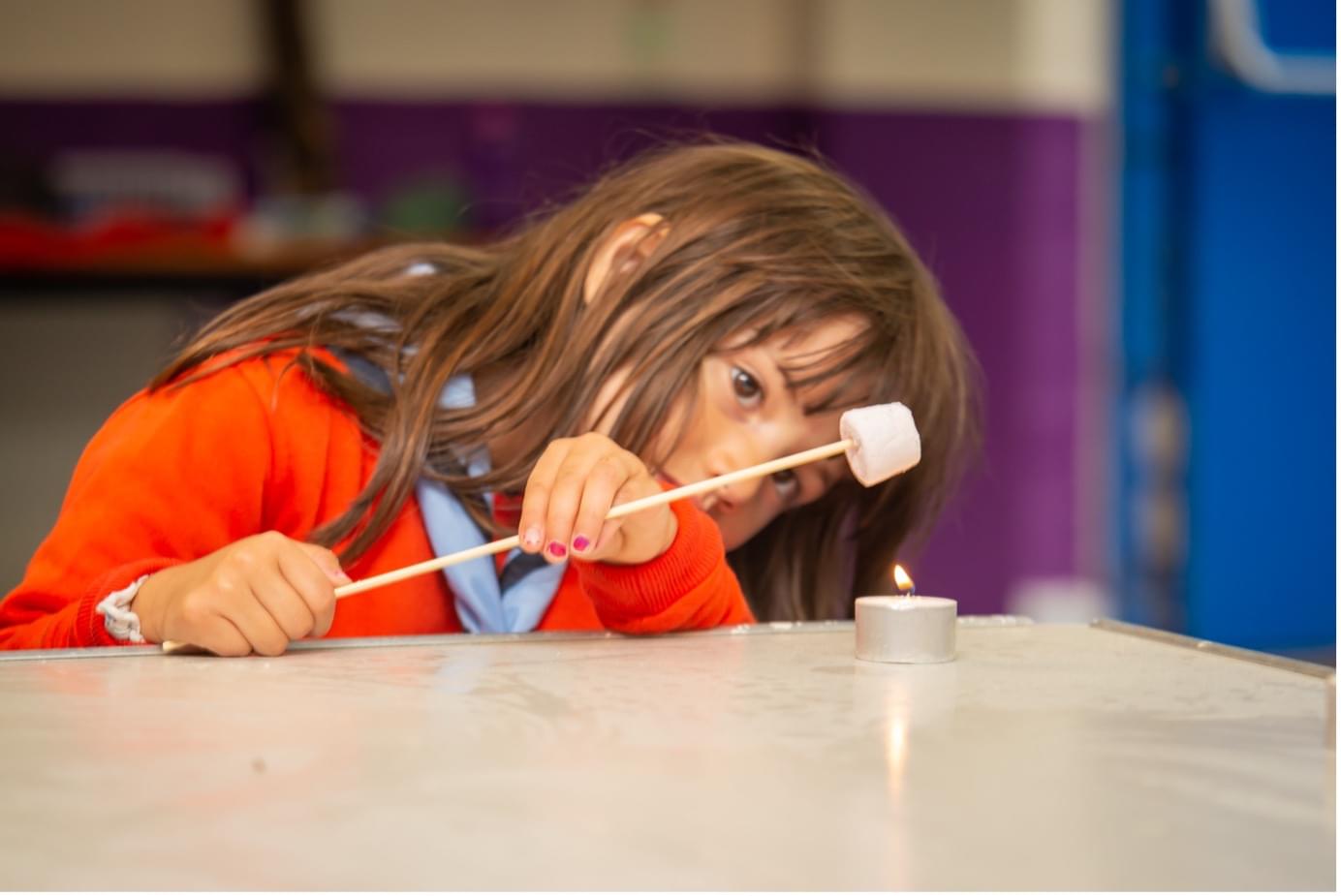 You might choose to tell your community about the lives of refugees and displaced children with 'Share a story', or you could 'Share an international activity' with your group instead.
In the 1940s, Scouts created a book for refugees that we gave out as they arrived. It had pictures of lots of things to help people communicate.  You could do this to help guide refugees and displaced children in new and unfamiliar places with our activity 'Emoji Maps'.
For more activities, head over to our 'A Million Hands pages', where you can also find activities to spread kindness in our communities from another of our A Million Hands partners, British Red Cross.
Welcoming into your group