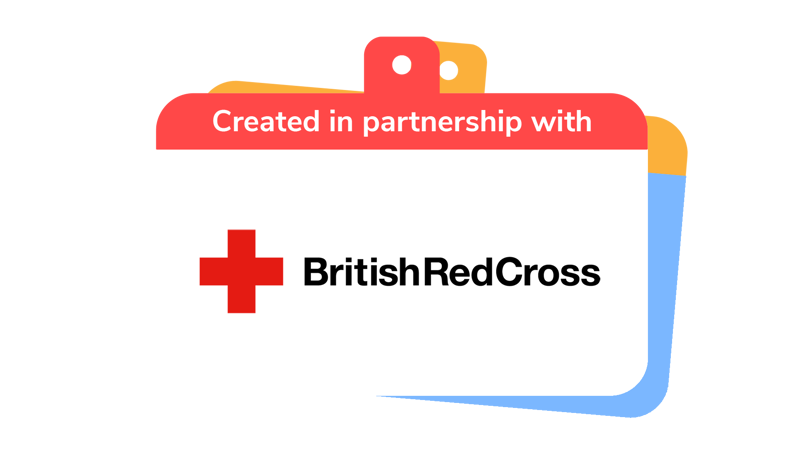 Ready to respond
First suggested by The British Red Cross
Help prepare your community to cope with an emergency.
You'll need
Pens or pencils
Big pieces of paper
Sticky tack
Tablet or smartphone with the Red Cross Emergency app (www.redross.org.uk/app) installed
Grab bag template
Ready to respond blog
Emergencies in our community sheet
Project ideas sheet
Before you begin
Decide whether you'll use the 'Grab bag template' sheet, or just get people to draw their own bag on plain paper.
If you've got access to a device, download the Red Cross Emergency app. It doesn't need internet once you've downloaded it. Don't worry if you can't do this – it's optional and you'll be fine without.
Put yourself in their shoes
The person leading the activity should read the 'Doncaster flood story'. When Doncaster flooded in 2019, the British Red Cross helped people.
Everyone should chat about what the British Red Cross did to support people. How did it help them? They should also think about what could've been done to prepare for the flood, and how Scouts like them could've supported the emergency.
What would you do?
Everyone should imagine a flood's happened in their local area. It's closed roads, so they're stuck where they are without basics like electricity and water.
The person leading the activity should explain that the British Red Cross recommends that people prepare a 'grab bag' so it's always there in case they needed it. A grab bag has supplies and information people may need if they become stranded.
Everyone should use the 'Grab bag template' sheet (or just draw their own) to list all of the things they'd include. It's up to them whether they design a grab bag for their home or their car.
There's some more information in the template. You could also use the Pillowcase project to help you explain and think of ideas.
Everyone should come back together and share their lists. Will all of their ideas fit in the bag? Which items are the most essential? If they were evacuated to a rest centre, what would they want in their bag?
The person leading the activity should help everyone think about when grab bags are useful. Are there any situations where they wouldn't be right? In some emergencies, such as a house fire, it's more important to act fast and just get out.
Everyone should think about how they could encourage other people to create a grab bag
Everyone should split into groups.
The person leading the activity should give each group a copy of the 'Emergencies in our community' sheet. Each group should put the emergencies in order depending on how likely they are to affect them. For example, if they live near a river, a flood may be nearer the top of their list.
You could also use the Emergency app to decide which emergencies are most likely. Each group could choose one emergency to look at.
Everyone should decide what they'd do before, during, and after the emergency at the top of their list.
If you've got the emergency app, you could check their suggestions too.
Plan a project
Everyone should decide whether their project will help their meeting place, family and friends, or whole community prepare for the most likely emergency.
Everyone should decide what to do – they could use the 'Project ideas' sheet for inspiration.
Everyone should think about what they need to organise to make their project happen. Maybe they need to find a venue and plan activities for an event, or create lots of content to schedule for a social media campaign.
Everyone should use the 'Event planning checklist' to make sure they've thought of everything. Even if they're not planning on running an event, it may remind them of important things like risk assessments.
Run the project
Once they're ready, everyone should start their project and follow their plan to make it a success.
When their project's finished, everyone should take time to say thank you to any helpers and reflect on the difference they've made. Do they want to share the news, for example, on their social media or through local newspapers?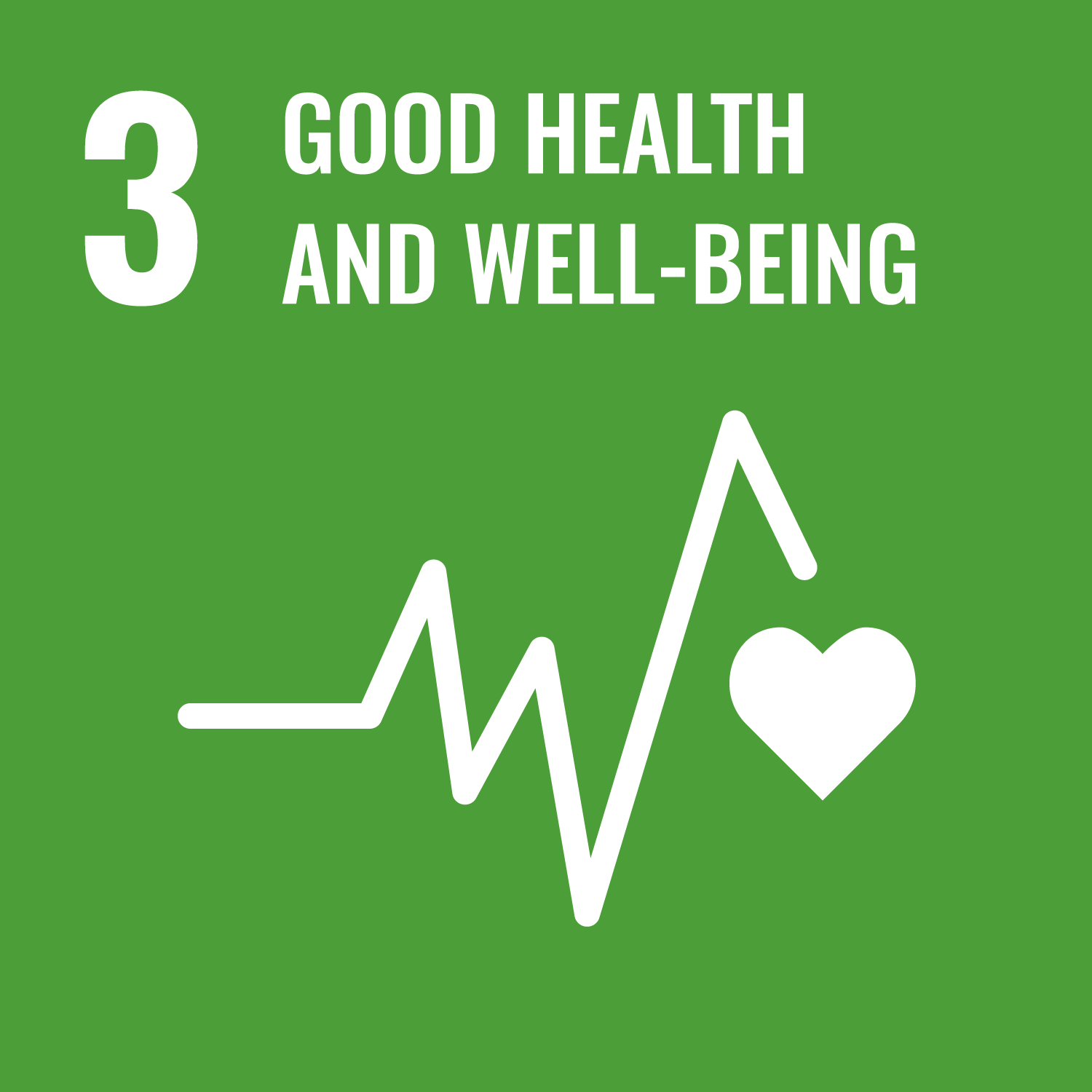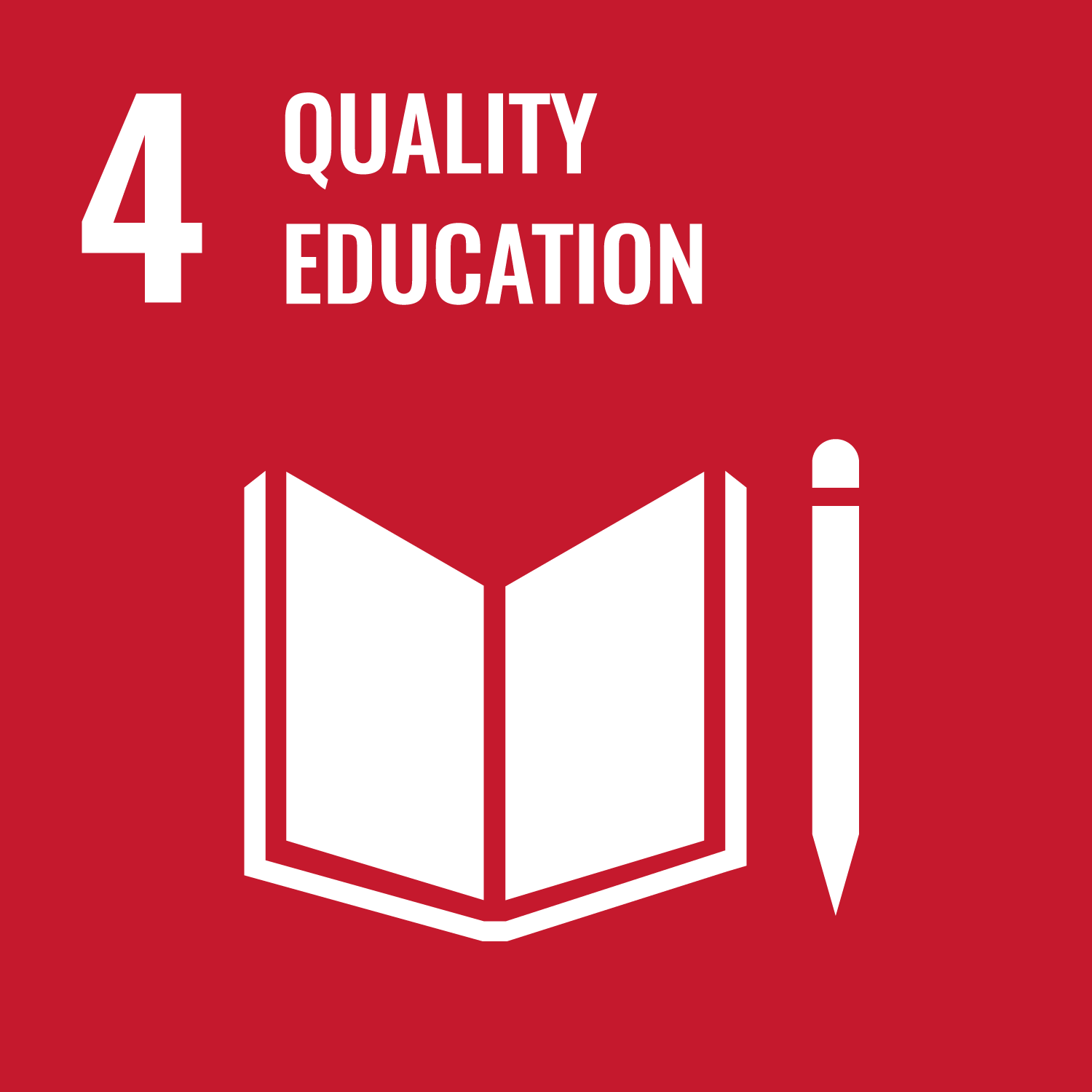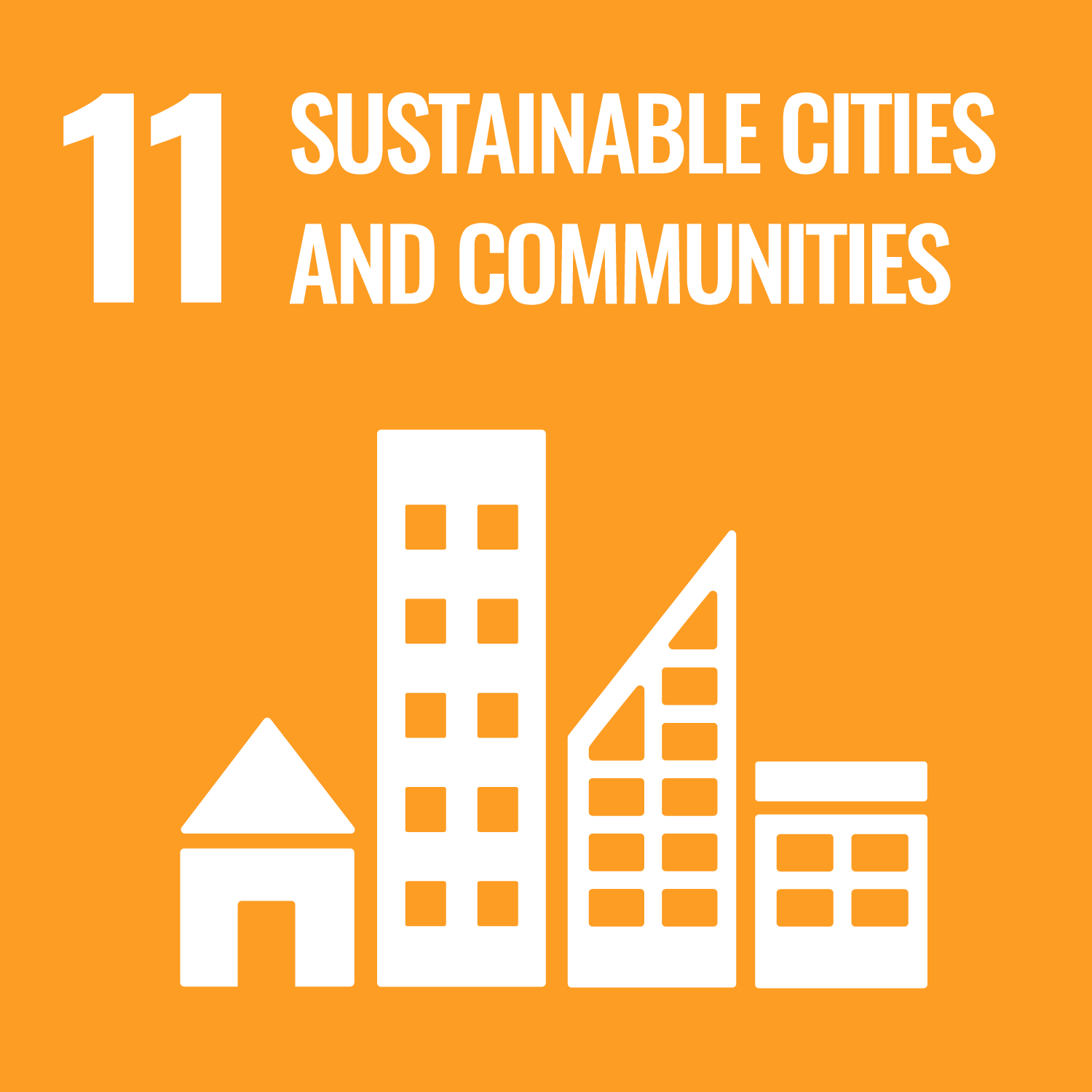 Reflection
This activity was all about caring for other people. How do people think it feels to be caught up in an emergency? What can people do to prepare for emergencies? What can others do to help in emergencies – can people's actions make a difference? How does the British Red Cross help people in emergencies? How do you think the Red Cross' help makes people feel?
This activity was also a chance for people to help their community. Who did everyone help through their project? There may have been a specific group, or they may have helped lots of people. What difference did their project make? What did people give to others through their project? It may have been knowledge, skills, or information. What else could people do to build on the success of their event?
Safety
Online safety

Supervise young people when they're online and give them advice about staying safe. Take a look at our online safety or bullying guidance. The NSPCC offers more advice and guidance, too. If you want to know more about specific social networks and games, Childnet has information and safety tips for apps. You can also report anything that's worried you online to the Child Exploitation and Online Protection Command. As always, if you've got concerns about a young person's welfare, including their online experiences, follow the Yellow Card to make a report.

Outdoor activities

You must have permission to use the location. Always check the weather forecast, and inform parents and carers of any change in venue.

Road safety

Manage groups carefully when near or on roads. Consider adult supervision and additional equipment (such as lights and high visibility clothing) in your risk assessment.
You could give groups a set emergency or let them choose.
This activity may be difficult for people who have experience of an emergency. Speak to them (and their parent or carer) beforehand, so you can create a plan for how to make it manageable. For example, would they prefer to share their experience or not? Are there any specific examples or situations you should avoid mentioning?
This activity's about learning the skills to be safe in the event of an emergency. People should leave feeling empowered and confident, not anxious or scared. Make sure you have time to chat at the end. You may want to remove specific emergency situations if you feel your group's not ready to think about them (for example, you may want to avoid talking about terrorism with younger groups).
You could search online for photos of the 2019 Doncaster floods to use alongside the story, for example, if this will make it easier for people to concentrate or understand.
Whatever you do, make sure your project's accessible for everyone. Think about things like physical access (for example, for wheelchair users) as well as making the space autism-friendly and making sure there are different ways for people to get involved.
All Scout activities should be inclusive and accessible.
Why not contact your council's emergency planning team to find out more? They may be able to help with your project.
You could create a grab bag for your meeting place, and show other groups who meet there what's inside and how to use it. You could even tour other meeting places in the area, to show people there how to create one.
Discover more at https://www.redcross.org.uk/