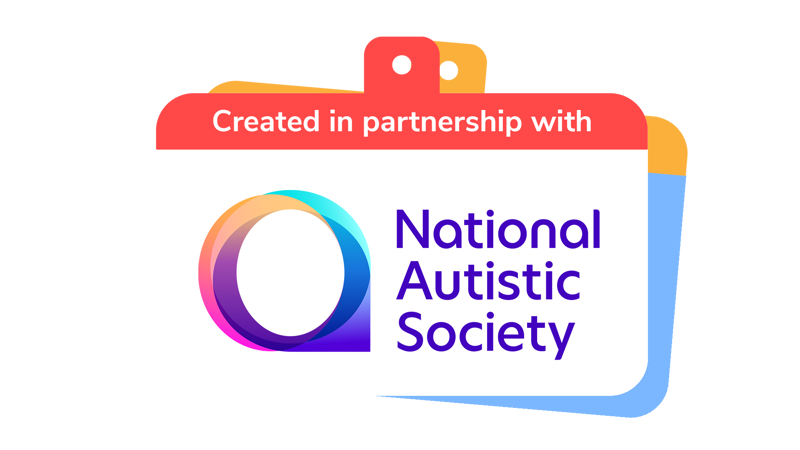 How autism-friendly are you?
Assess your meeting place, then plan to make it even better.
You will need
Pens or pencils
A4 paper
Big 5 things poster
The big 5 things
PDF – 214.5KB
The person leading the activity should show everyone the 'Big 5 things' poster. They should explain that it has five things autistic people and their families want everyone to understand about autism.



The person leading the activity should go through each of the big five things. They should make sure everyone understands each thing, including sensory differences.
Everyone should split into small groups.
The person leading the activity should give each group one or two areas to think about, for example, sights, smells, noises, touch and textures, or information. It's OK if more than one group has an area.



Each group should talk about the areas they've been given and their meetings and meeting place. Are there any things that aren't autism-friendly? They should write down anything they think of.
Everyone should gather together and take it in turns to share the things they identified.



Everyone should talk about things they could do to make their meeting place more autism-friendly. They should work together to make a short-term plan of things that can be changed quickly without much money (or needing other people to be involved). They should also think about things that are likely to cost more money or need other people's permissions. Could they make a long-term plan too?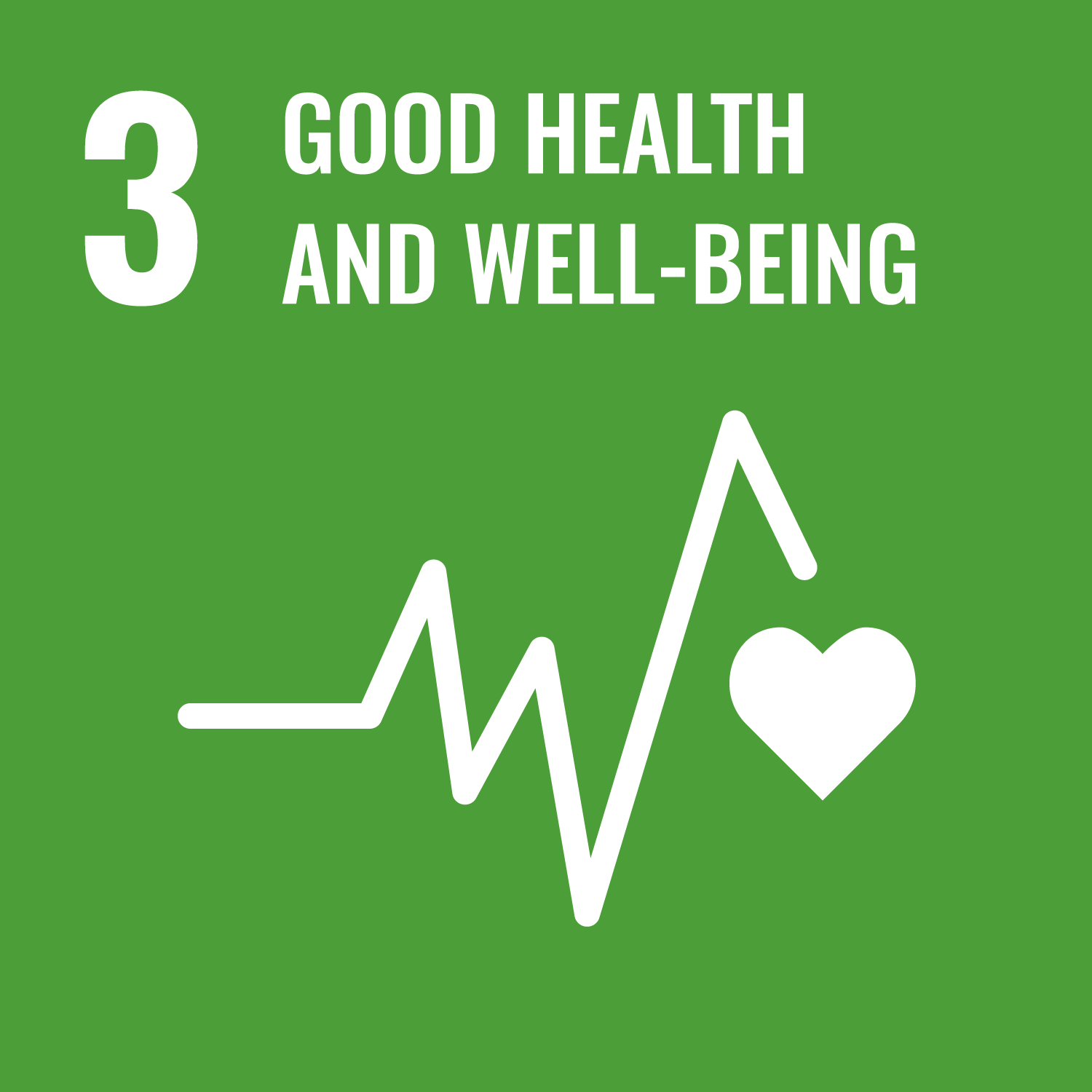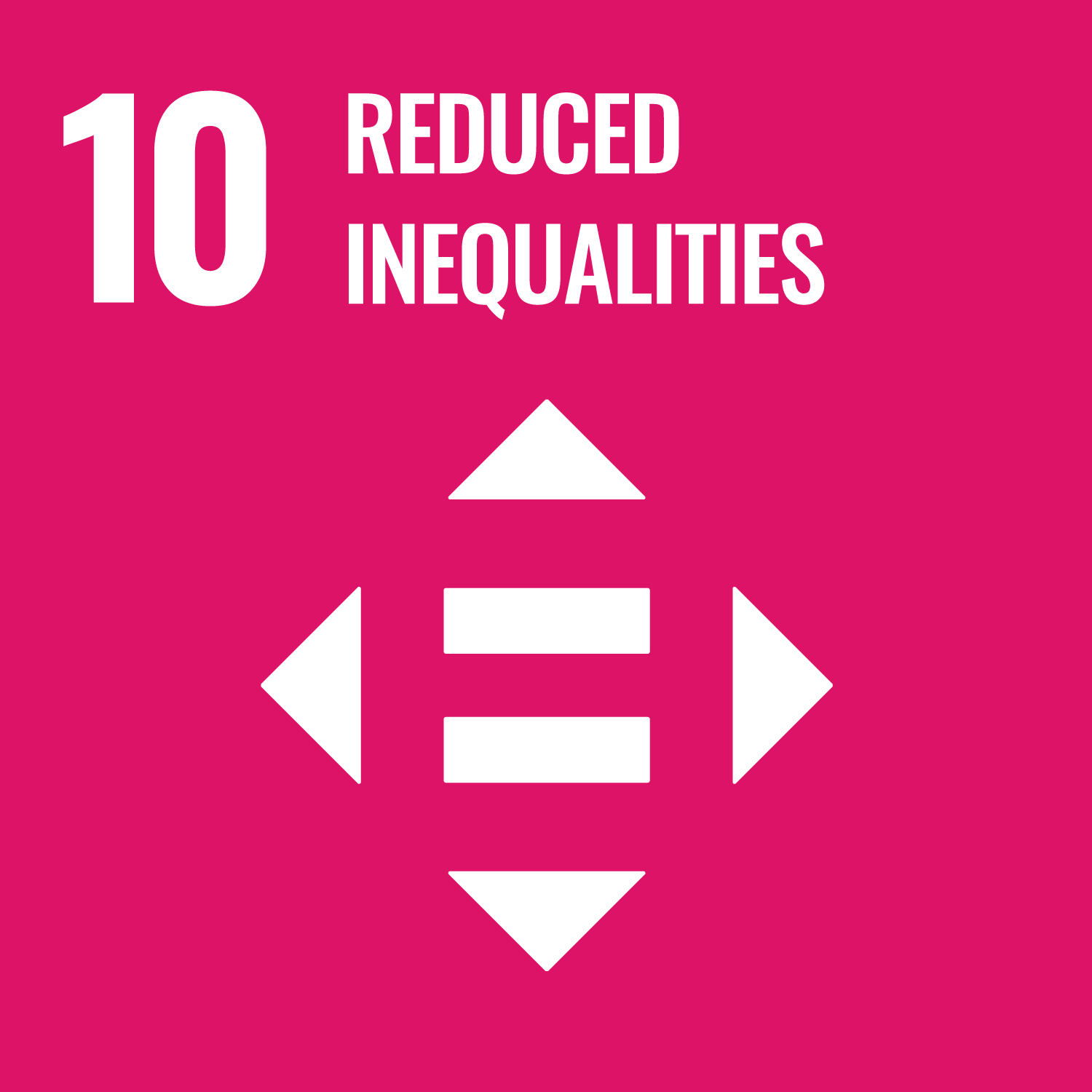 Reflection
This activity needed everyone to problem solve. Once people had the information about autism, they needed to use their skills to apply it to their meeting place and spot the issues. How did people think of solutions to the things on their lists? Some solutions are simple and can be done quickly, while others will take longer, and that's OK. Were there any things it was really difficult to find a solution for?
This activity also helped everyone to care. Disabled people often struggle to access spaces and things that others take for granted. What would it feel like if someone was left out all the time because people hadn't thought about their needs? The good news is that everyone can play their part in making spaces more accessible. What's the best way to know what someone needs to access a space? The best thing to do is to ask them in advance, so you have time to find solutions.
Safety
All activities must be safely managed. Use the safety checklist to help you plan and risk assess your activity. Do a risk assessment and take appropriate steps to reduce risk. Always get approval for the activity and have suitable supervision and an InTouch process.