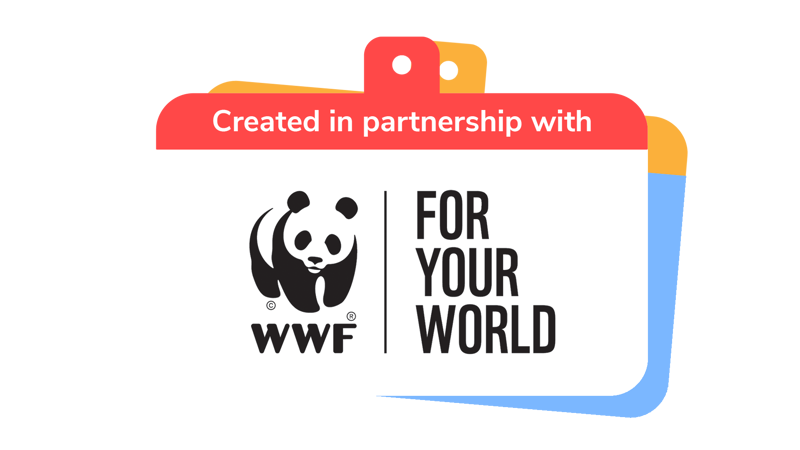 Carbon conscious
Find out how lifestyle choices impact our planet and raise awareness in your local community.
You will need
Pens or pencils
Big pieces of paper
Access to the internet
Access to a computer
Carbon conscious information sheet
Event planning checklist
Carbon calculator
PDF – 111.0KB
Event planning checklist
PDF – 184.7KB
Make your pledge
The person leading the activity should explain that the choices people make have an impact on the environment.


Everyone should think about the sorts of choices they make every day that affect the environment, for example, the things they eat, the way they travel, and the things they buy.
Everyone should think about the impact of their choices. They could use the

BBC's climate change food calculator

or the

World Land Trust carbon calculator

to work out the impact of yesterday's dinner or their journey to the meeting. If they can't access these, they could use the Carbon conscious' information sheet instead.
Everyone should work out the impact of eating a 'high impact food' every day (compared to a few times a week) or using a different mode of transport for a short journey they make a lot.


Everyone should think about how they'll use this knowledge to lower their carbon footprint. They should make a pledge to reduce their impact.
Everyone should share their pledge – it's up to them how they do it: they could write it down, record a video, or even turn it into a song. If you can, why not share some on social media using the hashtag

#AMillionHands

and tag @WWF_UK and @UKScouting
Spread the word
Everyone should decide what message they want to share – do they want to focus on the impact of food, or transport (or both)?


Everyone should arrange a date, time and venue where people can gather together and learn about how their choices impact the planet.
Everyone should prepare for their event. Do they want to make copies of the 'Carbon conscious' information sheet available, or set up access to the online calculators in step three above?

When people arrive, share your new knowledge with them and help them understand the impact their actions make. What difference would small changes (for example, only eating a 'high impact food' a few times a week)?

Everyone should share the pledges they've made – how did they find a balance between making a positive difference and keeping it realistic?

Everyone should give their guests a chance to make a pledge of their own. They should give everyone a chance to share it, for example, on a display or social media.


Once guests have left, everyone should tidy away, making sure to recycle all of their rubbish.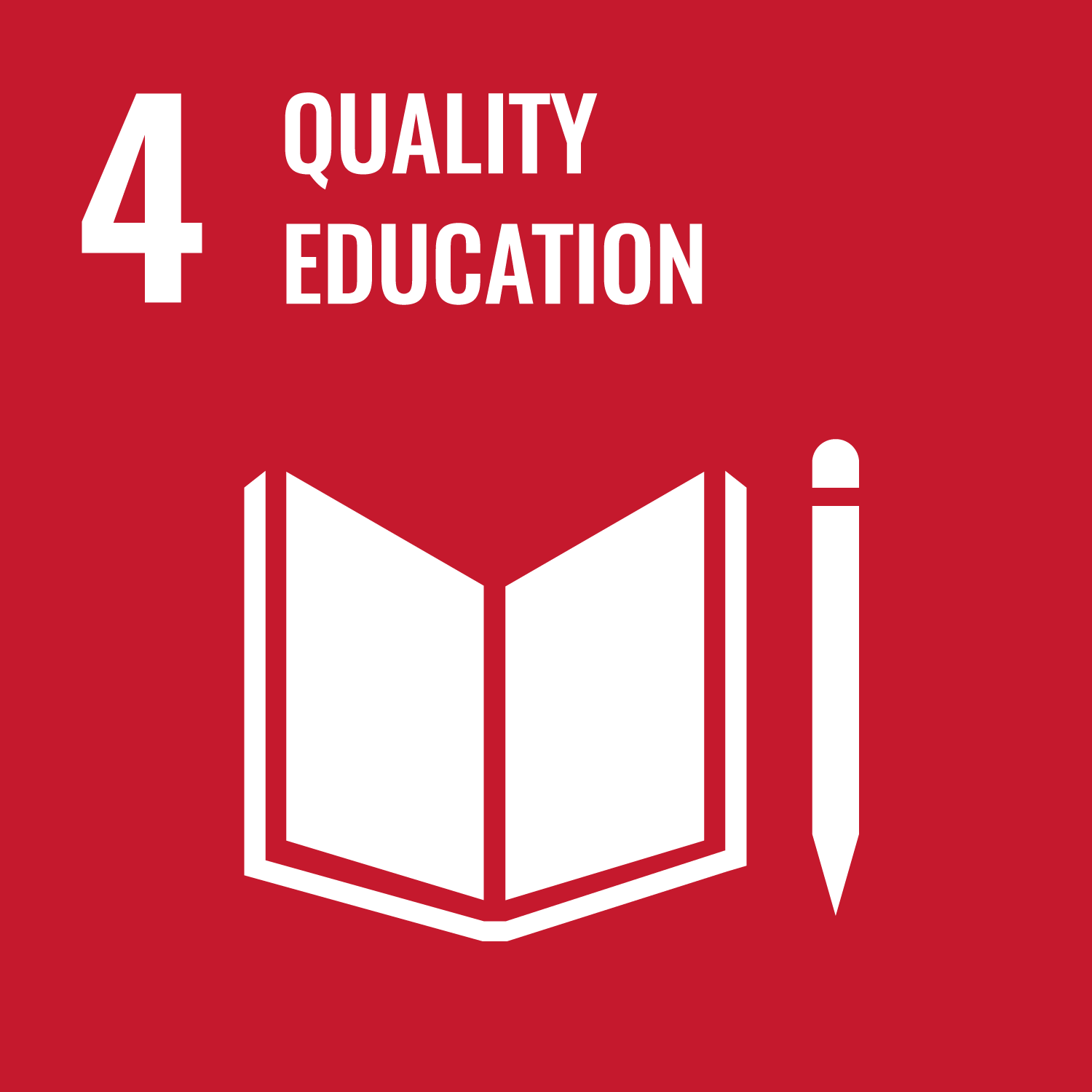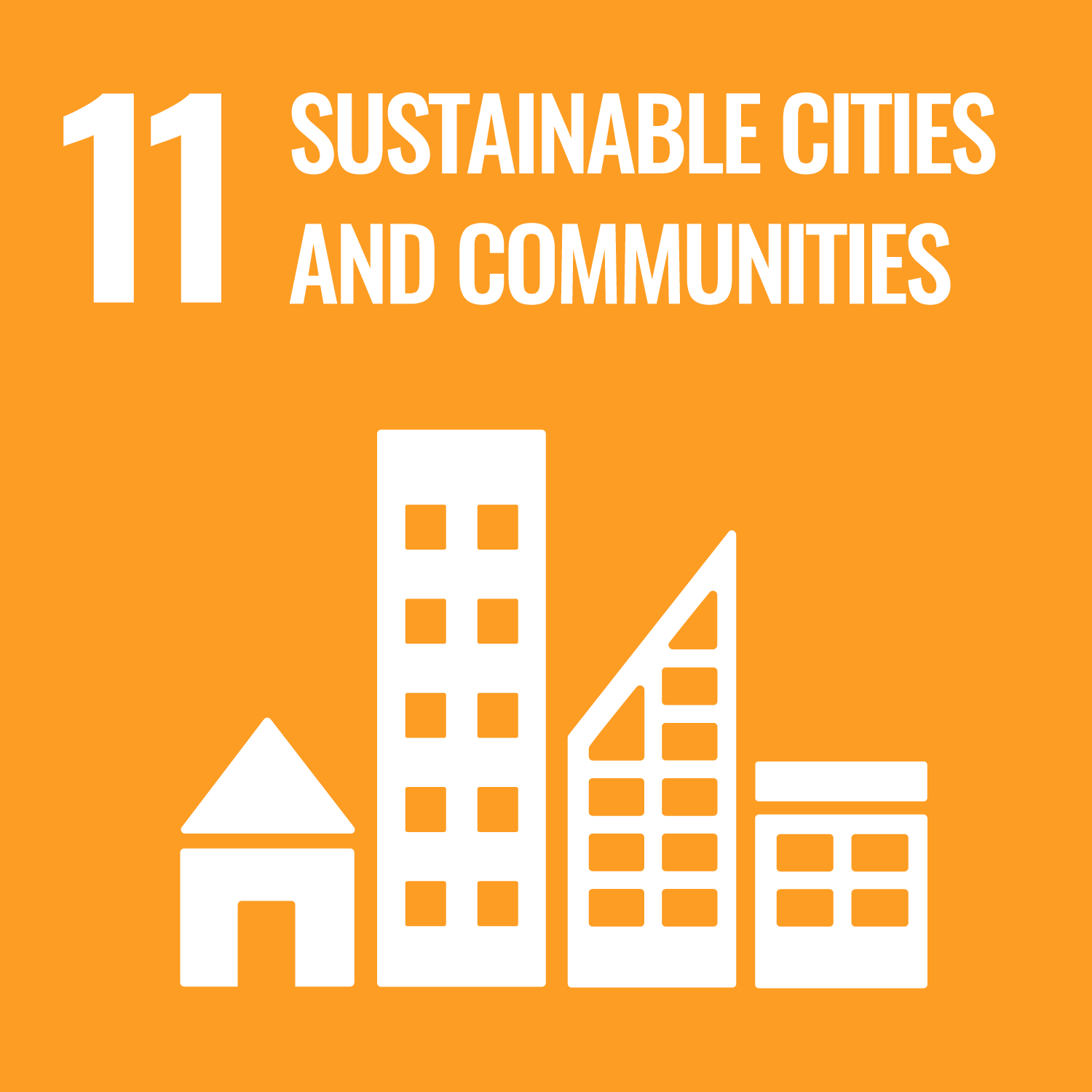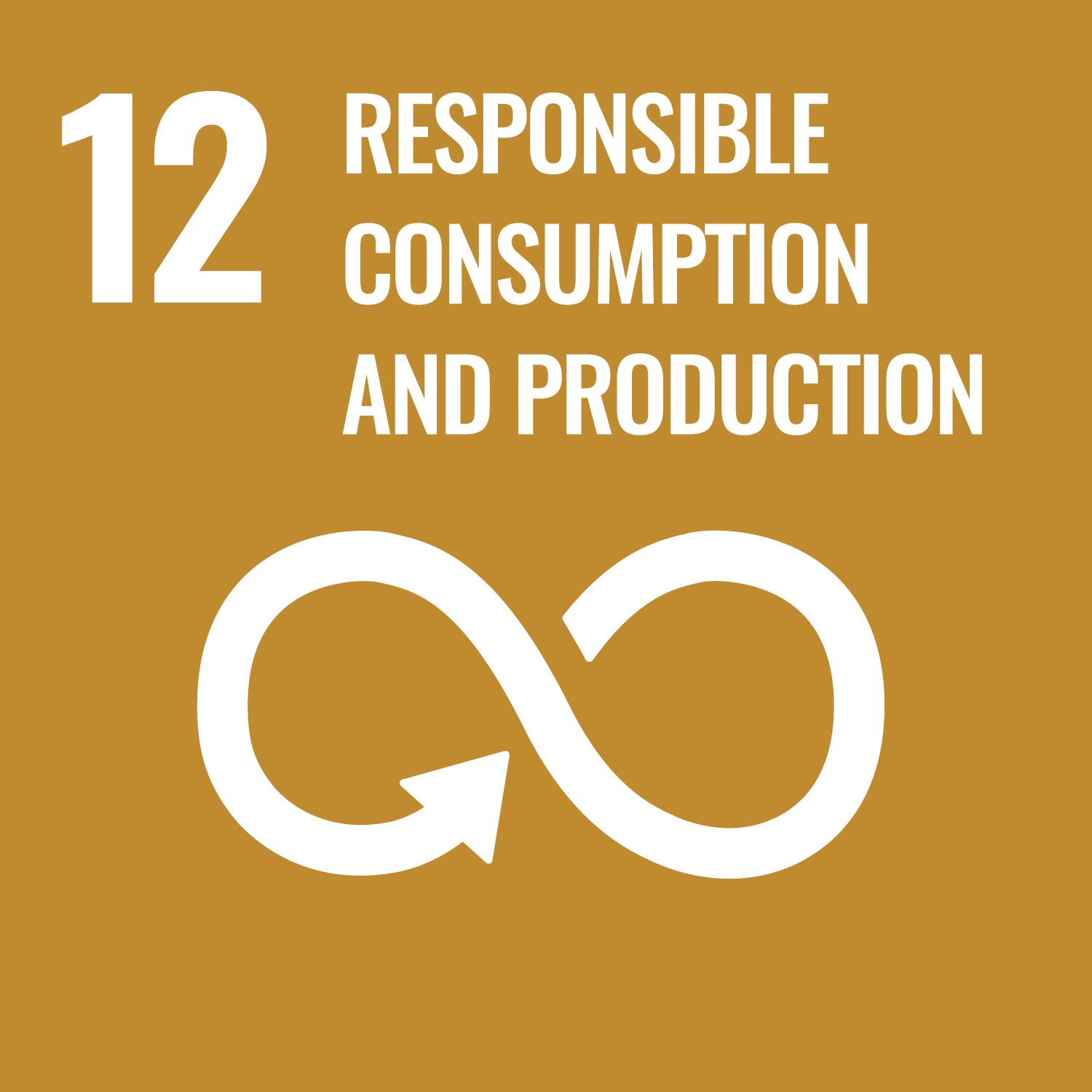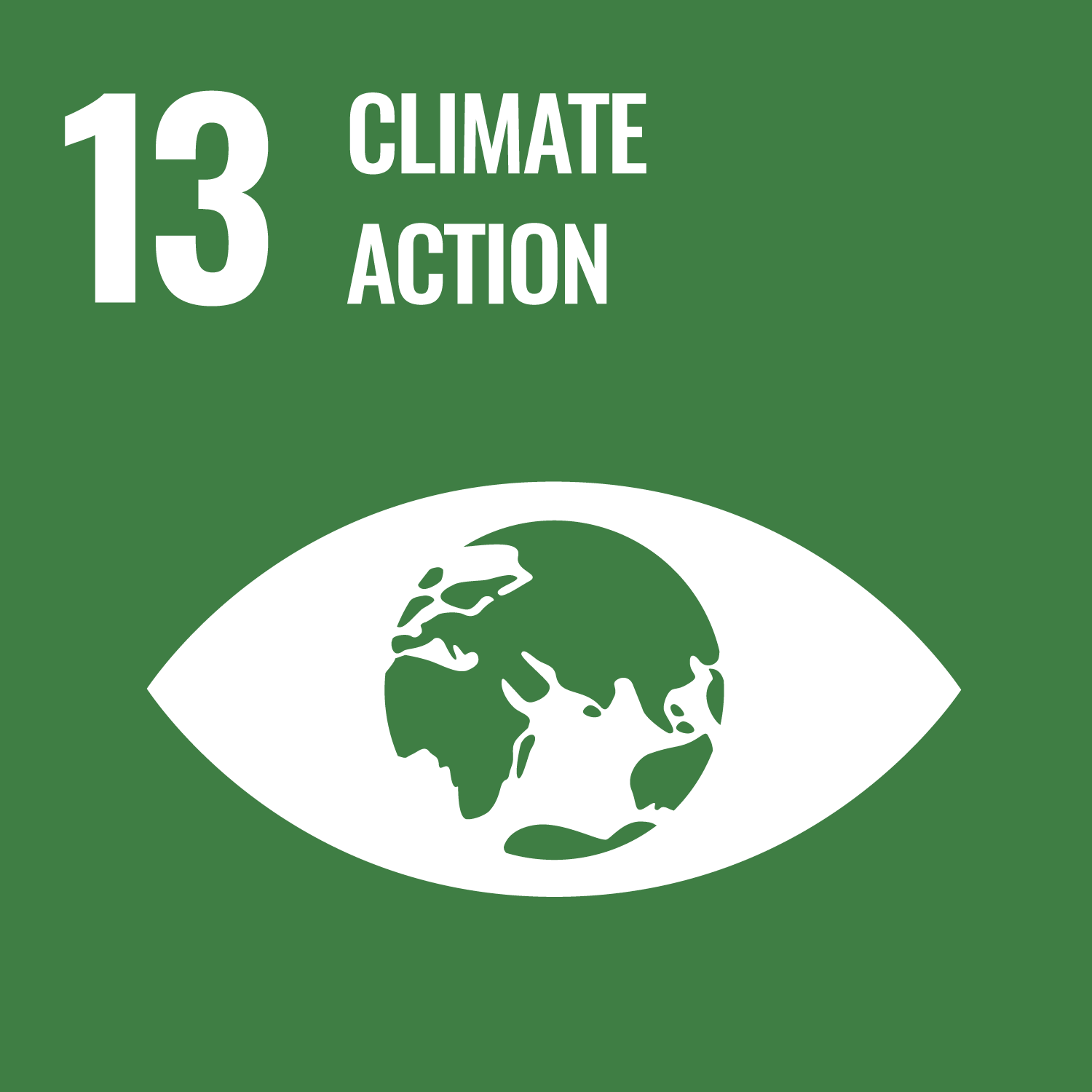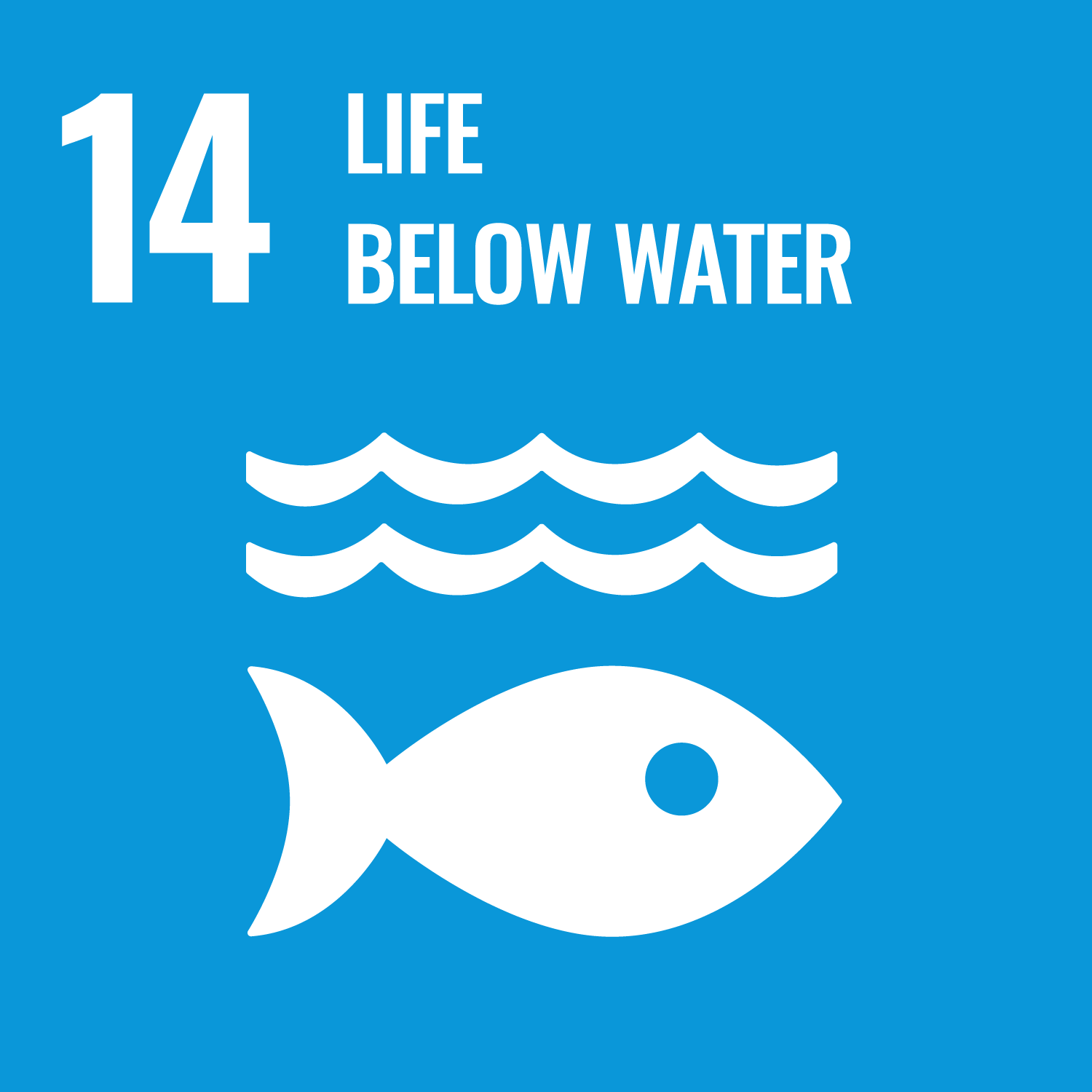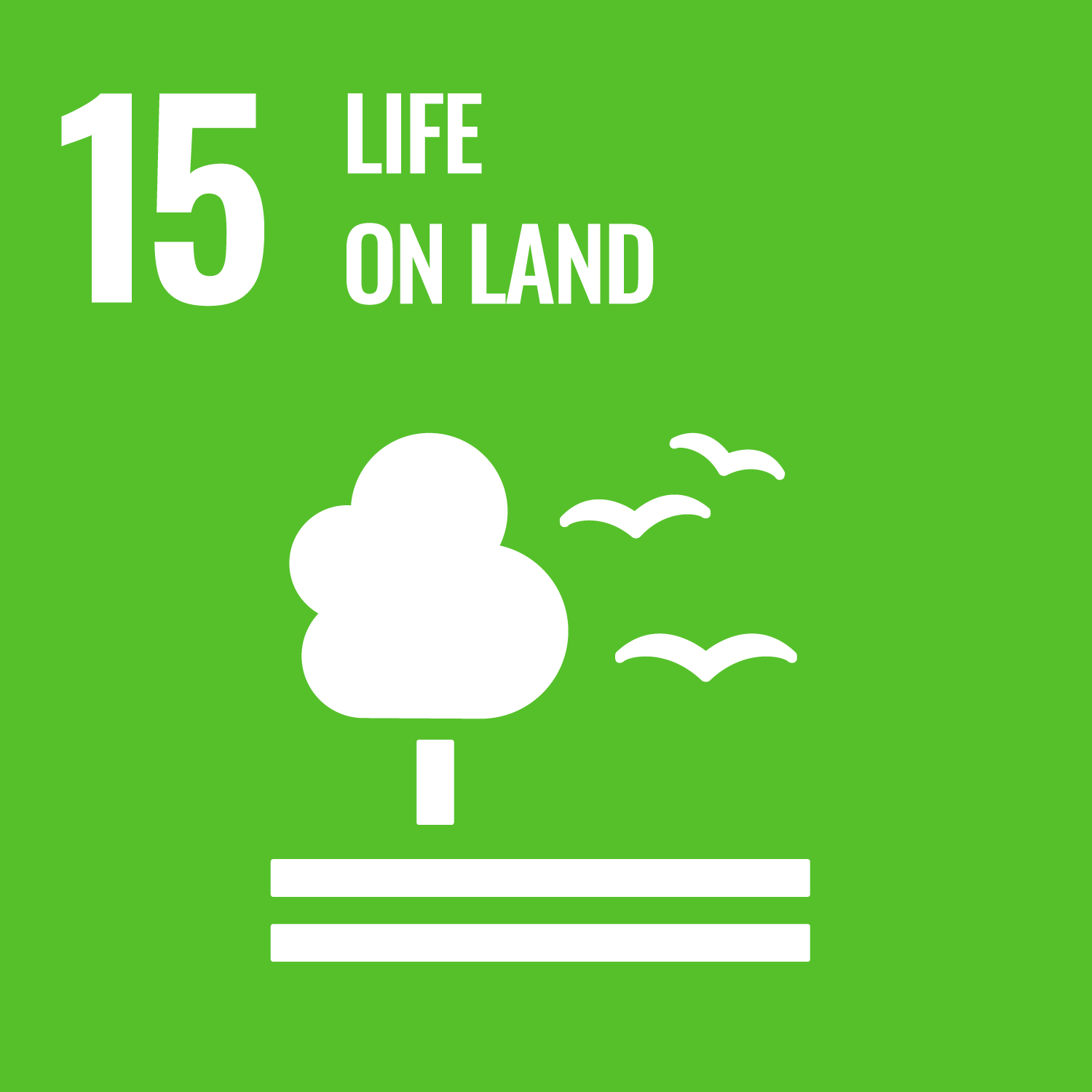 Reflection
This activity was about being a citizen. Well done to everyone for making a pledge to make a difference (and sharing it with others, too). Should everyone be concerned with how much carbon they emit? Who experiences the most negative effects from climate change? Do you think governments or individuals should take the lead on reducing carbon emissions?
This activity was also about being responsible. How did it feel to make a pledge that involved a (small) sacrifice for a (bigger) cause? Why do you think people are often unwilling to make big changes to their own lives? How else can people be responsible towards the environment? People may think about doing their best to avoid single use plastic when they don't need it, making sure to recycle as much as possible, or not littering.
Safety
All activities must be safely managed. Use the safety checklist to help you plan and risk assess your activity. Do a risk assessment and take appropriate steps to reduce risk. Always get approval for the activity and have suitable supervision and an InTouch process.
Outdoor activities

You must have permission to use the location. Always check the weather forecast and inform parents and carers of any change in venue.

Cooking

Teach young people how to use cooking equipment safely. Supervise them appropriately throughout. Make sure it's safe to use and follow manufacturers' guidelines for use.

Fires and stoves

Make sure anyone using fires and stoves is doing so safely. Check that the equipment and area are suitable and have plenty of ventilation. Follow the gas safety guidance. Have a safe way to extinguish the fire in an emergency.

Food

Check for allergies before you begin and read the guidance on food safety. Make sure you have suitable areas for storing and preparing food and avoid cross contamination of different foods.

Online safety

Supervise young people when they're online and give them advice about staying safe.

For more support around online safety or bullying, check out the NSPCC website. If you want to know more about specific social networks and games, Childnet has information and safety tips for apps. You can also report anything that's worried you online to the Child Exploitation and Online Protection command.

As always, if you've got concerns about a young person's welfare (including their online experiences), follow the Yellow Card reporting processes.