The Communications and Marketing team
We're the talkers, the sharers and filmmakers. We communicate with members and the public, promote all the good things Scouts do and create great content.
Hello from the Communications and Marketing team
Everything we do is driven by our vision to prepare more young people with skills for life, supported by amazing leaders delivering an inspiring programme. From initial concepts through to email activation, website copy, illustrations and national PR – our team play a vital part in creating award-winning campaigns.
We're a team of 20 people at the moment, headed up by Chloe Kembery, our Director of Communications and Marketing. We're also very lucky to have incredible support from our Ambassadors and Chief Scout who help to amplify our messages to millions. 
The team's growing and there could be a spot for you.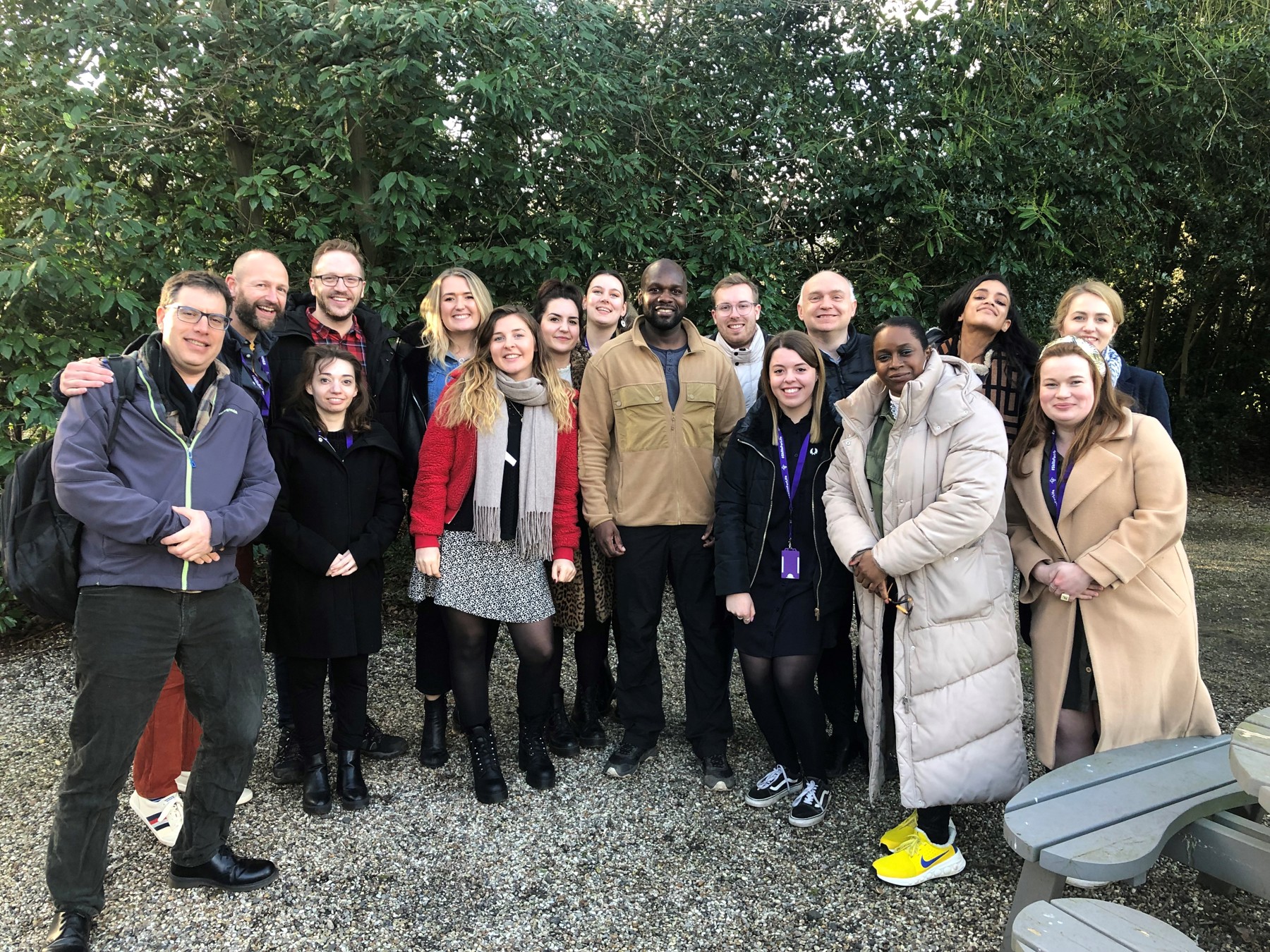 Scout Ambassador Dwayne Fields recently dropped by the Communications team Collaboration day at Gilwell Park
Our principles 
Three core principles inspire our work 
Inclusion to represent all the communities we wish to support 

 

Insight to serve our audiences better and in ways that feel welcoming and motivating 

 

Innovation to adapt to the new trends and future ones, in line with Scouts digital principles  

 
To watch in full screen, double click the video
Recent awards and successes
Our movement's great spirit of resilience and positivity through the pandemic helped 500,000 families with #TheGreatIndoors.
We were honoured to receive the Mark of Excellence for Best Covid response (Public Sector/Charity) in the CIPR Chartered Institute of Public Relations Awards 2021.
Our amazing members also raised £1.3 million for young people in need via #HikeToTheMoon and #RaceRoundTheWorld. These were shortlisted in the Charity Times Awards 2021 for Best Fundraising Campaign.
In September 2021, our team supported the launch of Squirrels, Scouts new programme for 4–6 year olds. Working with volunteers, young people and staff from across the movement, we led on developing the brand, uniform, visual identity and communications campaign. This generated wide media coverage and recognition from the Prime Minister and The Queen.
We won Gold for Best Creative Strategy and Bronze for Best Visual Identity by a Charity, NGO or NF for Squirrels with our partner Supple Studio in the Transform Awards Europe 2022, and Identity Design Launch in the Design Week Awards 2022.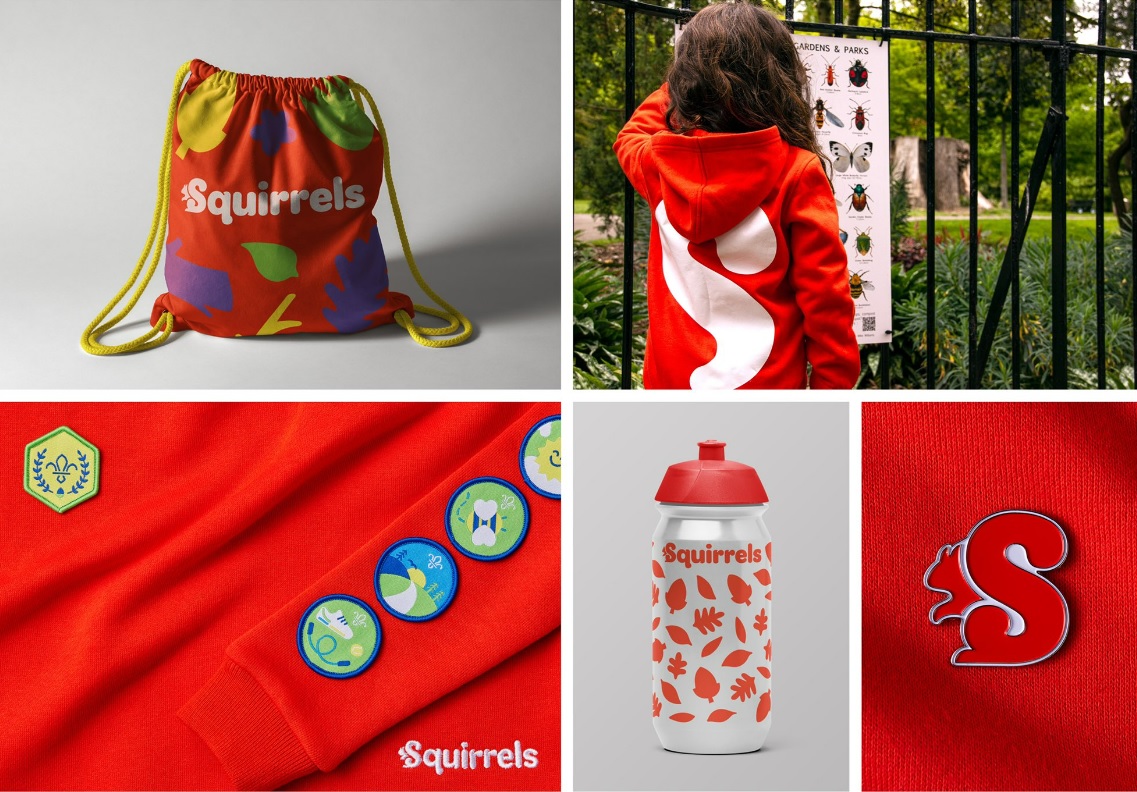 Also in 2022 we were proud to win Gold in the Charity Film Awards £20-50 million Turnover category with 'What Made Me', an inspirational video featuring our amazing Ambassadors.
To watch in full screen, double click the video
Hear from some of the team
Here some of the team explain in a bit more detail what their role consists of day-to-day and why they recommend Scouts as an organisation to work for.
Click each video to hear more.
To watch in full screen, double click the video
From day one, I was really fortunate because I was able to get stuck in and given a lot of responsibility on some really exciting projects. I have supportive colleagues who push me to do my best with this and I've learned so much already.
Emily Kenning, Junior Media Relations Officer
---
To watch in full screen, double click the video
My role is to plan and deliver membership communications, ranging from emails to big social moments and webinars.
Thomas Fisher, Communications Manager
---
To watch in full screen, double click the video
Working for a children's charity is incredibly fulfilling and I do feel it gives an extra layer of purpose to my life.
Olive Duffey, Junior Creative Content Producer
---