The Transformation team
We have an amazing mission to transform Scouts with digital technology and make a difference to the half a million young people we support
Hello from the Transformation team
Digital is a state of mind that changes the way we think, work and act.
Our digital strategy supports our members, grows the movement and puts our people at the heart of what we do.
Our team is growing and we're excited that you'd like to discover more about the team and what we do here at the Scouts.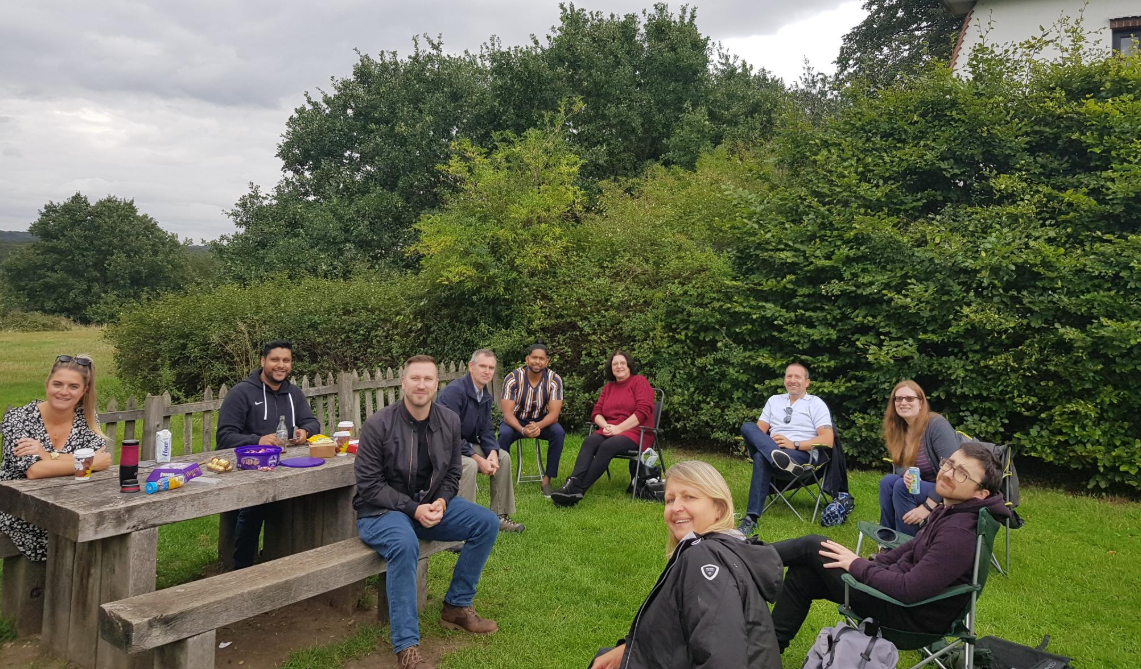 Our Digital Vision
We support the delivery of our 2018-2023 Skills for Life strategy by helping Scouts become a digital first organisation, embedding our digital principles and transforming the Scouts' experience with digital tools and services for our volunteers, staff and young people which are:
easy, enjoyable, empowering.
Our digital principles
Recent achievements
We're proud to have won two gold awards in the Corporate Engagement Awards 2021. Our partnership with Nominet won Best Charity, Non-Governmental Organisation or Not-for-Profit Programme, while our partnership with Zoom won Best Community Involvement during a Corporate Social Responsibility Programme.
Hear from some of the team
Watch the short videos below.
As somebody who's new to the organisation and the Scouts movement, I've been genuinely blown away at just how invested people are in making a difference here
James Foley, Associate Product Manager
---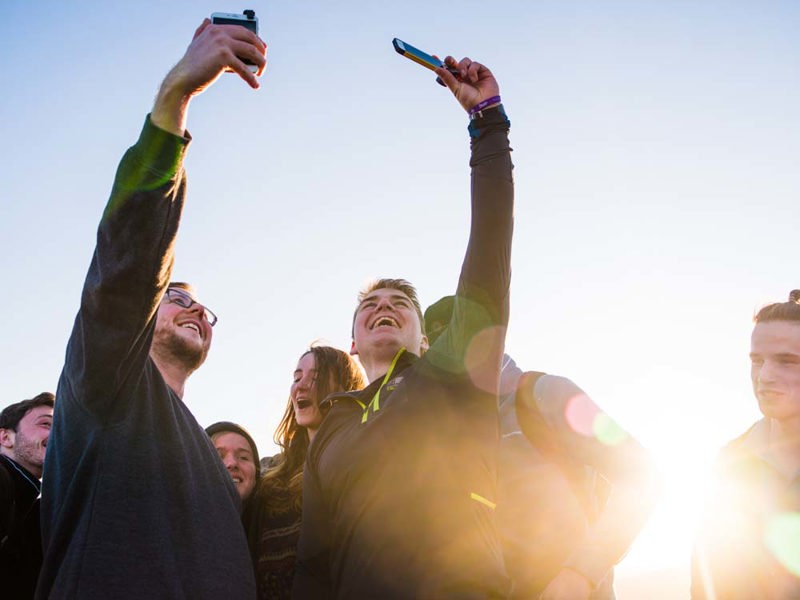 To watch in full screen, double click the video
To watch in full screen, double click the video
To watch in full screen, double click the video
To watch in full screen, double click the video
To watch in full screen, double click the video
To watch in full screen, double click the video