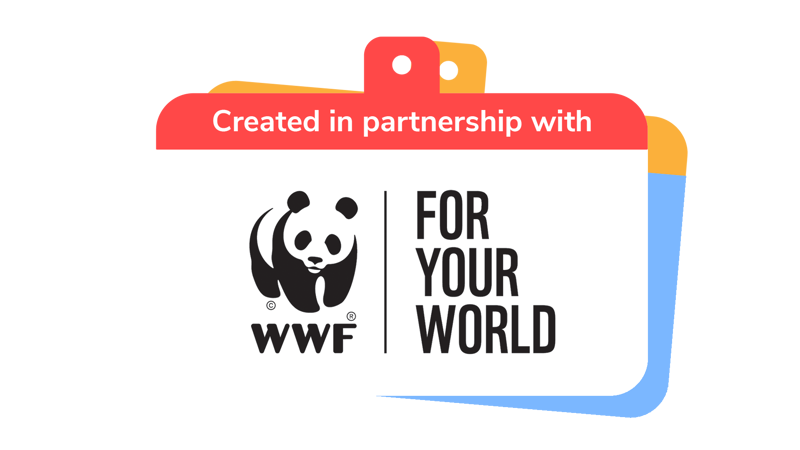 Plastic is not fantastic
Plastic isn't fantastic! Work together to get your meeting place and local community to go single use plastic free.
You will need
Coloured pens or pencils
Craft materials (for example, tissue paper, pipe cleaners, stickers)
A4 paper
Access to a computer
Access to the internet
Plastic is not fantastic poster
Plastic is not fantastic poster
PDF – 1.6MB
Before you begin
Research your local MP/councillors to find out how to get in touch with them and make a note of this to use during the session. You might find these websites useful:
Go plastic free!
The group should spend some time thinking about all the ways they use single use plastic during their Scout meetings, this could be drinking straws, packaging, craft equipment and so on. Write these down on a large piece of paper once you've thought of them.
Now you've got your list, work out ways in which you can make a change to eliminate single use plastic from your meetings. Could you use metal straws instead of plastic, buy from sustainable providers or use tote bags?
Work out how you will make the changes and create a 'plastic pledge' for your group – this could be a written statement, an artistic pledge board or you could even act out or sing your pledge and record it for all to see.
Now it's time to bring some help on board! Using the contact details you found for your local MP/councillor, write a letter to them explaining your 'plastic pledge'. In your letter include why you've done it, and most importantly, ask them for their help in making your local area single use plastic free. You could also ask them to visit your group or if your group could visit them.
To find out more facts about plastic and the huge impact it is having on our incredible planet and wildlife, some of which you could also include in your letter, see the 'Plastic is not fantastic' explainer poster.
Whilst you're waiting for a response you could share your plastic pledge with the local community – could you tell a local newspaper or radio station?
Once you receive a response, make the arrangements for the decision maker to come to you or for your group to visit them – you can contact youth@wwf.org.uk if you need any further support on how plastic is impacting our environment.
If you don't get a response, don't be disheartened! Decision makers are busy people. Why not try again in a few months' time? In the meantime, you could continue sharing your plastic pledge with your community, other Scout groups and see if there are any other actions you can take to help protect our environment.
If your group is on social media make sure to share your #PlasticPledge by tagging @WWF_UK and @UKScouting – using #AMillionHands
Keep a written or photographic record of what you've done, in case you need to refer back to it at a later date.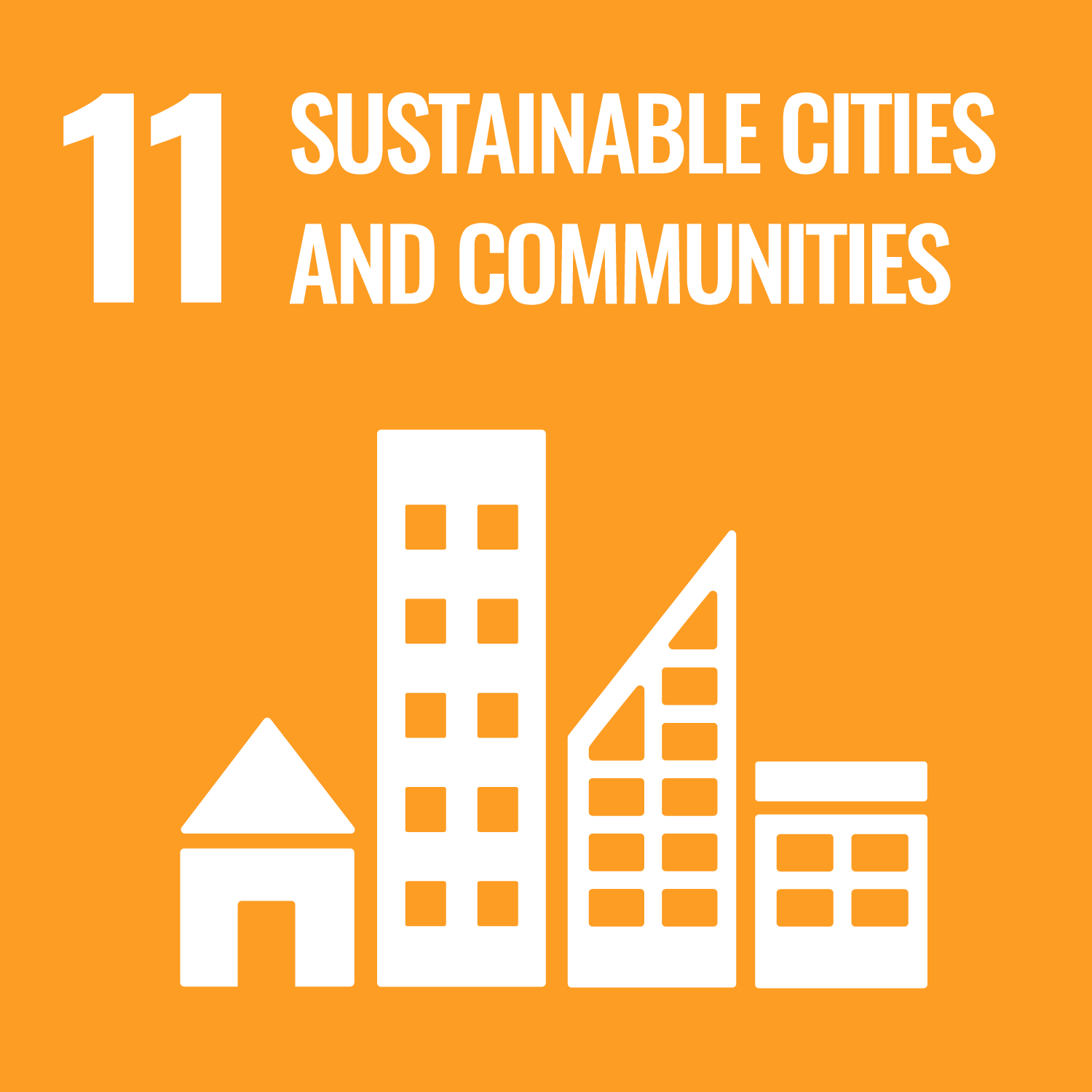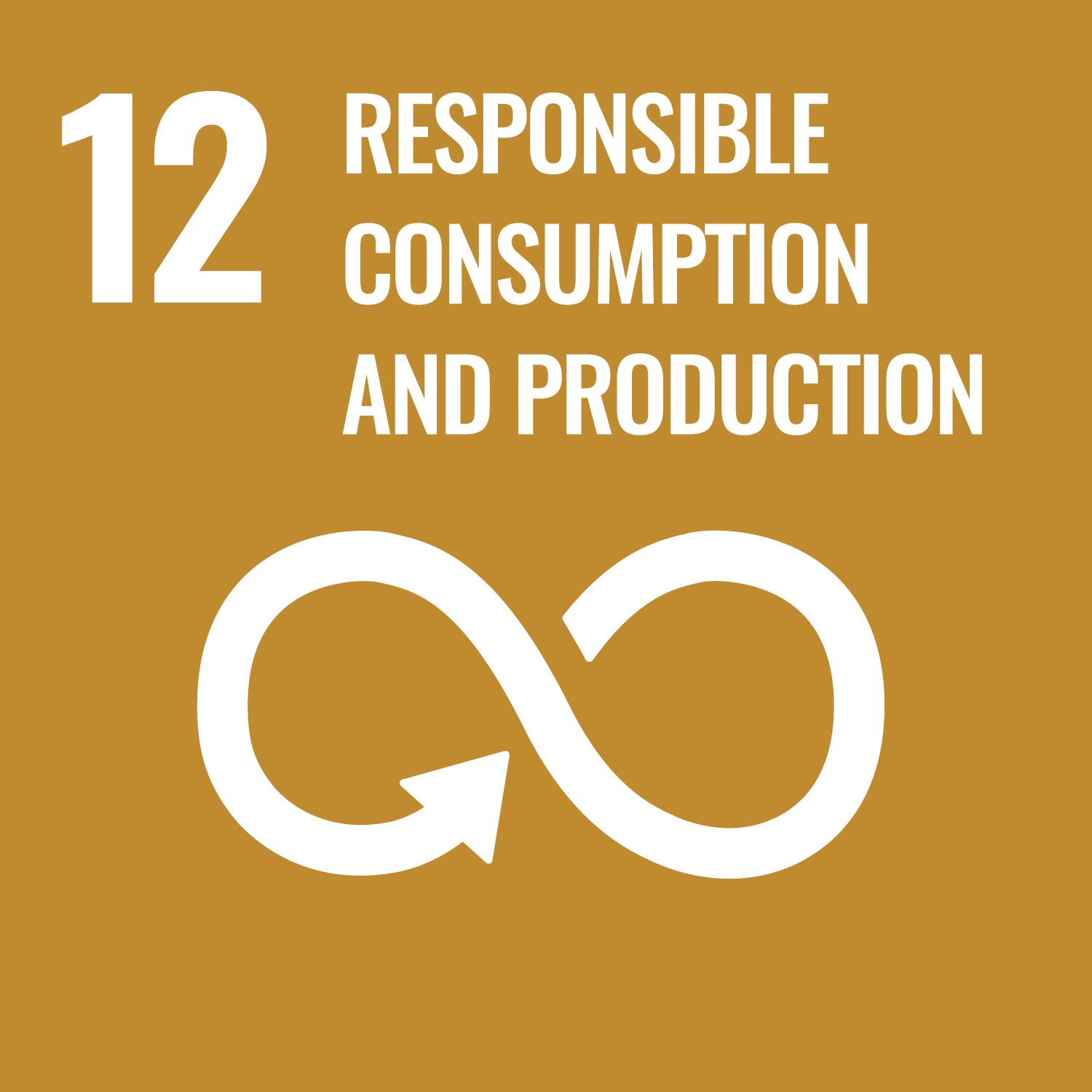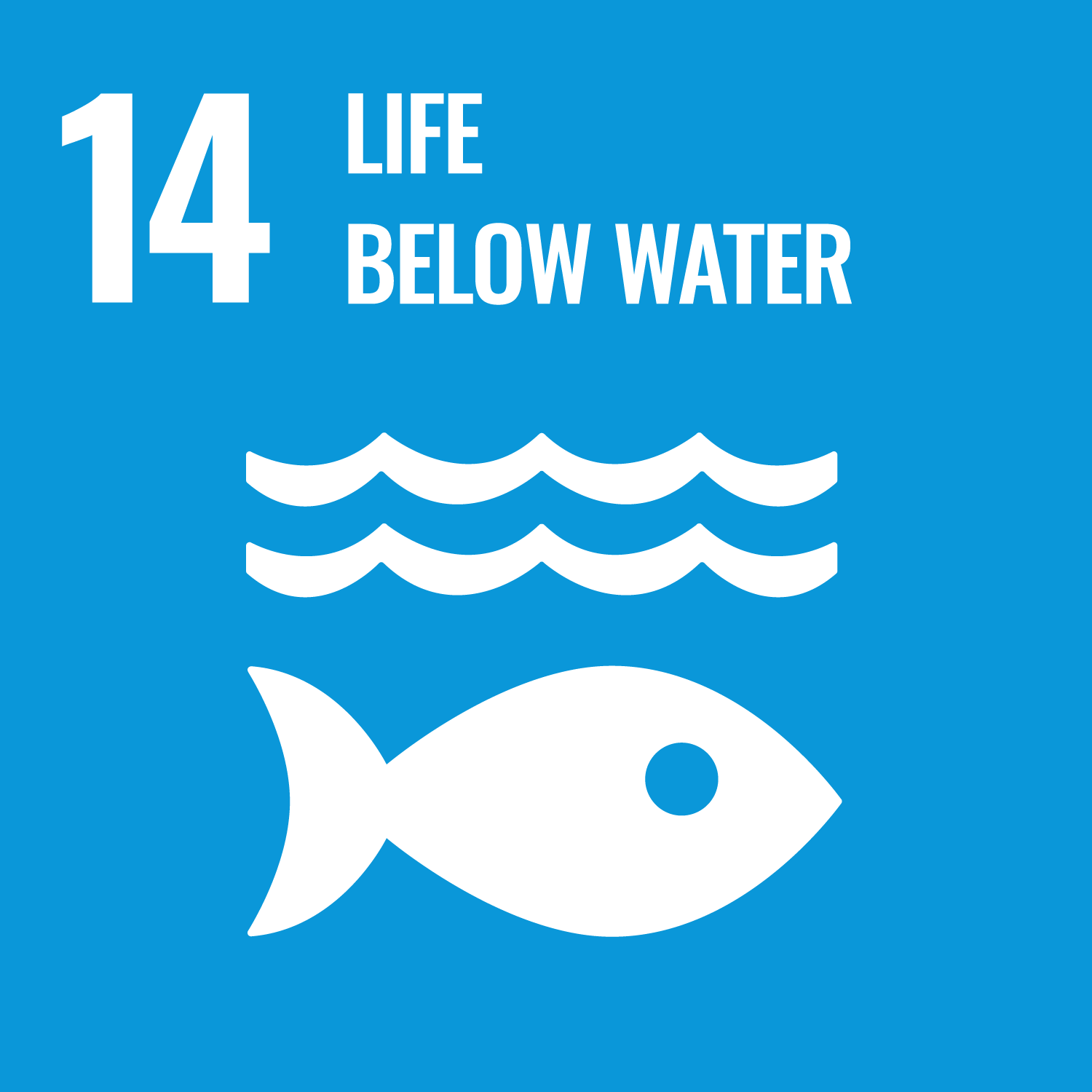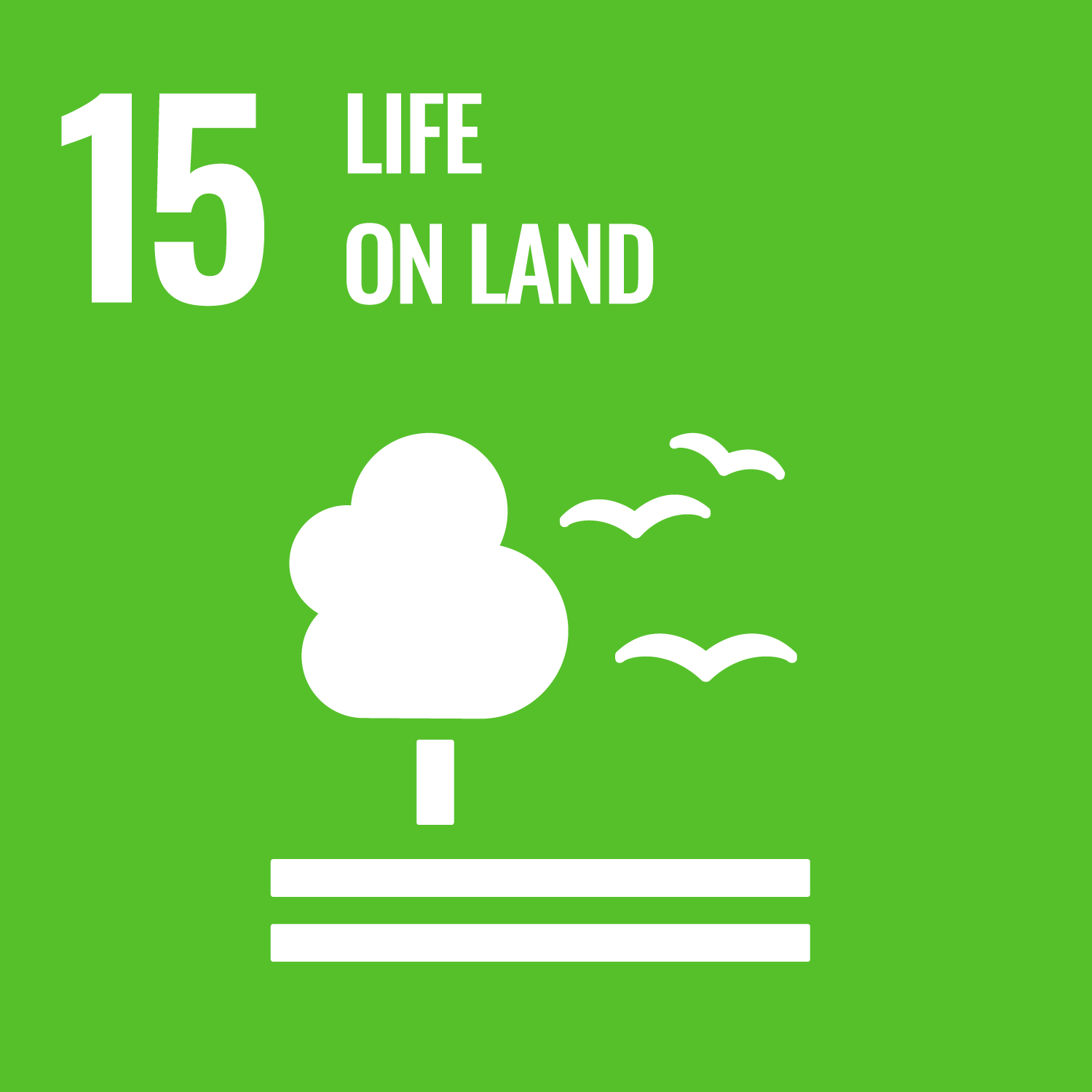 Reflection
By eliminating single use plastic from your group meetings, you're helping to reduce the amount of waste your local community produces, safeguarding habitats and protecting our planet for the future. How did it feel to be taking a stand against plastic pollution?
Your group have also worked to influence a decision maker to show that plastic is not fantastic. How did the meeting go? Did the person you met pledge to help your community go plastic free? Did they agree to take any action? What went well and what could have gone better?
Safety
All activities must be safely managed. Use the safety checklist to help you plan and risk assess your activity. Do a risk assessment and take appropriate steps to reduce risk. Always get approval for the activity and have suitable supervision and an InTouch process.
Outdoor activities

You must have permission to use the location. Always check the weather forecast and inform parents and carers of any change in venue.

Online safety

Supervise young people when they're online and give them advice about staying safe.

For more support around online safety or bullying, check out the NSPCC website. If you want to know more about specific social networks and games, Childnet has information and safety tips for apps. You can also report anything that's worried you online to the Child Exploitation and Online Protection command.

As always, if you've got concerns about a young person's welfare (including their online experiences), follow the Yellow Card reporting processes.