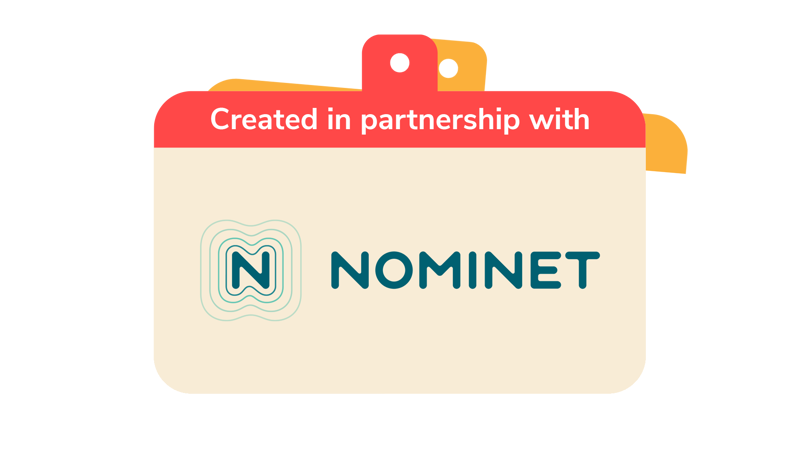 Picture this
Create a piece of photographic art that encourages everyone to look more closely at an issue that matters to them.
You will need
Scrap paper
Scissors
Glue sticks
Camera or phone
Access to the internet
Before you begin
To take part in this photography challenge everyone's going to contribute pictures to make a montage or collage in the style of artists such as David Hockney. The artwork everyone creates should represent an issue that matters to them. There are lots of examples of these can be found online.
The activity can be completed individually or in pairs and done online or offline, depending on the resources everyone has access to. It can also be completed at home.
Picture this
Everyone should have a look at some David Hockney or Hockney-style photo collages.
Talk together about the Hockney collages and how they slightly distort the original subject. This encourages people to look closely at the finished collage and focus on the details.
Everyone should talk about some of the issues that matter to them, why they matter and what a photograph of the issue could look like in a Hockney-style.
While working together or individually at home, everyone should plan and take six slightly different photographs of their chosen subjects.
Mix it up
If people are doing this activity on computers or devices, they should use an editing app or tool to cut sections of their photographs and copy and move them around to create a new collage.
If people are doing this part of the activity without computers, they can bring in printed copies of their six photos and then cut and stick sections onto a piece of paper to create their collage.
The person leading the activity can now create a gallery of the finished collages and invite the artists family members to come and see them.
The artists can then explain why they took their photos and the issues they highlight.
Reflection
This activity encouraged everyone to create art using a photo of the issue they care about. By making a collage of their subject they created a piece of art. Artists often use their art as a way of bringing awareness to a topic or highlighting an issue they're concerned about. Everyone should talk together about how still images can be a powerful way of getting people to stop and think, because they capture a moment in time. People could talk about any images they've seen that hold meaning for them and the feelings they have when they look at those images. Everyone should think about how the group could use their collages to create further awareness, perhaps through an online campaign or by using them for posters or leaflets for an event or awareness-raising campaign.
Safety
All activities must be safely managed. Use the safety checklist to help you plan and risk assess your activity. Do a risk assessment and take appropriate steps to reduce risk. Always get approval for the activity and have suitable supervision and an InTouch process.
Online safety

Supervise young people when they're online and give them advice about staying safe.

For more support around online safety or bullying, check out the NSPCC website. If you want to know more about specific social networks and games, Childnet has information and safety tips for apps. You can also report anything that's worried you online to the Child Exploitation and Online Protection command.

As always, if you've got concerns about a young person's welfare (including their online experiences), follow the Yellow Card reporting processes.

Scissors

Supervise young people appropriately when they're using scissors. Store all sharp objects securely, out of the reach of young people.