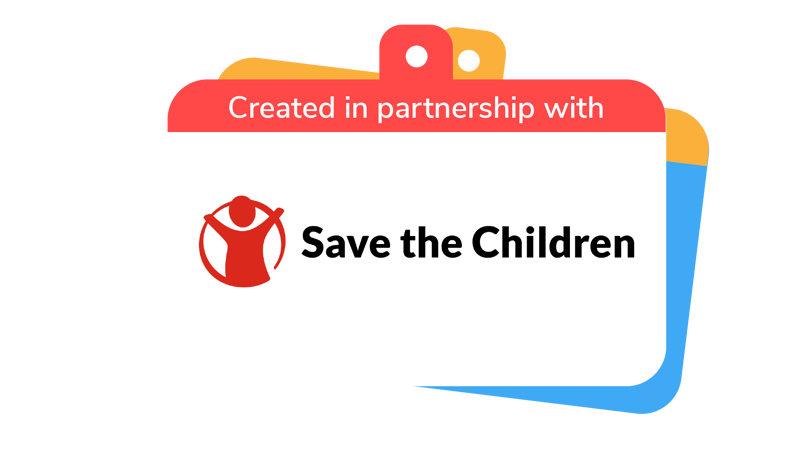 Hold a child friendly space event
Build a child-friendly space in your community and use it to raise awareness about refugees and displaced children.
You will need
Coloured pens or pencils
Pens or pencils
A4 paper
Scissors
Craft materials (for example, tissue paper, pipe cleaners, stickers)
A4 card
Gazebo or tent (if you're holding your event outdoors)
Child friendly spaces
PDF – 235.1KB
Planning a child friendly space event
PDF – 109.5KB
What's a child-friendly space?
The person leading the activity should remind everyone that child-friendly spaces are welcoming, calm, and safe for children. Save the Children has child-friendly spaces in camps, so children have a safe place to play, learn and simply be children.
Everyone should spend a few moments thinking quietly about what a child-friendly space could feel like. They should imagine using all of their senses – what might they be able to see, hear, feel, smell, or taste?
Plan the event
Everyone should split into groups.
The person leading the activity should give each group a 'discussion prompt' to help them generate ideas. They should use big pieces of paper to jot down their ideas, ready to share.
After 10 minutes or so everyone should come back together. The groups should take it in turns to share their ideas with everyone.

Everyone should have the chance to ask questions and feed back on people's ideas. They should keep it thoughtful and constructive.


Each small group should use the questions on the 'Planning a child-friendly space event' sheet to decide on the details of the event. They may need to pop over and check with other groups, for example, so the people planning the physical layout know what activities they've got to leave space for, or so the people working with partners know who they'll need to speak to about the venue.
Everyone should come back together one last time to run through their ideas and plans. Does it all make sense together?


Everyone should work together to split up the work of planning and organising, and get stuck in!
On the day
Everyone should set up the things they need for each activity, put up their signs, and prepare the quiet space. They should make sure everything's clearly labelled so people know what's happening where.

When the visitors arrive, everyone should greet them and make them feel welcome. They could start conversations, for example, by asking where people found out about the event or how their journey there was.

Everyone should run the activities they've planned.

At the end of the event, everyone should give the visitors a chance to feed back. What worked well? What could they do differently next time?


Everyone should work together to pack everything away, recycle as much as possible, and leave the venue as they found it.
Discussion prompts
Physical layout. What will the space look like? How will it be welcoming for children and young people? Will there be any seating? How about pictures or decorations? Where will activities take place?
Inviting guests. Who will you encourage to come? Will the event be open to everyone in the community? How will you let people know about it in advance? How will you make it clear what's happening on the day?
Logistics. What about a venue – where could you host the event? What sort of time would be best? What day of the week?

Activities. What will people do at the event? Who will run different activities? How can they prepare?
Partners. Who could help to deliver the event? Are there any things people can't do themselves?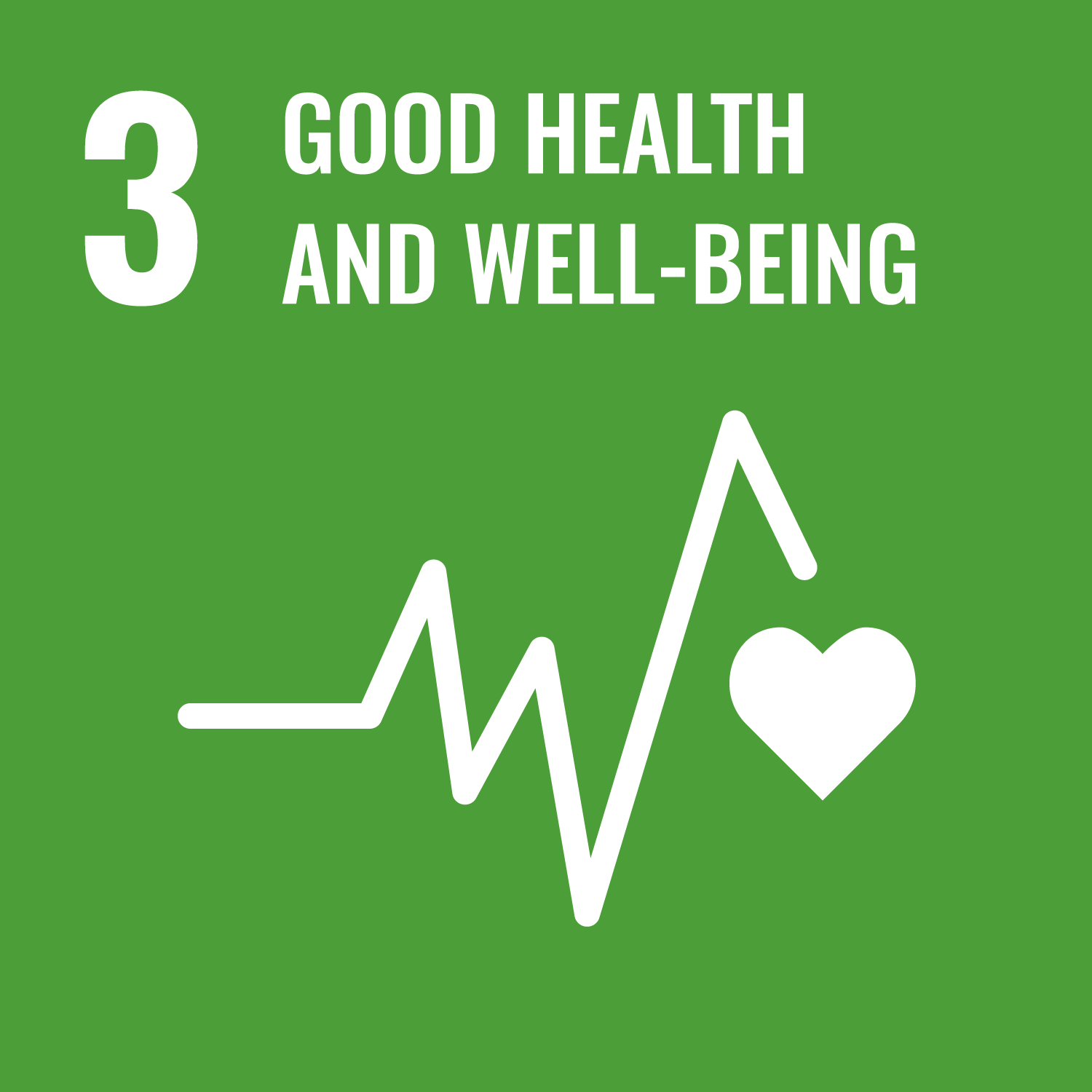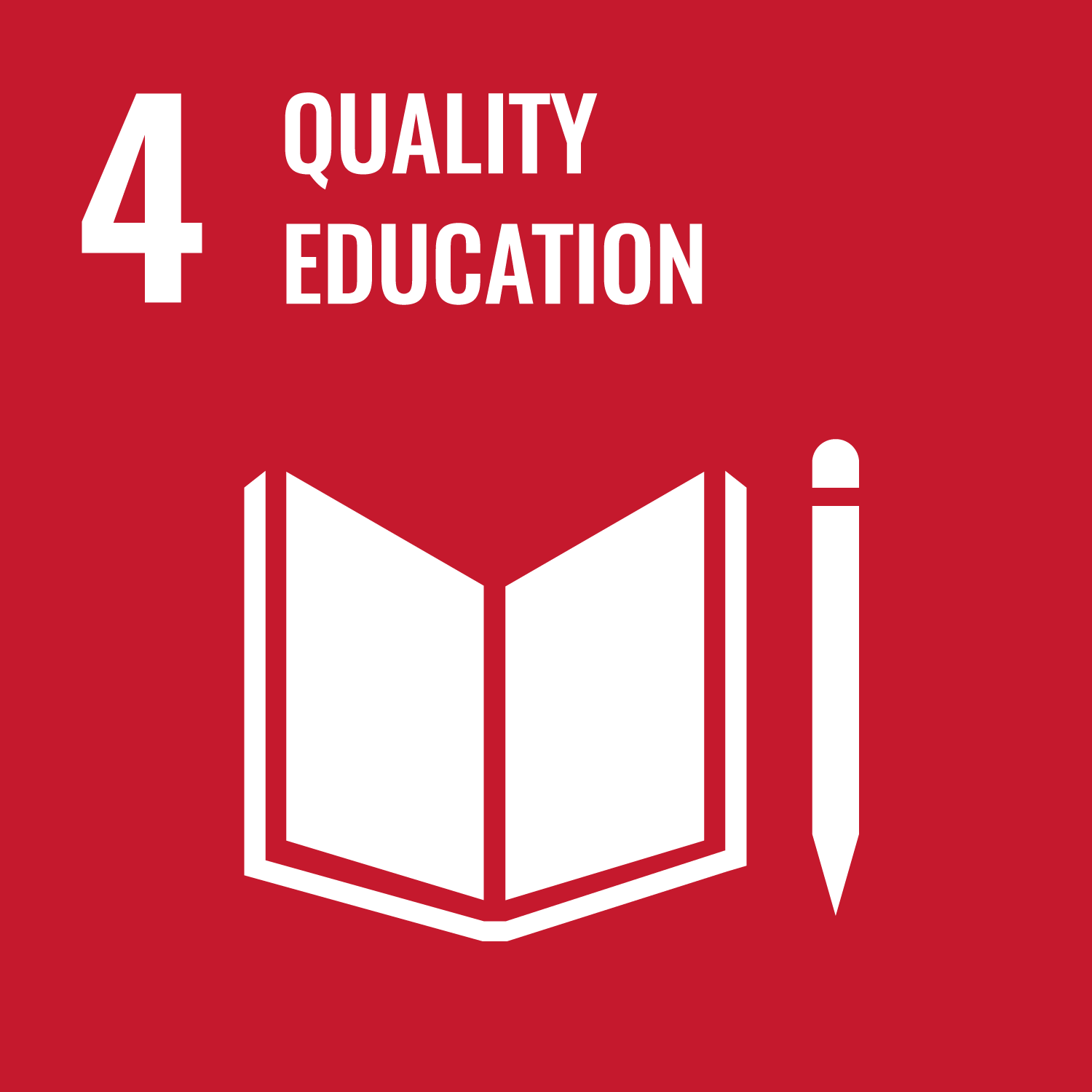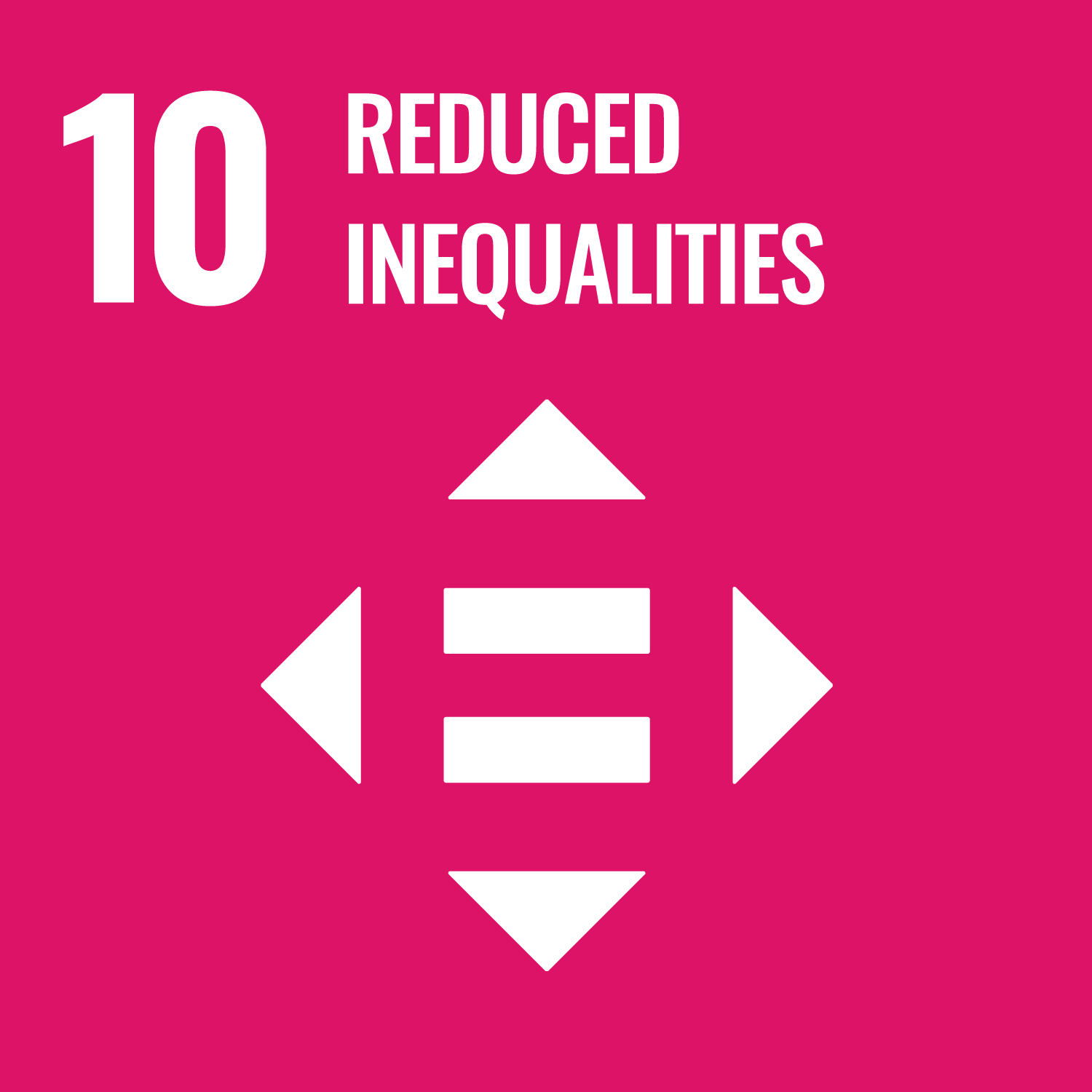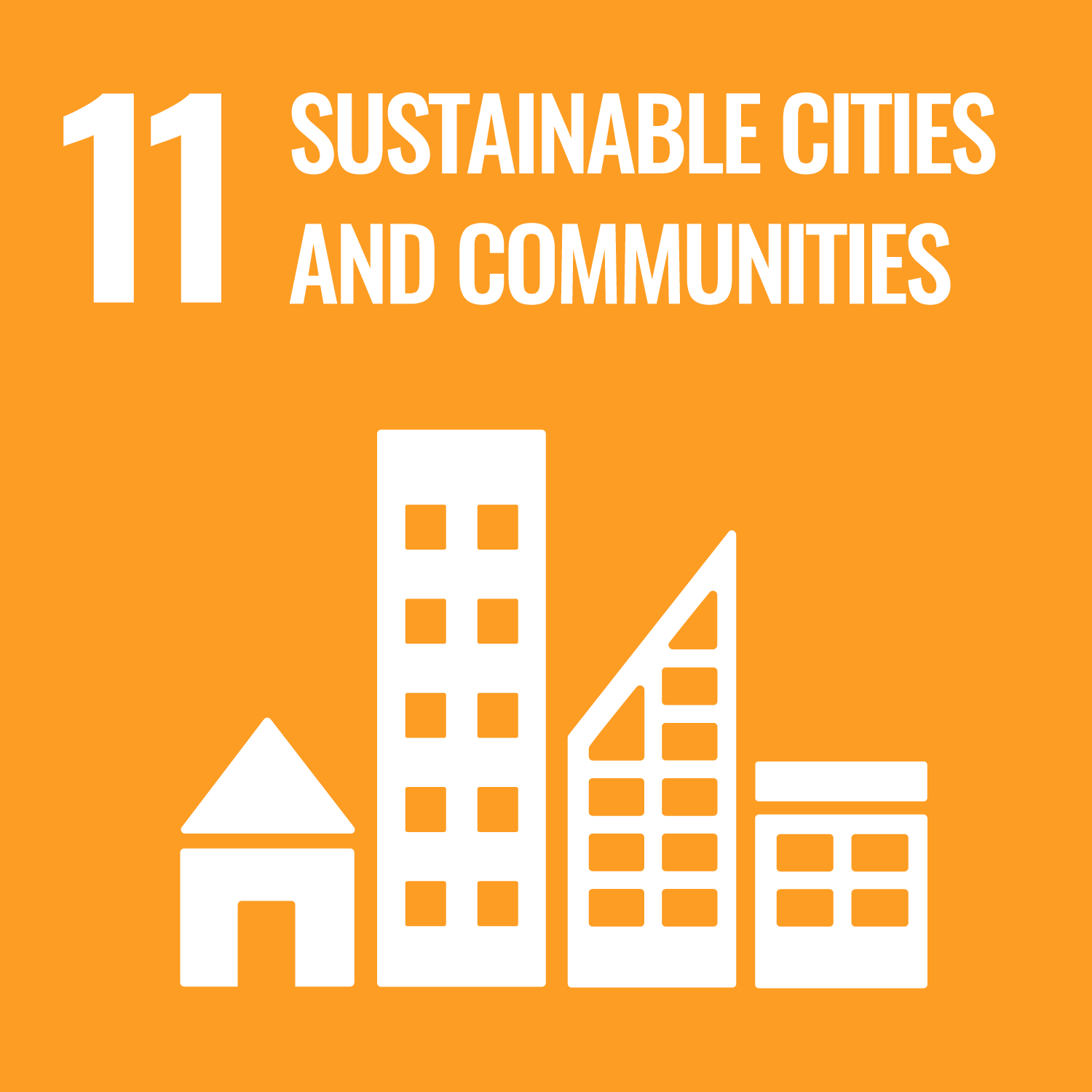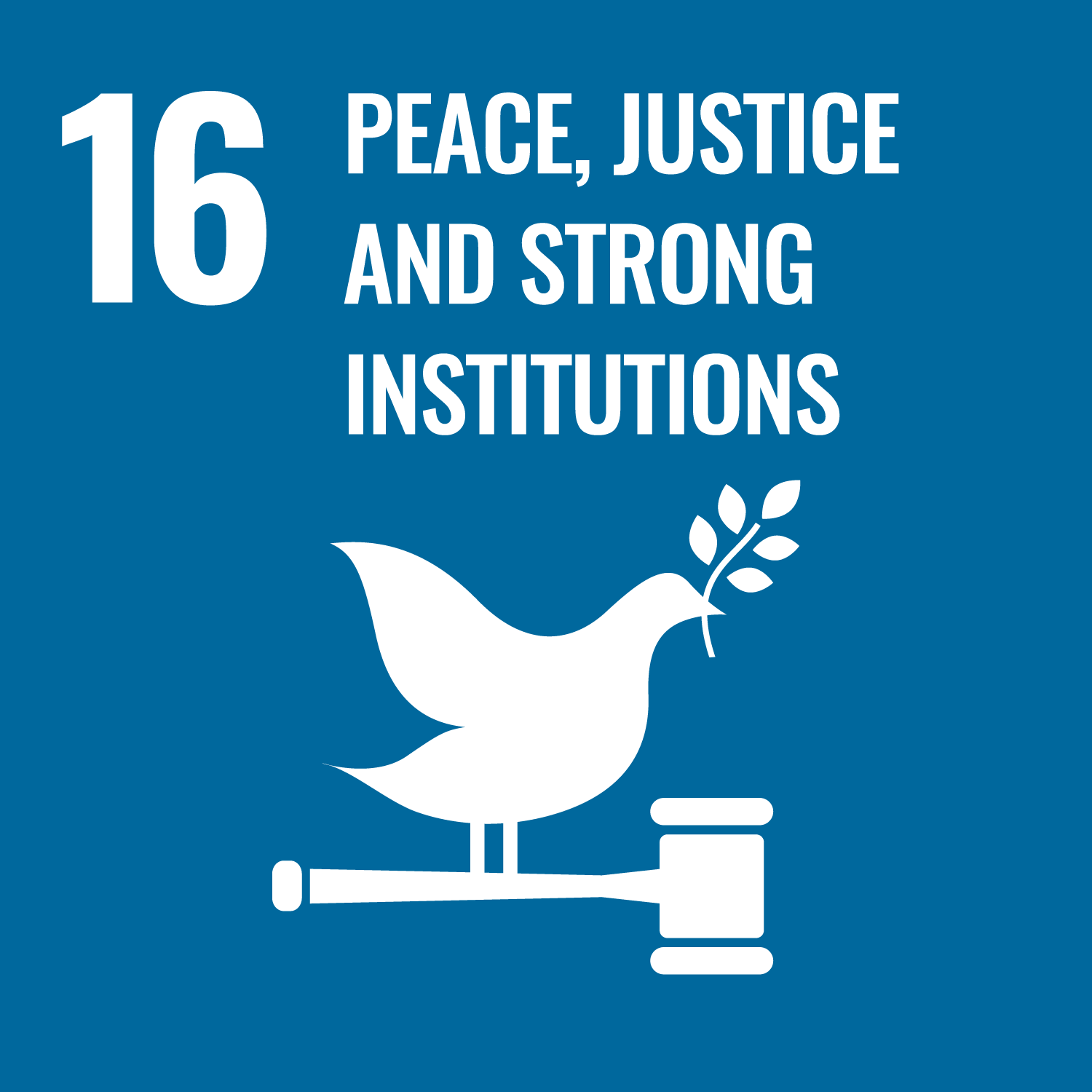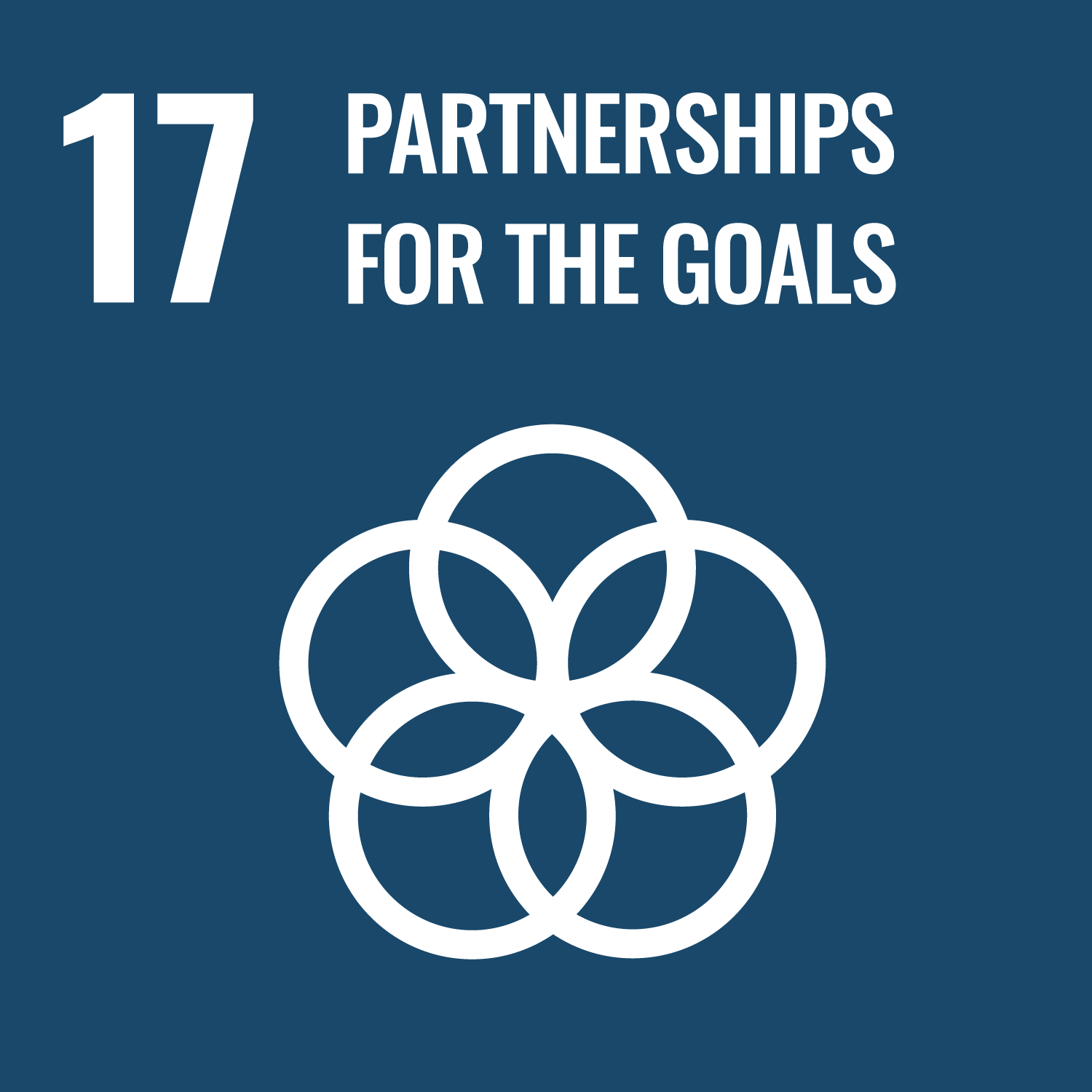 Reflection
This activity was all about being a local, national, and international citizen. Children all over the world have lots of basic rights in common. Can anyone think of some of these rights? People might think about freedom of thought, access to healthcare, or the right to an education. Children also have the right to meet with other children, the right to reliable information from a variety of sources, and the right to relax and play. Find out more about children's rights here. How do Save the Children's child-friendly spaces help children access their rights?
This activity was also about communication. Was it easy to agree on ideas in groups, or did people find it tricky? Could the groups plan their section of the event on their own, or did they have to talk to other groups as well? Did anyone have any interesting conversations with guests? Perhaps they had the chance to share some information or listen and put themselves in someone else's shoes.
Safety
All activities must be safely managed. Use the safety checklist to help you plan and risk assess your activity. Do a risk assessment and take appropriate steps to reduce risk. Always get approval for the activity and have suitable supervision and an InTouch process.
Scissors

Supervise young people appropriately when they're using scissors. Store all sharp objects securely, out of the reach of young people.

Sharp objects

Teach young people how to use sharp objects safely. Supervise them appropriately throughout. Store all sharp objects securely, out of the reach of young people.

Outdoor activities

You must have permission to use the location. Always check the weather forecast and inform parents and carers of any change in venue.

Poles and long objects

Be careful when moving poles or long items. Take care if the ends are sharp. Have appropriate supervision for this activity.

Heavy and awkward objects

Don't lift or move heavy or awkward items without help. Break them down into smaller parts if possible.

Road safety

Manage groups carefully when near or on roads. Consider adult supervision and additional equipment (such as lights and high visibility clothing) in your risk assessment.