Become a walk and talk ambassador
Get outside, go for a walk and use a chatterbox to start conversations about wellbeing
You will need
Coloured pens or pencils
A4 card
A4 paper
Sticky notes
Flipchart (optional)
Five ways to wellbeing
PDF – 139.5KB
Before you begin
You'll need some chatterboxes for this activity. If you've already done '

Five ways to wellbeing chatterbox

', it's up to you whether you make new chatterboxes or use the ones you already have. You may want to skip 'Prepare the chatterboxes' entirely, and just use the questions from 'What makes a good chat?' to guide conversations.
What makes a good chat?
Everyone should take it in turns to think of questions they could use to start conversations about mental health or wellbeing. They should focus on open questions that get people talking because they can't be answered with a simple 'yes' or 'no'. For example, they could ask 'where do you feel happiest?', 'who would you talk to if you needed support?' or 'how are you feeling today?'.
Everyone should write a question or two on a sticky note.
Everyone should stick their sticky notes in the same place, to make a massive cloud of questions.
Everyone should choose their favourite questions, and think about how they might answer if a friend asked them.
Prepare the chatterboxes
Everyone should follow the instructions in '

Five ways to wellbeing chatterbox' to make a chatterbox.


Everyone should add the questions from 'What makes a good chat' into their chatterboxes.
Head outside
The person leading the activity should remind everyone that they only have to share as much as they want to, and what to do if they hear something worrying.
Everyone should get into pairs and head outside for a walk.
As they're walking, everyone should take it in turns to ask and answer questions using their chatterboxes. Both people could answer each question. Everyone should try to ask their partner follow up questions to keep the conversation flowing.


If there's time, everyone could switch partners and go for another walk.
Take it to others
The person leading the activity should explain that now that everyone's practiced using their chatterboxes to start important conversations, it's time to share it with their friends and families.


Before the next meeting, everyone should use their chatterbox to 'walk and talk' with other people they know well, for example, a parent or carer, friend, or classmate. They should show the other people how to use the chatterbox, so they can ask questions too – it's a conversation, not an interview! Most of the time, both people have plenty of great ideas to share.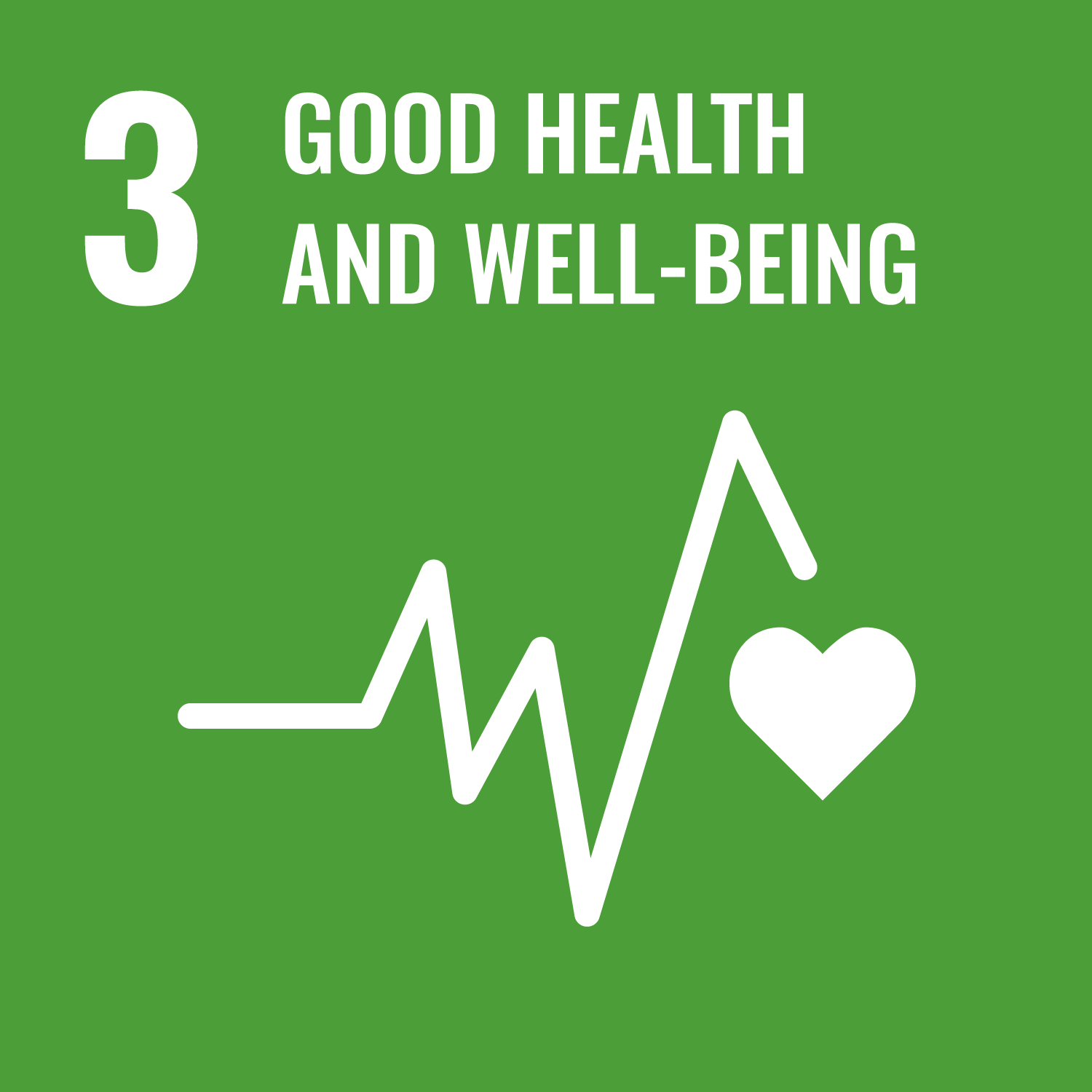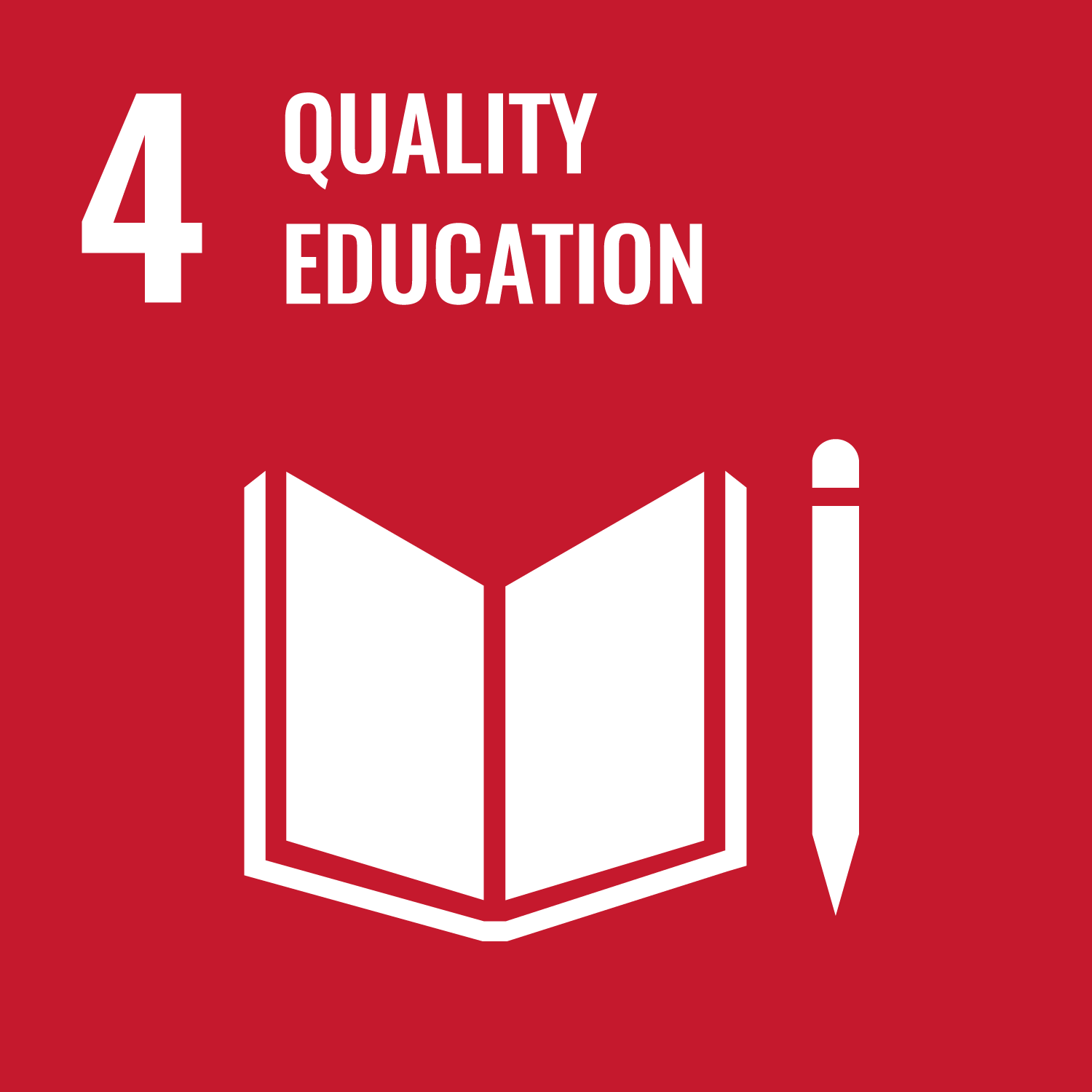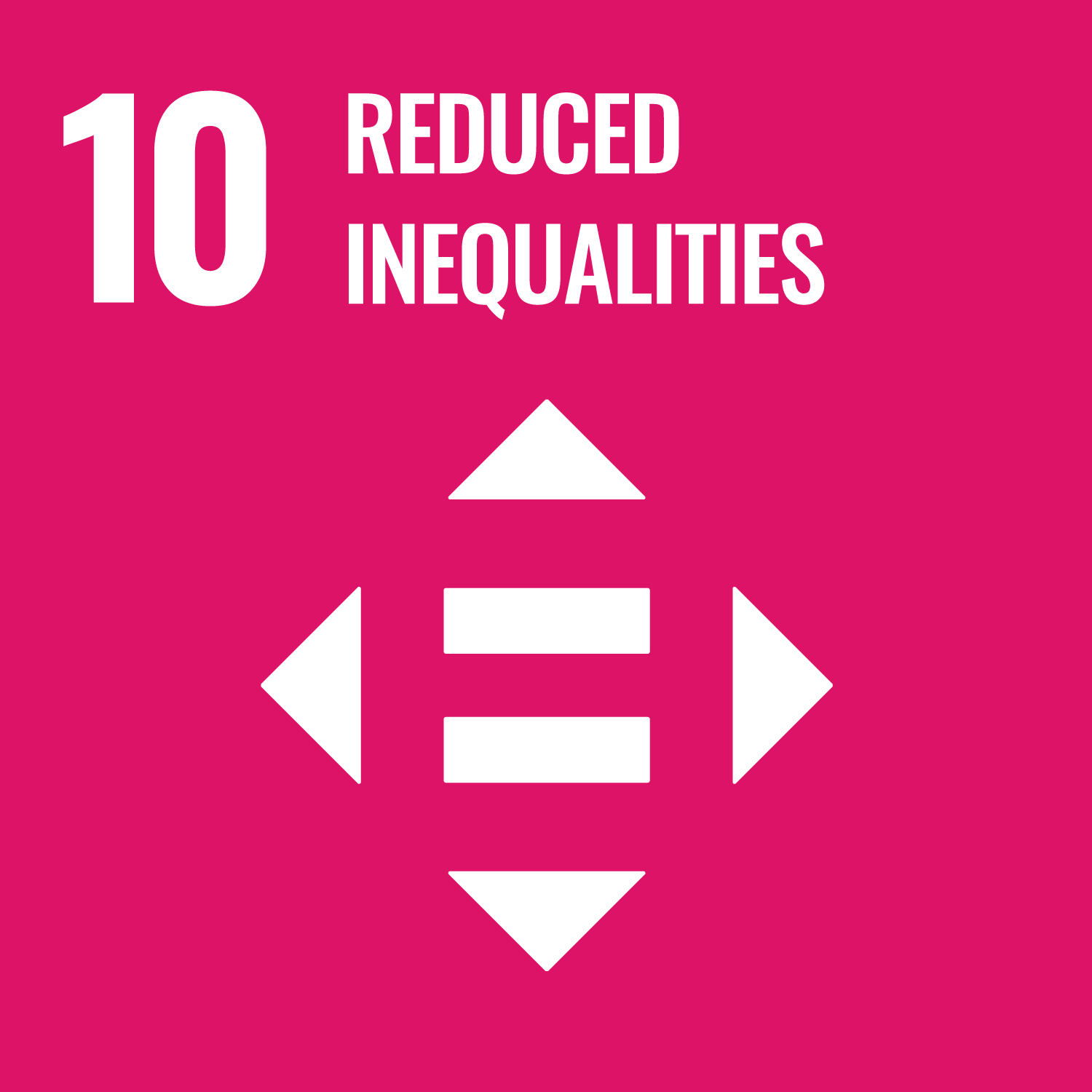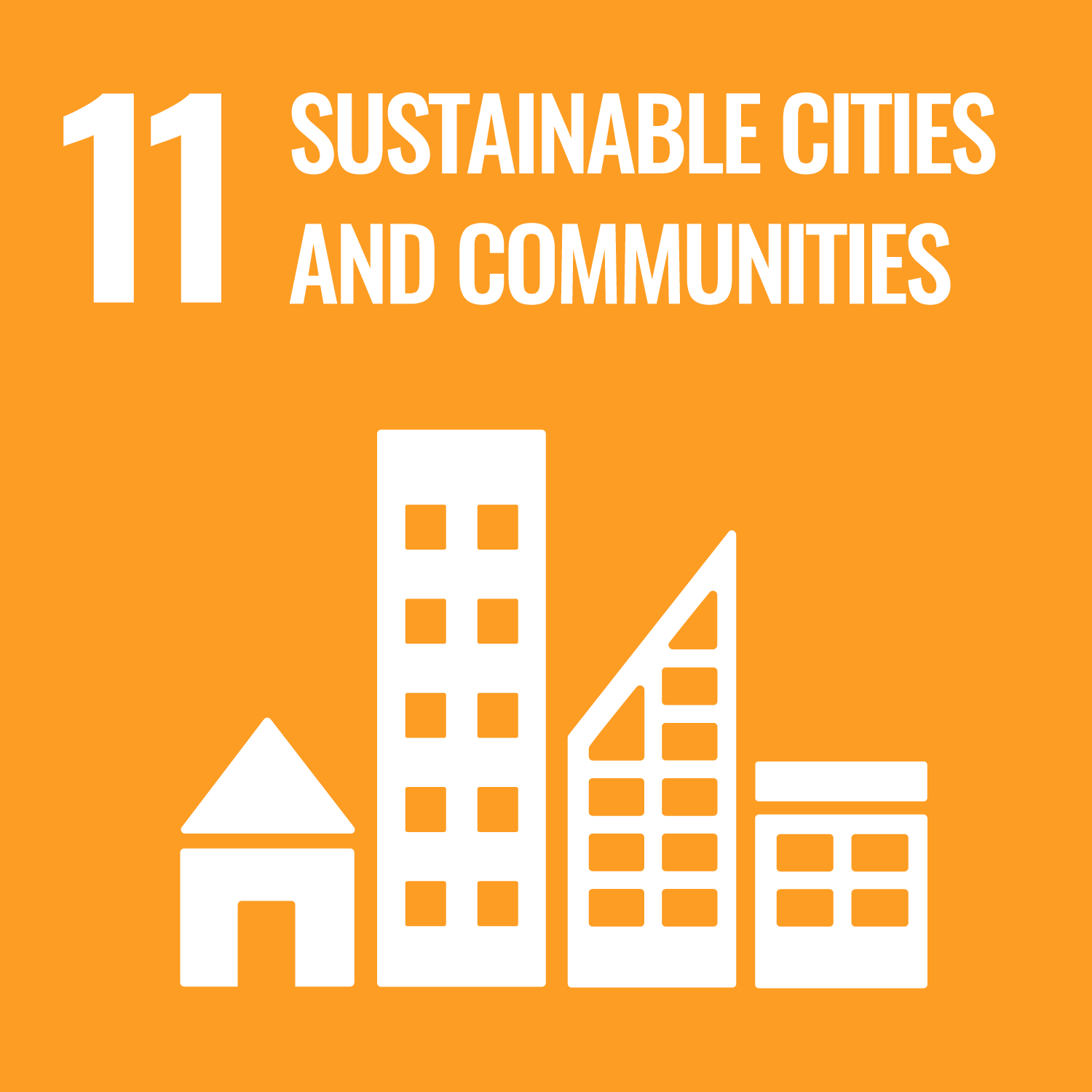 Reflection
This activity was all about communicating. What was it like having a conversation about wellbeing and mental health? If people aren't used to it, it may have felt a little odd at first. It's good to talk about these things so everyone can help each other and people don't feel alone. Did people find it easier to talk or to listen? How else could people communicate about the five ways to wellbeing (and the importance of talking about mental health)? What audiences could they reach?
This activity was also about caring. Everyone has mental health, so the five ways to wellbeing are for everyone (though, of course, everyone will find different things more helpful). Did talking about the five ways to wellbeing with other people help them? Did people have to think about their partner's feelings during the conversation? How did they show that they were listening and caring? Did anyone learn anything new during this activity? What are people's favourite ways to boost their wellbeing?
Safety
All activities must be safely managed. Use the safety checklist to help you plan and risk assess your activity. Do a risk assessment and take appropriate steps to reduce risk. Always get approval for the activity and have suitable supervision and an InTouch process.
Hiking and walking

Follow the guidance for activities in Terrain Zero, or the guidance from the adventure page.

Road safety

Manage groups carefully when near or on roads. Consider adult supervision and additional equipment (such as lights and high visibility clothing) in your risk assessment.