JOTA-JOTI
The world's largest virtual Scout event, taking place every October
JOTA-JOTI is the world's largest virtual Scouts event, taking place every year in October. It's a great chance for groups and sections to take part in an international Jamboree.
JOTA-JOTI stands for Jamboree on the Air (JOTA), and Jamboree on the Internet (JOTI). It's organised by the World Organization of the Scout Movement (WOSM). 
It's usually pronounced as JOTA rhyming with 'rota' and JOTI rhyming with 'floaty'.
Taking part from all over the world, thousands of Scouts join in either on the internet or over amateur radios. They take part in lots of activities and learn about each other's countries.
Stay safe during JOTA-JOTI
As with any activity, use the safety checklist to help you plan and risk assess your activity. We've also got additional help available to carry out your risk assessment. Don't forget to make sure all young people and adults involved in the activity know how to take part safely.
Take a look at our guidance on staying safe online. Make sure you supervise young people when they're online and give them advice about staying safe. If you're using electrical or radio equipment make sure you get advice from a competent person about how to set up and use it safely.
Find out more about how to be safe during JOTA-JOTI, with information from WOSM.
More information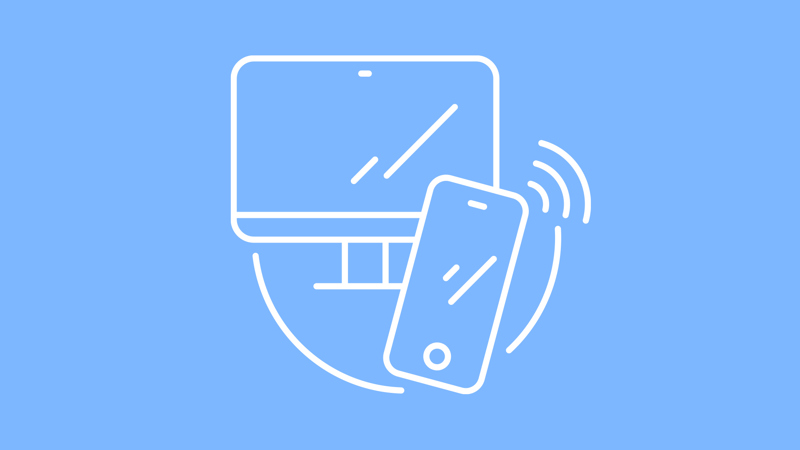 JOTA-JOTI badges
You can buy fun badges from Scout Store to recognise and celebrate people taking part in JOTA-JOTI. There's a new badge to collect each year. 
Buy the badges >