International Events
Find out about some of the largest World Scouting events and how to take part in these 'once in a lifetime' international scouting experiences.
Current international events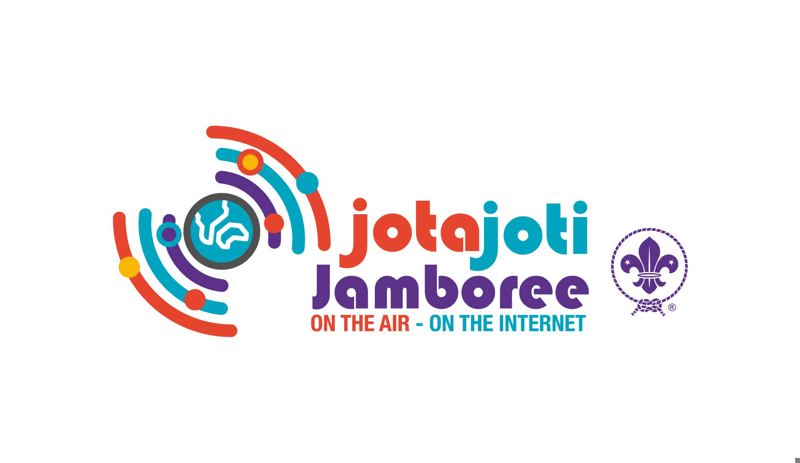 JOTA-JOTI
The world's largest digital and radio Scouts event takes place every year in October. Thousands of Scouts from all over the world gather, either on the internet or over amateur radios.
Find out more >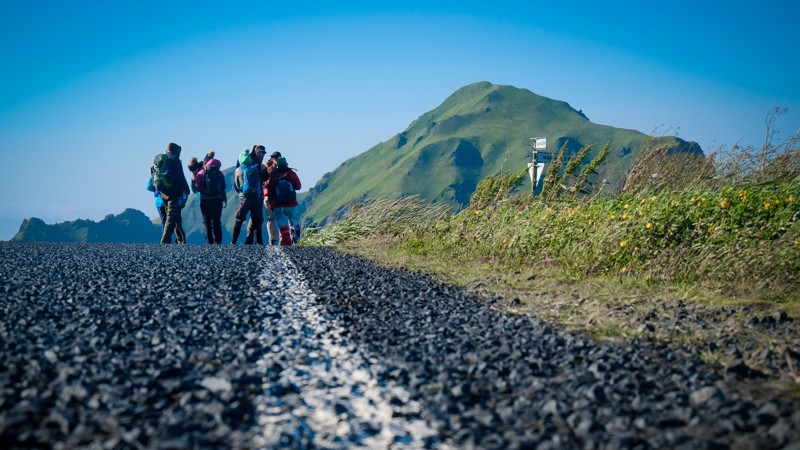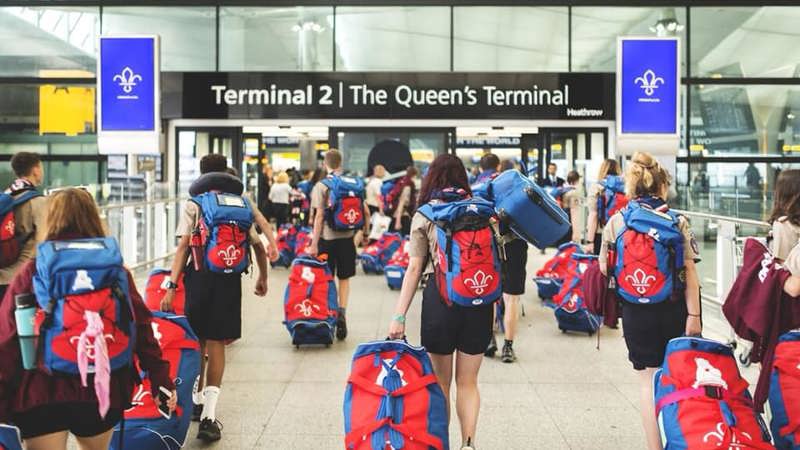 World Scout Jamboree 2027
The biggest event organised by the World Organisation of the Scout Movement (WOSM), attended by tens of thousands of Scouts from around the world aged 14 to 17.
Find out more >
Get involved in International Events
Are you interested in hearing about how you can get involved in our upcoming International Events? You might be interested in taking part in Roverway 2024, Moot 2025 or the World Scout Jamboree 2027?
Simply register your interest today. We'll let you know about any exciting volunteering opportunities as soon as they're available.
Register your interest >