Gulliver's Theme Park Resorts
Find out how Gulliver's Theme Park Resorts is supporting the Beaver's My Outdoor Challenge Award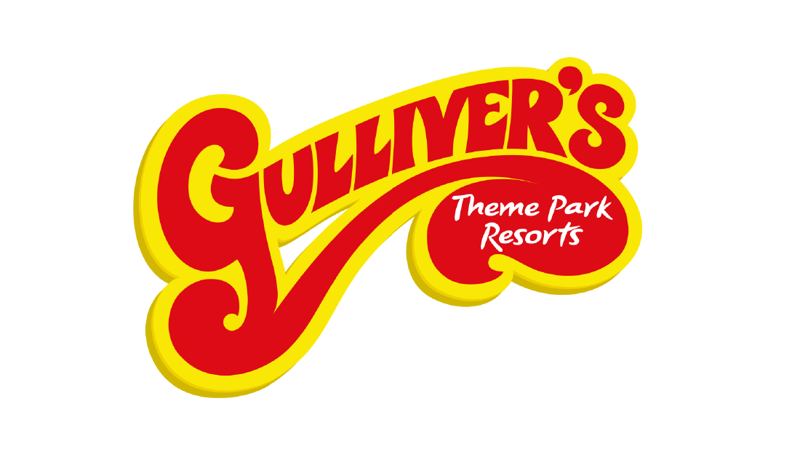 Adventures Are Better Together
We're delighted to announce our official partnership with Gulliver's Theme Park Resorts. Together we hope to build on our shared aims of adventure, friendship and being outdoors.
Gulliver's Theme Park Resorts is sponsoring the Beaver's Outdoor Challenge Badge. To earn this badge, Beavers embark on a sleepover or camp and complete mini challenges, all while gaining great new skills along the way.
To watch in full screen, double click the video
Adventurous activities to try at select Gulliver's locations 
Climbing wall 

 

Indoor caving

 

Laser arena 

 

Mini pedal karts 

 

Water activities 

 

Shooting gallery 

 
And did you know
You can work towards a range of badges at Gulliver's including
Beavers Animal Friends Activity Badge
Beavers Creative Activity Badge
Beavers Builder Activity Badge
Beavers Personal Challenge 
I really enjoyed the rides at Gulliver's, especially Dragon Siege and Log Flume, too much fun!
That's not all
There's special Jamboree weekends held at all the Gulliver's Theme Parks throughout the year. These events include Scout badge activities suitable for Squirrels right through to Scouts. It'll be a great opportunity for groups from around the country to come together and have fun while learning and working as a team.
Gulliver's Takeover 
The team at Gulliver's are finalising the details for an activity packed Jamboree takeover weekend on the 16 and 17 September. 
To find out more and book tickets, call the Gulliver's team on 01925 444 888 or head to their website.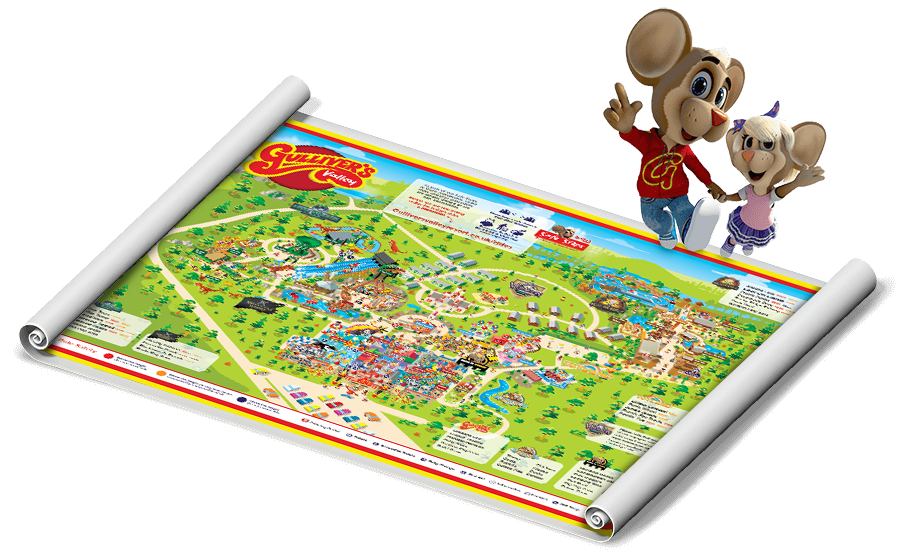 About Gulliver's
Gulliver's Theme Parks have over 45 years of experience in providing days out and adventures for groups. From primary schools to uniformed groups, with a choice of four UK locations, groups leaders can build a bespoke adventure at any point in the year.
Founded in 1978, Gulliver's is a family-owned business with resorts designed for children aged 2 to 13. Starting with Gulliver's Kingdom in Matlock Bath, the company has now expanded to also include Gulliver's World Warrington, Gulliver's Land Milton Keynes and their newest location, Gulliver's Valley South Yorkshire.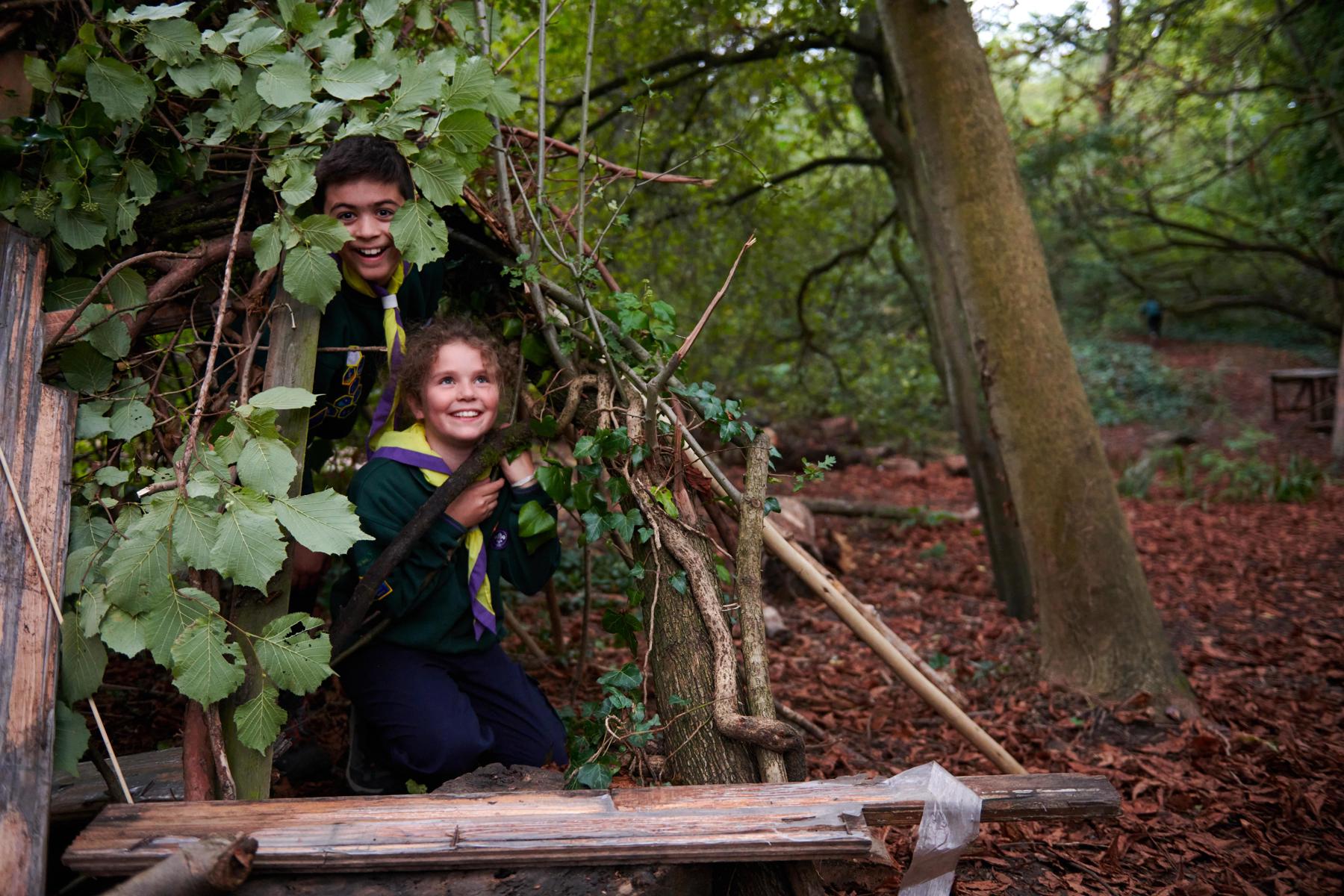 Gulliver's activity planner
We've compiled a list of Scouts activities that can be run during your visit to Gulliver's.
Please note: Some reasonable adjustments may need to be made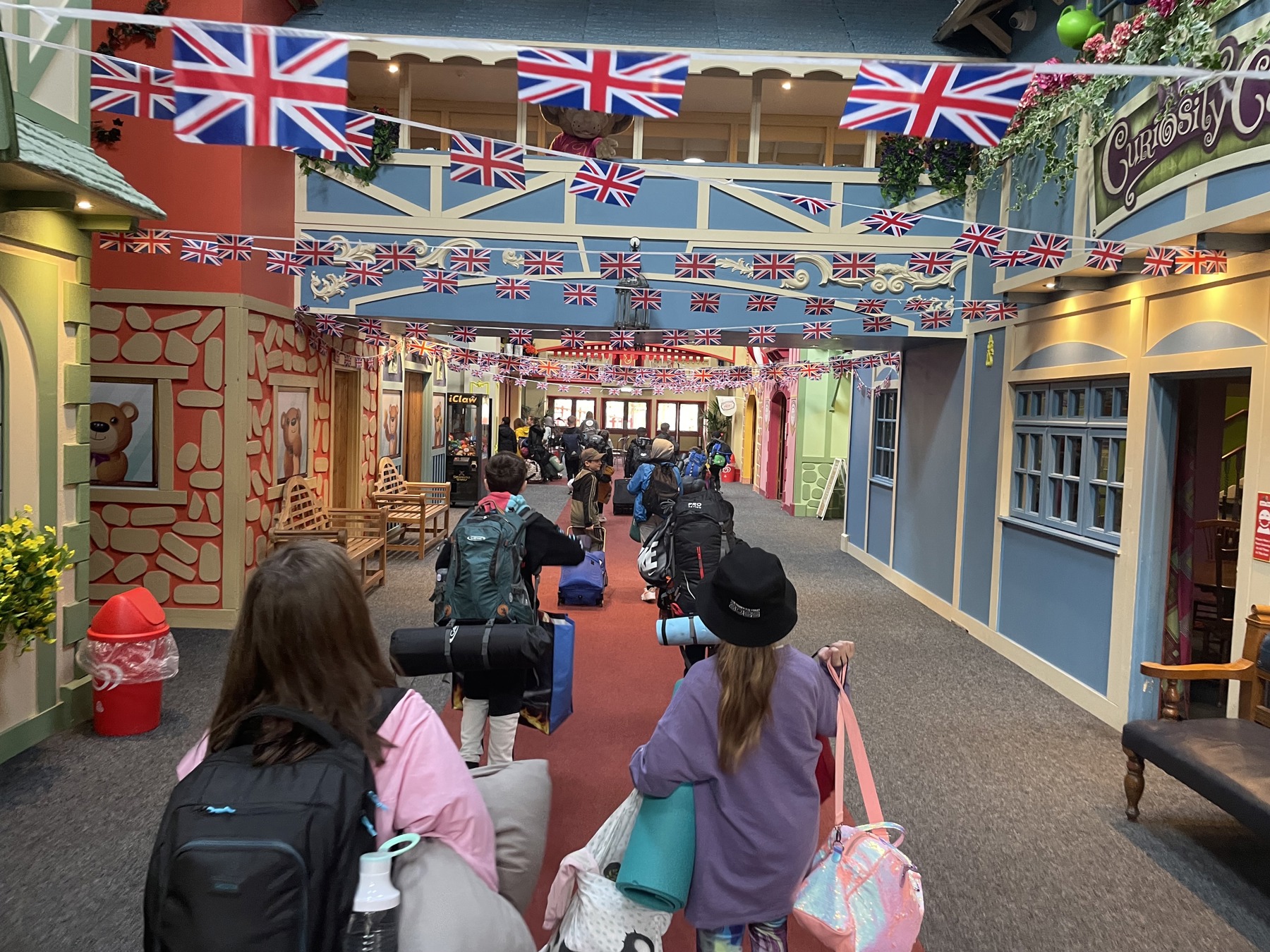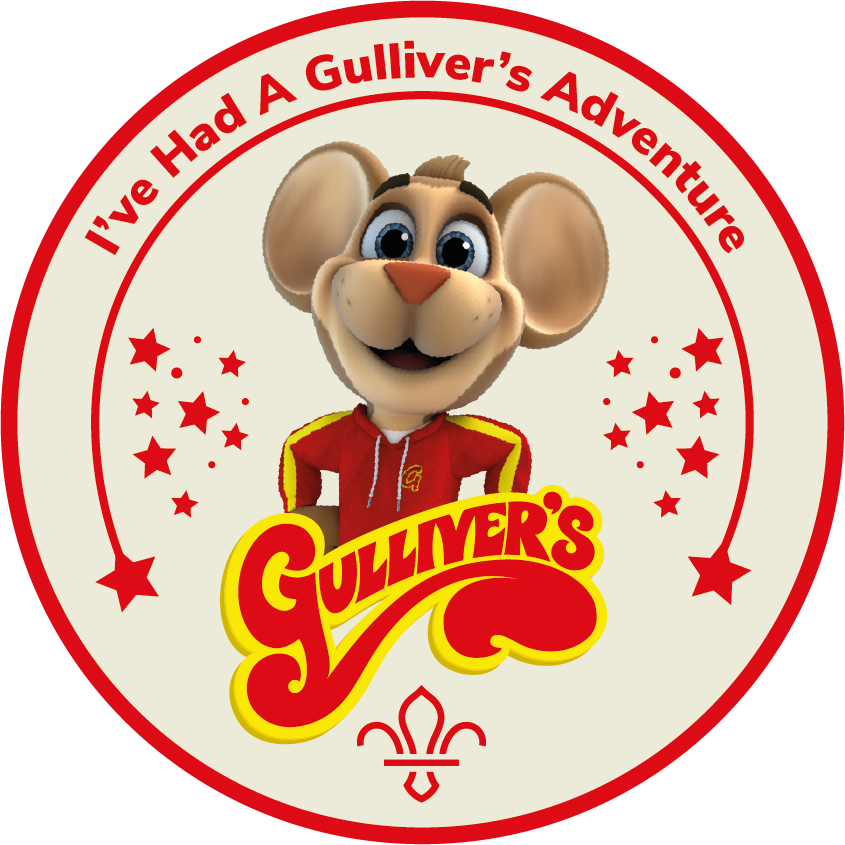 New blanket badge
If you're planning a trip to Gulliver's, why not stock up on these specially created blanket badges. It's a great way to remember your Gulliver's Adventure!
The badge is available to buy from Scouts Store now.