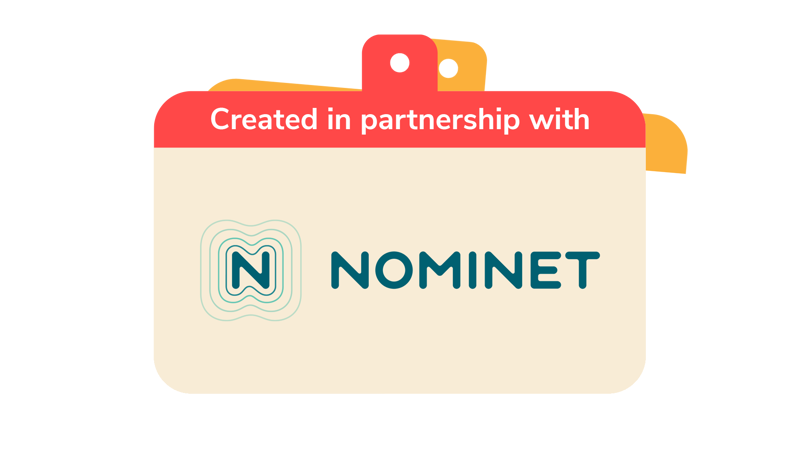 What's your problem?
Find out more about supporting your local community in this internet-based challenge.
You will need
Devices with access to the internet
Scenario cards
PDF – 113.5KB
Before you begin
The person leading the activity should cut up the scenario cards so that there are enough for pairs to have one each. It's fine for more than one pair to have the same scenario.
Each pair will need access to the internet which could be via phones, tablets or laptops, or a combination. This activity can also be completed at home or between meetings with everyone reporting back to everyone else on how long it took them to find the information they needed.
There are some ideas of where to look for solutions on the problems asset if anyone gets stuck.

Everyone should get familiar with our guidance about staying safe online.
This activity is a great introduction to using digital tools to solve real life problems. Run Joined up thinking as a follow up activity to meet requirement 5 of the Stage 3 Digital Citizen Activity Badge.
What's your problem?
The person leading the activity should start a conversation about how to find solutions to everyday problems by looking online and seeking advice from local community via apps or other groups.
Everyone should get into pairs and choose a scenario to solve for someone in their own community, either one of the cut-out examples or one they've thought of themselves. The task might be for someone who's a different age or has different needs to them and they'll need to find the quickest and simplest way to solve the problem.
Pairs should work together to find the best solutions to their problem and report back to the group.
Pairs should explain what steps they went through and how easy or difficult it was to find the information. The person leading the activity should ask if there were any surprises or obstacles to encounter, for example, were the web pages easy to find or was it difficult to find out how to contact the right person?
Reflection
This activity encouraged everyone to think about the different needs of their local community and how easy or hard it is to find the solutions to problems. Everyone should talk about what worked and what didn't and if they found out anything new. Did they find out new information about local community groups and the opportunities there are in the local area? Talk about whether there's anything they can do to address any gaps or to support local community groups. If they found, for example, that there's a local community garden they could get involved with? Could they volunteer at the local food bank or help out with a silver surfer's class? The person leading the activity should remind everyone that there may be sectors of the local community who can't access this information so they should try keep aware of anyone they know who may need some extra help.
Safety
All activities must be safely managed. Use the safety checklist to help you plan and risk assess your activity. Do a risk assessment and take appropriate steps to reduce risk. Always get approval for the activity and have suitable supervision and an InTouch process.
Online safety

Supervise young people when they're online and give them advice about staying safe.

For more support around online safety or bullying, check out the NSPCC website. If you want to know more about specific social networks and games, Childnet has information and safety tips for apps. You can also report anything that's worried you online to the Child Exploitation and Online Protection command.

As always, if you've got concerns about a young person's welfare (including their online experiences), follow the Yellow Card reporting processes.