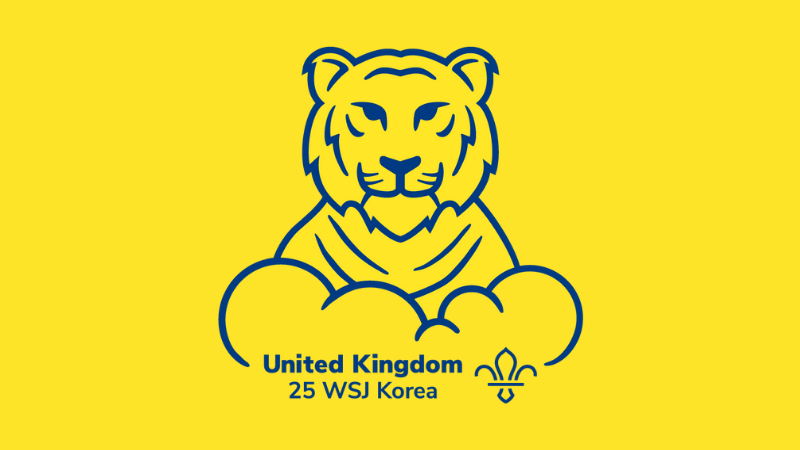 Sustainable Camp Planning
First suggested by 25th World Scout Jamboree United Kingdom Contingent
Discover ways to help reduce your environmental impact while running a Scout camp.
You will need
Pens or pencils
A4 paper
A device connected to the internet (one per group)
Tables (optional)
Chairs (optional)
Projector and screen (optional)
시작하기 전에 (Before start)
Use the safety checklist to help you plan and risk assess your activity. Additional help to carry out your risk assessment, including examples can be found here.  Don't forget to make sure all young people and adults involved in the activity know how to take part safely.
Check out this article from the Centre for Alternative Technology, which explains out that by reducing how often we travel and changing how we travel could reduce the demand for energy for transport by 78%. You could share this article with the group and ask them to think about a carbon-neutral trip of their own too.
If you're using tables and chairs, set enough up for one per group and place a device that's connected to the internet on each table.
If you're using a projector and screen, set it up at your meeting place so everyone can see it.
계획하자 (Let's Plan)
As a group, have a chat about sustainability, and discuss how thinking about being sustainable could have an impact on planning a Scout camp.
Ask everyone to get into small groups of about four people and sit at a table in their group.
Explain to everyone that they need to design a sustainable camp as a team, and they should create a presentation to share with everyone else.
Give everyone around 30 minutes, or as much time as you have, to start planning their camp.
When all the groups are finished, give them each the chance to present their ideas.
Reflection
Being sustainable and doing things to help reduce our carbon footprint can have a big impact on the natural environment. This activity needed everyone in your group to work as a team and communicate to plan an environmentally friendly camp. How did you find working as a team? Think about how you communicated, how you discussed ideas and how you made the final decisions as a team. Planning a sustainable camp means you need to think about every part of the camp to see how it can be adapted. How did you find this part of the process? Were there some parts of the camp that were easier to change than others?
Safety
All activities must be safely managed. Use the safety checklist to help you plan and risk assess your activity. Do a risk assessment and take appropriate steps to reduce risk. Always get approval for the activity and have suitable supervision and an InTouch process.
Online safety

Supervise young people when they're online and give them advice about staying safe.

For more support around online safety or bullying, check out the NSPCC website. If you want to know more about specific social networks and games, Childnet has information and safety tips for apps. You can also report anything that's worried you online to the Child Exploitation and Online Protection command.

As always, if you've got concerns about a young person's welfare (including their online experiences), follow the Yellow Card reporting processes.