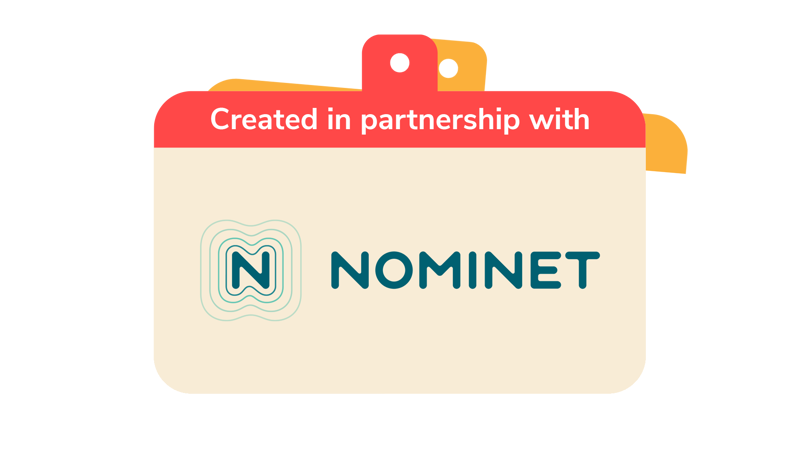 Rainbow of discovery
Find out more about the next steps in your Scouts journey and share a rainbow of discovery with your friends.
You will need
Scrap paper
Pens or pencils
Devices with access to the internet
Before you begin
This activity can be done over two meetings. In the first meeting, small groups should be given a topic to find out about for the next stage in their Scouts journey. For example, Beavers should find out about Cubs and Cubs should find out about Scouts.
You could also use this activity to do some research about another hobby or opportunity that the group are interested in.
Teamwork makes the dream work
Everyone should get into small teams of four or five people and each team should be named after a colour of the rainbow.
Each team should find out about a different topic such as activity badges, ceremonies, uniform, skills, or the different types of camps.
Between meetings, the teams should go away and research their topics.
Make a rainbow of discovery
At the next meeting the teams should gather again and talk about what they all found out about their topics.
The person leading the activity calls out, 'make a rainbow'. The teams split up and create new teams, so each new team has one red person, one blue person etc.
The new rainbow teams now each have members who've researched different topics. Each person should have some time to explain what they found out from their research while the rest of the group listen with respect.
By the end of the activity everyone should have shared some information and found out something new about their next section, Cubs or Scouts.
Reflection
This activity encouraged each group to research one topic of interest but by splitting into rainbow groups they actually found out about a larger range of topics. Ask everyone what they found out and if any of the information was new or surprising. Ask how they made sure the information they researched was accurate and correct. Perhaps they looked at the Scouts web page or looked at a group's own website. Ask them how easy it was to find out the specific information they needed and how easy it was to do on their own. Perhaps they had some adult help or asked their friends. Remind everyone it's important to check their sources of information online by using trusted websites and information from the correct country. They found out a lot of information in their rainbow groups, and they're not expected to remember it all, but it's a good start to get ready for the next step in their Scouts journey.
Safety
All activities must be safely managed. Use the safety checklist to help you plan and risk assess your activity. Do a risk assessment and take appropriate steps to reduce risk. Always get approval for the activity and have suitable supervision and an InTouch process.
Online safety

Supervise young people when they're online and give them advice about staying safe.

For more support around online safety or bullying, check out the NSPCC website. If you want to know more about specific social networks and games, Childnet has information and safety tips for apps. You can also report anything that's worried you online to the Child Exploitation and Online Protection command.

As always, if you've got concerns about a young person's welfare (including their online experiences), follow the Yellow Card reporting processes.