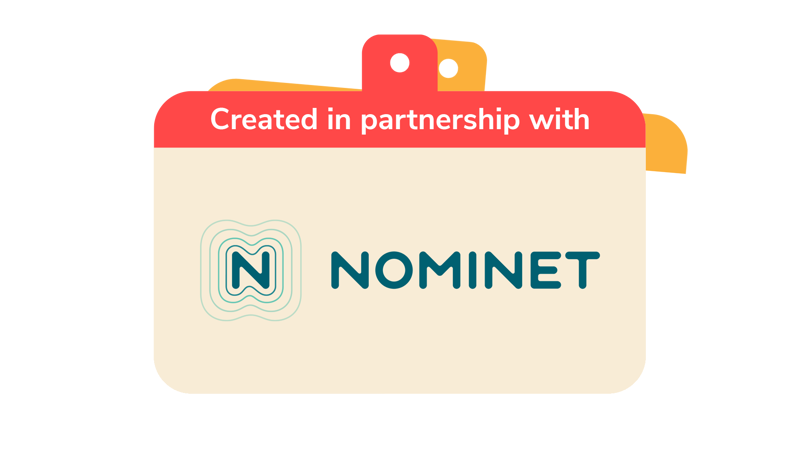 Play our game
Use technology to create connections by making and sharing an instruction video.
You will need
Device to show photos, videos, or slides
Tripod (optional)
Game equipment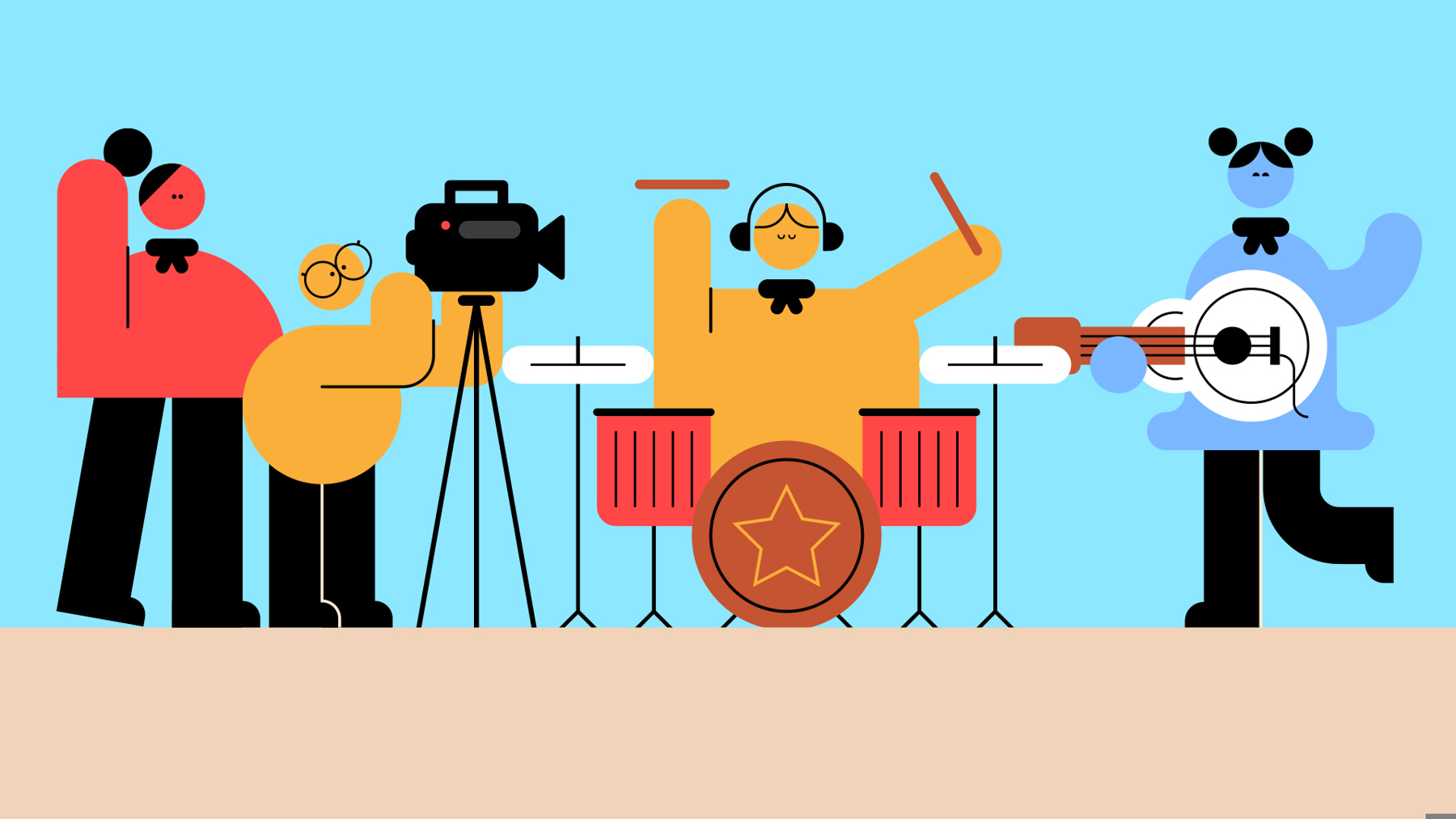 Before you begin
Check that you have the right permissions for everyone to be filmed. Make sure you know where you're able to share the films (if anywhere) too. If anyone can't be filmed, they can take a role behind the camera.

You don't need any fancy film equipment – a smartphone will do. If anyone wants to use a camera or tripod, though, they can.

If you're working towards Stage 1 of the Digital Citizen Staged Activity Badge, learn a new skill with That'll teach you or Watch and learn and use this activity to share it with others to meet requirement 4.
Choose a game
Everyone should quickly play one or two of the group's favourite games.

Everyone should chat about why the games they played are so popular. What makes the fun? It could be the teamwork, the tactics, or the chance to be energetic.

Everyone should split into small groups and choose one of their favourite games or a new game from our website.
Plan the video
Everyone should decide how to explain the rules of the game, for example, with step by step instructions. They should keep it simple so it's easy for others to understand. They may want to jot down some notes or even a script.
Everyone should decide how they'll show the game. Will people be playing as others explain, or will they explain first then show the game in action?


Everyone should decide how they'll film all the action. Will they use two takes to capture the instructions and the game, or will they pan or zoom between them in one go?
Film it
Each group should work together to make their video. Each video should show the instructions as well as an example.
Everyone should watch their video back together. Have they captured everything?


If anyone wants to (and the person leading the activity has planned enough time in), someone could take the videos home to edit them between meetings.
Share it
The groups should swap films and watch each other's creations.


Everyone should take it in turns to play games following the videos.
Reflection
This activity was all about being a citizen and building friendships. Digital technology (including the internet) means people can share knowledge and ideas far and wide. Sometimes people need to switch up how they explain things when they're using digital technology; for example, in this activity it was important that the instructions were clear. Was it easy to explain clearly, or was it easier to just show people playing the game? What are the benefits to using a video rather than just writing? It can be more accessible, it can be easier to understand, and people can pick up tips and ideas. It may also be helpful to break down language barriers if people can still watch what happens. When else may a video be better than written instructions? People may think about specific tasks like putting up a tent, tying a knot, or fixing things around the house.
Safety
All activities must be safely managed. Use the safety checklist to help you plan and risk assess your activity. Do a risk assessment and take appropriate steps to reduce risk. Always get approval for the activity and have suitable supervision and an InTouch process.
Active games

The game area should be free of hazards. Explain the rules of the game clearly and have a clear way to communicate that the game must stop when needed.

Online safety

Supervise young people when they're online and give them advice about staying safe.

For more support around online safety or bullying, check out the NSPCC website. If you want to know more about specific social networks and games, Childnet has information and safety tips for apps. You can also report anything that's worried you online to the Child Exploitation and Online Protection command.

As always, if you've got concerns about a young person's welfare (including their online experiences), follow the Yellow Card reporting processes.

Phones and cameras

Make sure parents and carers are aware and have given consent for photography.