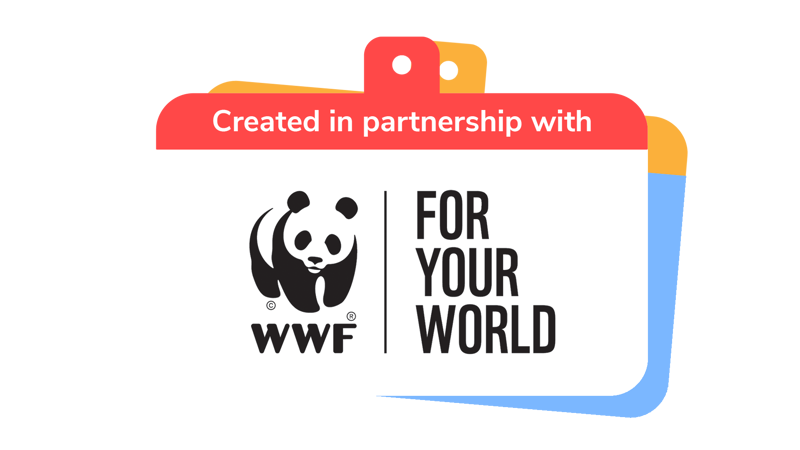 Multimedia scrapbook
Explore different ways of documenting your A Million Hands project then share your creations with your local community.
You will need
Camera or phone
Access to the internet
News writing guide and template
PDF – 33.7KB
Top outdoor photography tips
PDF – 1.5MB
Before you begin
We've included loads of suggestions for fun ways that people could document their A Million Hands journey. It's up to the young people which they try. They may also have ideas that aren't listed – encourage them to try new things.

Come together at the end to share your scrapbook.
Share your scrapbook
Everyone should work together to decide how their creations could fit together into a multimedia scrapbook.
Everyone should work together to plan and organise an event to showcase their work. They should decide on a date and time, think about access, and spread the word. They could invite friends, parents and carers, local decision makers, and others in their local community.

On the night, everyone should work together to make their creations shine and tell the story of their A Million Hands project.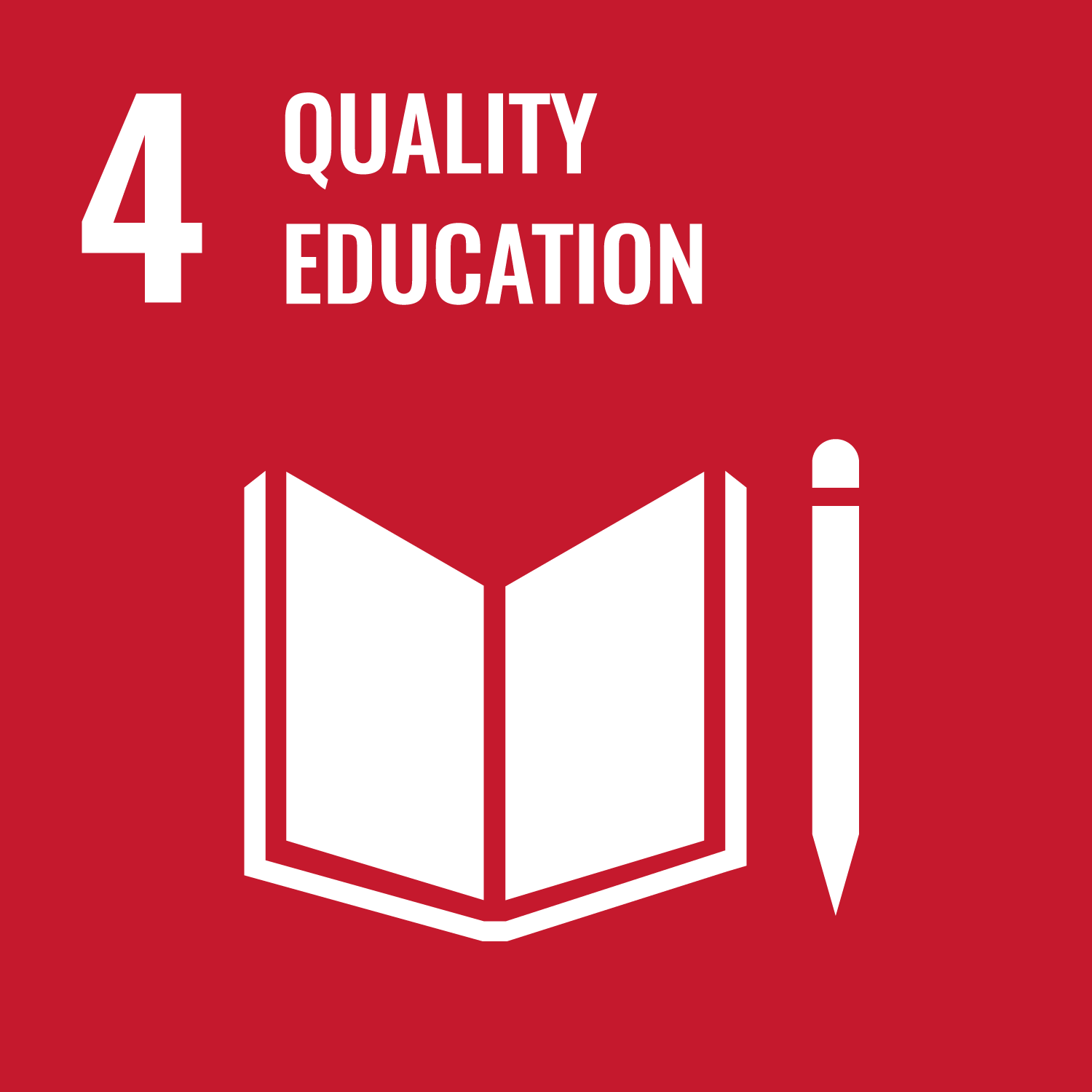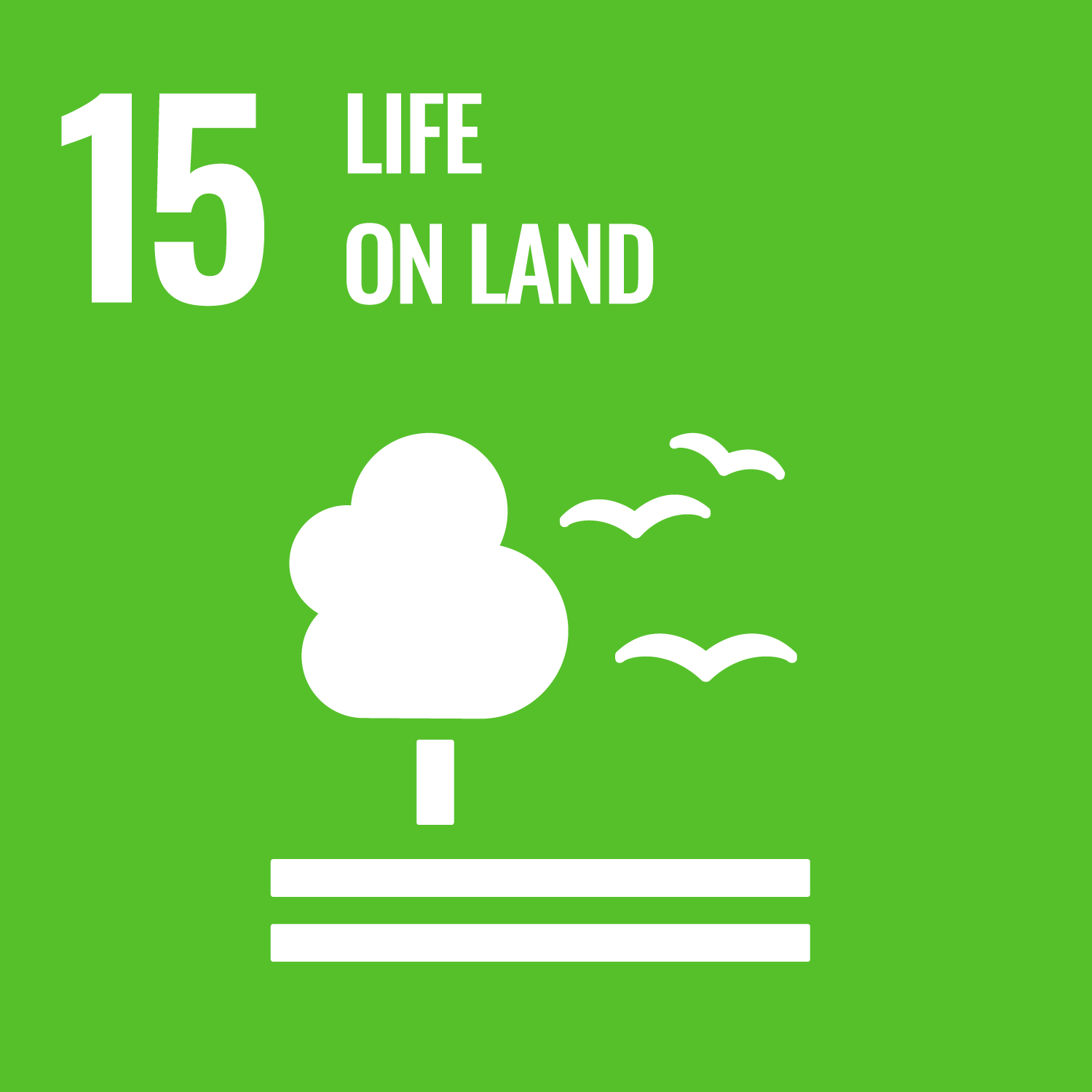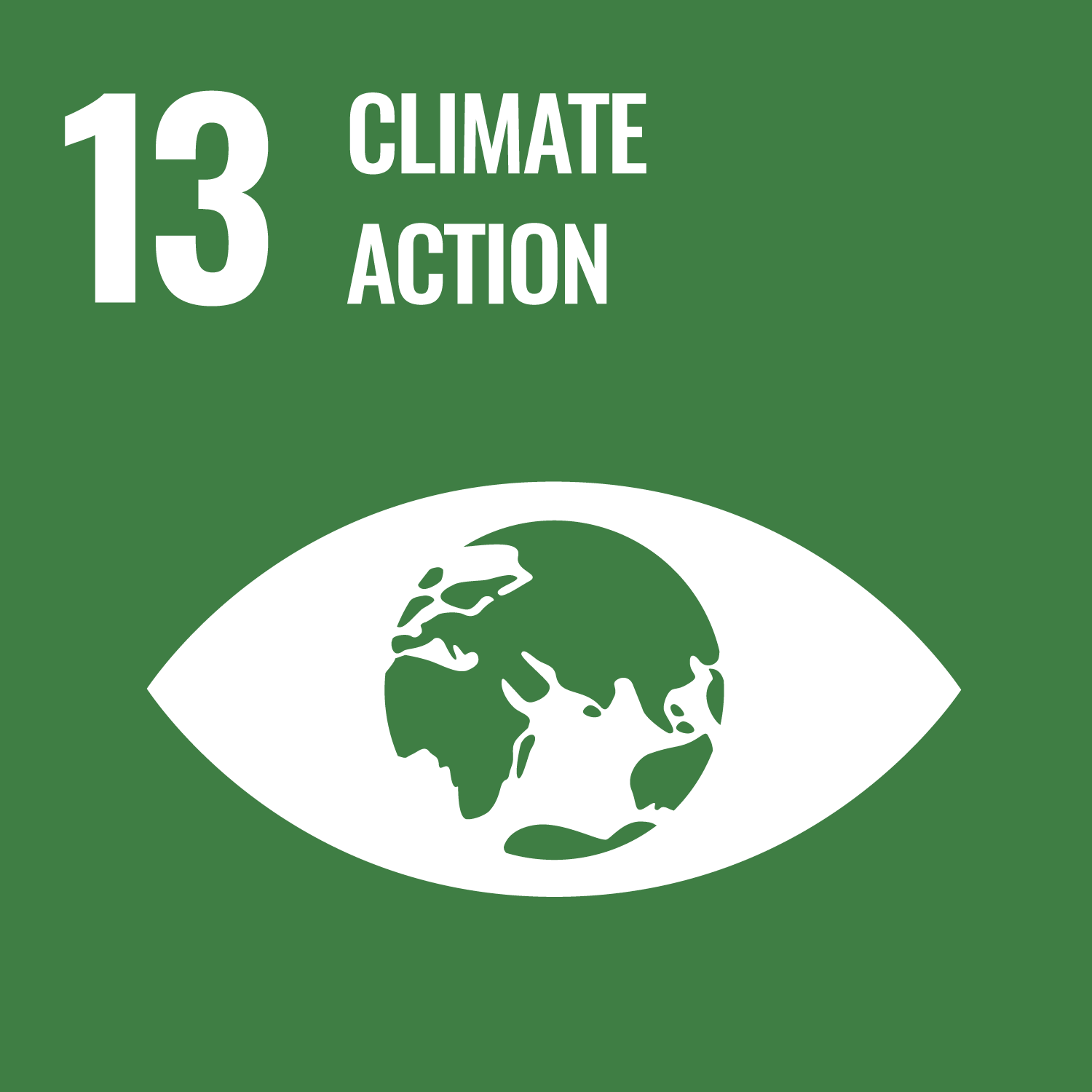 Reflection
This activity was all about communicating and helping your community. People shared the things they did in their A Million Hands project. What are they most proud of? Has all of their hard work helped to bring about change in their community? How did people's multimedia scrapbooks help their community?
Everyone had a choice about how they added their voice to the multimedia scrapbook. Why did people choose their mediums? Was it easy to get their message across? Would they choose the same way of communicating if they did the activity again?
Safety
All activities must be safely managed. Use the safety checklist to help you plan and risk assess your activity. Do a risk assessment and take appropriate steps to reduce risk. Always get approval for the activity and have suitable supervision and an InTouch process.
Phones and cameras

Make sure parents and carers are aware and have given consent for photography.