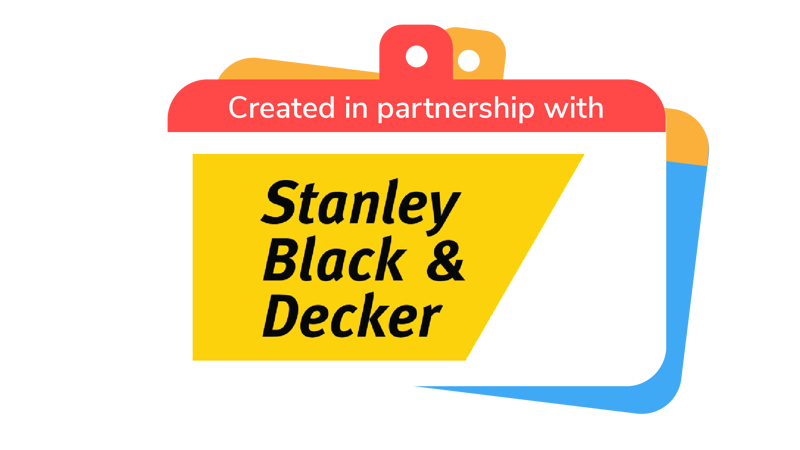 Den building
Work with your friends to make a strong and interesting den from natural materials. What will you create?
You will need
String
Rope
Blankets
A4 paper
Coloured pens or pencils
Snacks
Camera or phone
Sticks
Branches
Bamboo canes
Sheets
Towels
Tarpaulin
Drinks
Before you begin
Make sure you'll have enough helpers for each team to have one. You may need some parents and carers to help out if you're short on helpers.
Get ready to build
The person leading the game should quickly remind everyone of the countryside code (or Outdoor Access Code for Scotland or countryside code NI). Everyone should remember that it's important to 'leave no trace'.
Everyone should collect materials to build dens, including branches, twigs, rocks, and other fallen materials. No one should take anything from a living plant. Everyone should stay in sight of the adults who are supervising.


Everyone should help take the materials to one outdoor place.


Build a den
Split into groups of about four or five people, and give each group a helper.


Each group should talk about what sort of den they'd like to build. This is a great chance to get creative—maybe people would like to build a knight's castle, a dragon's cave, an animal's hideaway, or a team clubhouse. Helpers can help everyone think about their ideas, but the groups should come up with the ideas and make the final decision.
The person leading the activity should tell everyone how far away they're allowed to go—they should choose an area everyone must stay in so everyone stays safe. Each group should choose a spot within the area to make a den.
Each group should choose their materials from the selection they made earlier.
Each group should have around 20 minutes to build their den.


Each group should decide on a name for their den. They should design flags or decorations for their den—perhaps they could make a string of bunting or a flag complete with a bamboo cane flagpole to stick in the ground.
The person leading the activity should check all of the dens for hazards such as falling sticks.
Enjoy your dens
Each group should sit inside their den. If they're having drinks and snacks, now would be a great time to enjoy them inside their creation.
Groups should visit each other's dens to look at their ideas. Everyone's den will be a bit different, and that's great.
The person leading the game should take a picture of each group in (or around) their den.
Everyone should reflect on the activity.

If you're using this activity to achieve the Beavers Builder Activity Badge, make sure everyone gets a chance to explain how long it took them to build their den, what might have gone wrong and what they would do differently if they were to build it again. 
Everyone should dismantle their dens, and spread the natural materials back out where they got them from. Although it's a bit sad to take work apart, it's important to leave nature as you found it so animals (and other humans) can enjoy it.
Reflection
This activity was a chance to be a team player. It was a little different to some other teamwork tasks as you had to decide on your own goal—it was up to you what your final den looked like. There weren't really any rules, so you had to talk to each other and figure out what you were going to do. Sit inside your den with your group. How did you all work together? You may want to think quietly, or talk to the others. How did you decide what kind of den to make? What did you do to help your team? How different would this activity have been if you worked alone?
This activity also helped you to value the outdoors. Nature gives us lots of amazing resources and we can have lots of fun with them. It's important that we respect nature. How did you show you valued the outdoors when you gathered your materials? What about at the end of the activity—what did you do then, and why did you do it?
Safety
All activities must be safely managed. Use the safety checklist to help you plan and risk assess your activity. Do a risk assessment and take appropriate steps to reduce risk. Always get approval for the activity and have suitable supervision and an InTouch process.
Outdoor activities

You must have permission to use the location. Always check the weather forecast and inform parents and carers of any change in venue.

Poles and long objects

Be careful when moving poles or long items. Take care if the ends are sharp. Have appropriate supervision for this activity.

Gardening and nature

Everyone must wash their hands after the activity has finished. Wear gloves if needed. Explain how to safely use equipment and set clear boundaries so everyone knows what's allowed.