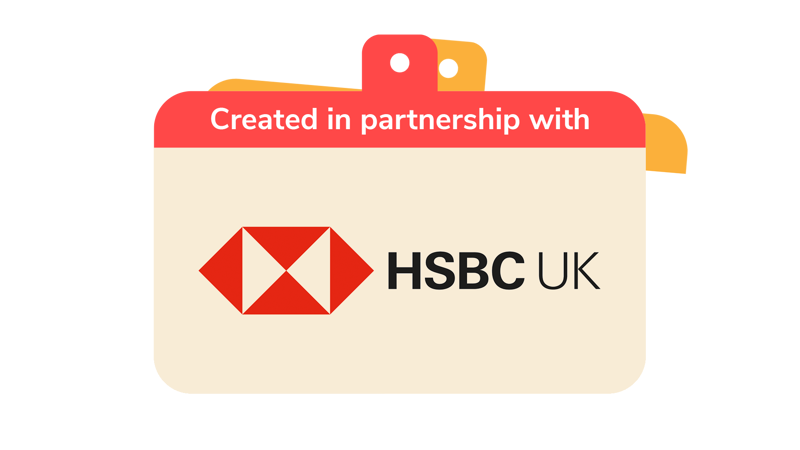 Budget building
Work together to make the best budget and build the biggest tower in this team challenge.
You will need
Scrap paper
Pens or pencils
Coloured tokens
Craft materials from the 'materials list'
Materials list
PDF – 91.9KB
Activity summary
In this activity, everyone will play a game to earn some different coloured tokens. Then they'll get into teams, and spend their tokens to buy resources. Finally, they'll use their resources to build the tallest tower they can.
Before you begin
Make sure you've risk assessed your meeting, and also have a COVID-19 safe risk assessment that's been agreed by your line manager. You can check out more detailed guidance here.

C

reate some different coloured tokens – we've suggested using some scrap card to make pieces that are blue, green, yellow, orange, and red. You could use different coloured items like buttons, or even some board game money – simply adjust the materials list for whatever you use.

Decide which game you'll play and work out how you'll award the tokens. We've included some suggestions below.

There are some great games to to with budgeting and saving on the Scout Store: look for Money Bags, Buy It Right Shopping Game and Money Box Tree!
Safety checklist
Use the Safety checklist to help you plan and risk assess your activity. Additional coronavirus-related controls to think about may include:
Make sure that everyone knows the plan for dropping young people off (and picking them up again).
Set up a hand washing station that you can use throughout the session.
Stay socially distanced when moving around the space and when talking to other people.
Make sure everyone can collect resources at a safe distance. You could set them out in advance, for example.
Step 1: play your game
For the first part of this activity, everyone should play a game (or do an activity) to earn coloured tokens. 
Step 2: spend your tokens
Everyone should get into their teams and see how many coloured tokens they have.

The person leading the activity should explain that the challenge is to make the tallest tower. The teams have to use their tokens to buy all the materials they need.

The person leading the activity should g

ive each team a materials price list.

Everyone should spend some time chatting and designing their tower. They should make a list of the materials they'll need.

Each team should separate their list into things that they need, and things they just want.
Each t

eam should see how many tokens they have. Can they can buy all the things they need and all of the things they want? They should work together to decide what to prioritise and spend their tokens on.

The person leading the activity should give

everyone the chance to trade (or share) tokens with another team.
Step 3: build your tower
Each team should use their tokens to buy materials. They can come back for more materials later, so they don't have to spend all of their tokens at once.

Everyone should start building their towers.
Once all of the group have finished their towers, come together as a larger group and see how everyone got on.
The person leading the activity should c

ongratulate everyone.

Everyone should finish the session by chatting about some of the things they've learned.
Reflection
This activity needed people to make decisions about what they wanted, needed, or could share. Was it difficult to decide what to buy? Did people have enough tokens for all of their materials? How did they work out whether something was a want or a need? How did they feel when they couldn't have everything they wanted?
Before they bought their materials, teams had the chance to trade tokens or share them with another team. How did sharing make a difference?
Safety
All activities must be safely managed. Use the safety checklist to help you plan and risk assess your activity. Do a risk assessment and take appropriate steps to reduce risk. Always get approval for the activity and have suitable supervision and an InTouch process.