You will need
Specific equipment for experiments (see instructions)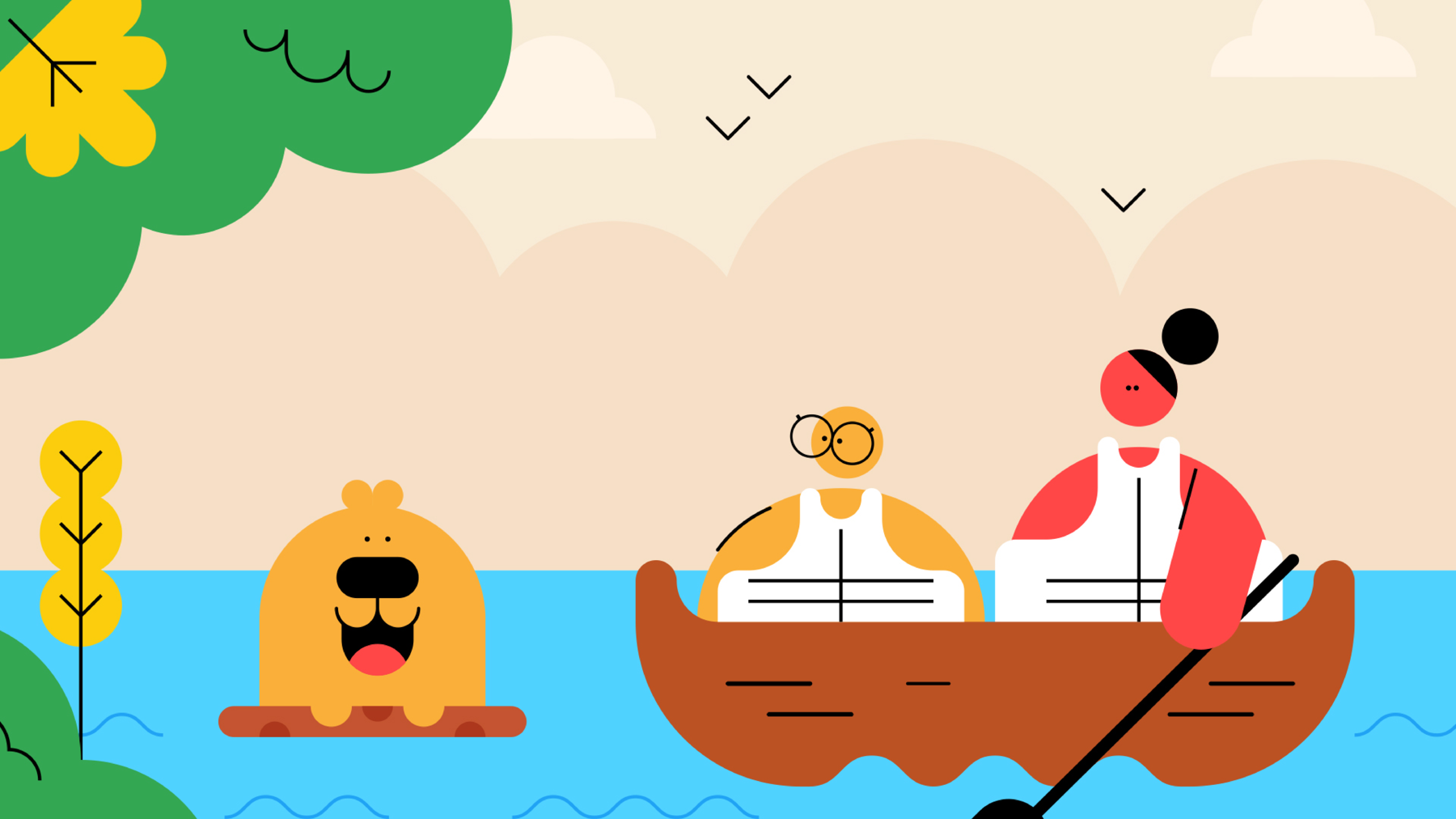 Before you begin
This activity is in two parts. Choose one challenge, or run both across multiple sessions, on a half-day or at a camp. Both parts of the activity will need to be run somewhere where it doesn't matter if things get a bit wet.
Bring along a selection of craft materials for each group to make a boat out of. You could use things left over from other activities, or things that can be dismantled and used again. The only rule is that all of the materials have to be the same for each group, and accessible for everyone.
Anyone working towards their Scouts Scientist Badge could either plan and run their own experiment or use what they learn to share the science with others after this activity. 
You could request a STEM Ambassador to help deliver science, technology, engineering and maths (STEM) activities in the programme. To get started, go to the STEM Ambassador website and register as a 'youth and community' group, so you can share requests for support.
You will need
Craft materials
Sticky tape
Scissors
Pens or pencils
Scrap paper
Large bucket or container
Access to water
Weights, like coins, marbles or pebbles
You will need
Craft materials
Sticky tape
Scissors
Pens or pencils
Scrap paper
Plastic guttering, with sealed off ends
Access to water
Fan or hairdryer (optional)
Stopwatch (optional)
Reflection
The crew of a ship have to work together to make their boat work. Each sailor has a different role to perform. Even so, sometimes things can go wrong and leave you all at sea! How did you sort out who did what in your team, and how did everyone work together to complete the tasks? Would you do anything differently in your team next time around?
Lots of us enjoy activities on the water like kayaking, canoeing and white water rafting. We've just looked at some of the science that makes these activities possible. What will you look out for the next time you're going out on the water? If you can, get a look at the hull of your craft, note the shape and materials used to make it. When aboard, use what you know to dictate how you paddle, and see if you can use your knowledge of buoyancy, drag and ship shapes to change how you move.
Safety
All activities must be safely managed. Use the safety checklist to help you plan and risk assess your activity. Do a risk assessment and take appropriate steps to reduce risk. Always get approval for the activity and have suitable supervision and an InTouch process.
Science

Supervise young people, and only do science activities that are advised and age appropriate for your section. Test activities first, to make sure you're confident you can lead them safely. Use protective clothing where necessary.

Scissors

Supervise young people appropriately when they're using scissors. Store all sharp objects securely, out of the reach of young people.

Rubbish and recycling

All items should be clean and suitable for this activity.

Water games and activities

Be careful when doing activities with, in, or near water. Check surfaces and reduce the risk of slipping where possible. Make sure you have appropriate supervision for this activity.