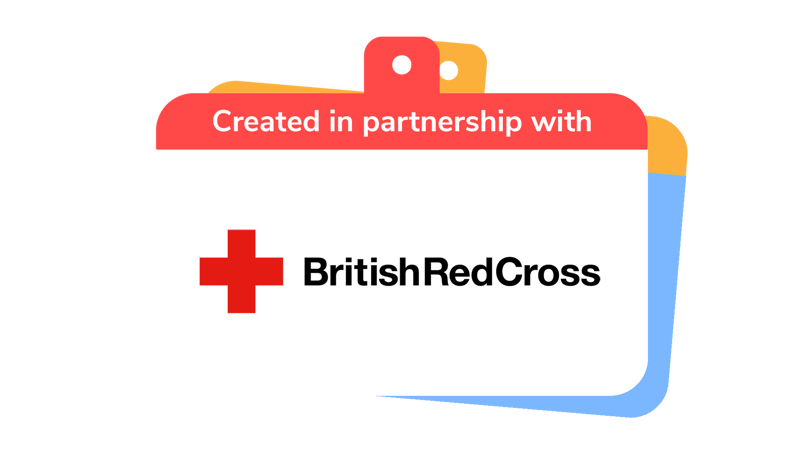 You will need
Coloured pens or pencils
A4 paper
Kindness Champion ideas - Beavers, Cubs + Scouts
PDF – 258.5KB
Kindness Champion ideas - Explorers + Network
PDF – 226.8KB
Kindness pledge template
PDF – 250.6KB
Before you begin
Remind yourself of everything people have done to champion kindness: how did they identify the need, plan action, and take action?
If you have resources people made, or photos and videos of them taking action, bring them to show everyone. You could ask people to bring their own photos and resources too.
Write the Questions to ask on six pieces of paper and display them around your meeting space.
Remember, remember
The person leading the activity should help everyone remember the main details about their project so far. They should use any resources, photos, or videos to help jog people's memories.
Everyone should split into six groups. Each group should go to a different piece of paper with a question on.
Each group should spend two or three minutes thinking about each question, chatting with their friends, and jotting down their ideas.
The person leading the activity should keep track of time. After a few minutes, they should tell everyone to move to the next sheet of paper. Everyone should keep moving around until they've had a chance to reflect on each of the six questions.
Everyone should share their ideas.
Become a kindness champion
The person leading the activity should explain that kindness champions are people who've said they'll act as kindness role models by challenging unkind acts, spreading kindness, and doing acts of kindness for others. Kindness champions can be kind locally, nationally, or even internationally.
Everyone should split into small groups.
Each group should chat about the pledges they could make. They could think about things they can do on their own and things they could do as a group.
Everyone should decide on a kindness pledge – something they'll do in the future to show kindness to others.
Everyone should record their pledge on the Kindness pledge sheet or a sheet of paper.
The person leading the activity should share the pledges with British Red Cross by emailing scouts@redcross.org.uk or completing this online form so British Red Cross can send them some power of kindness materials.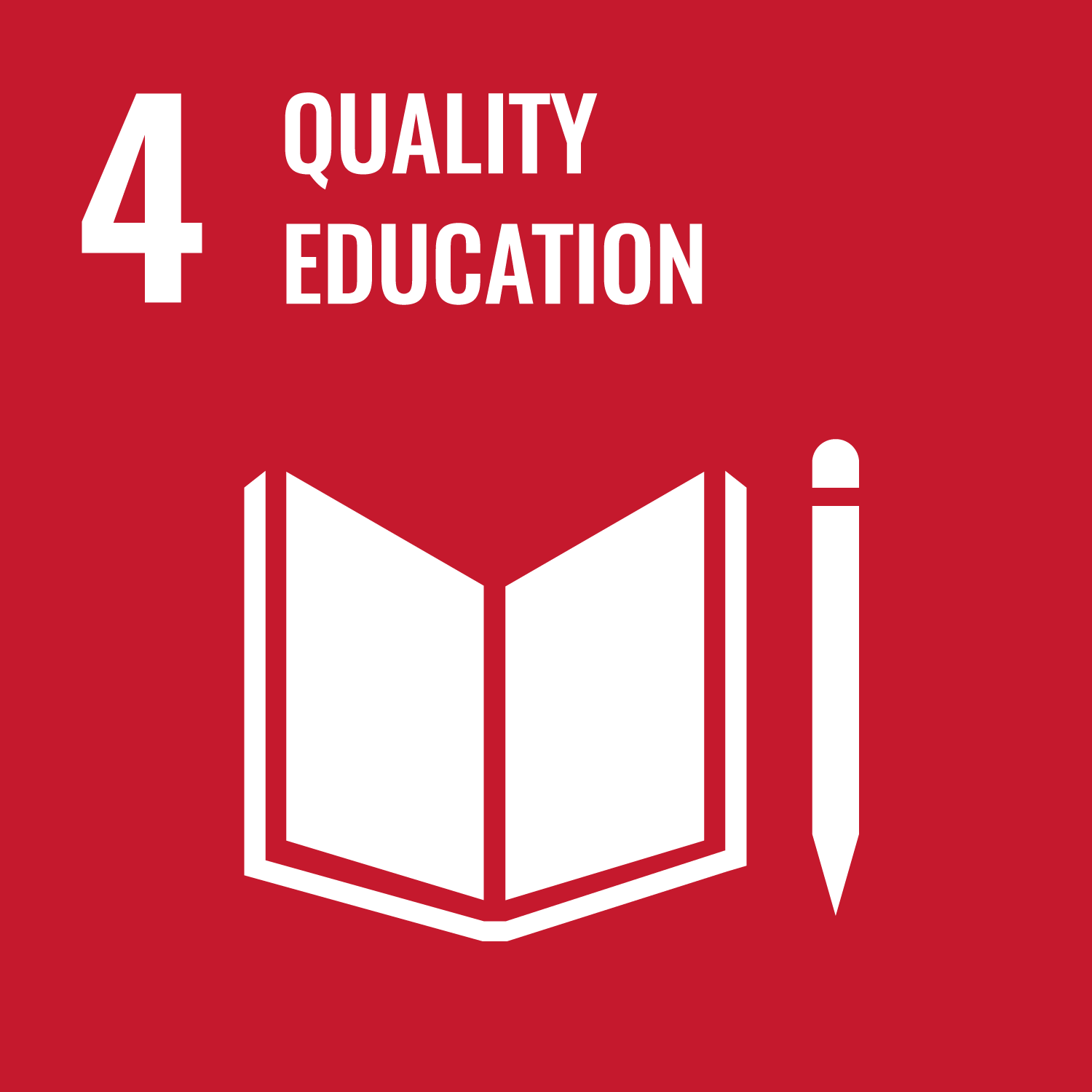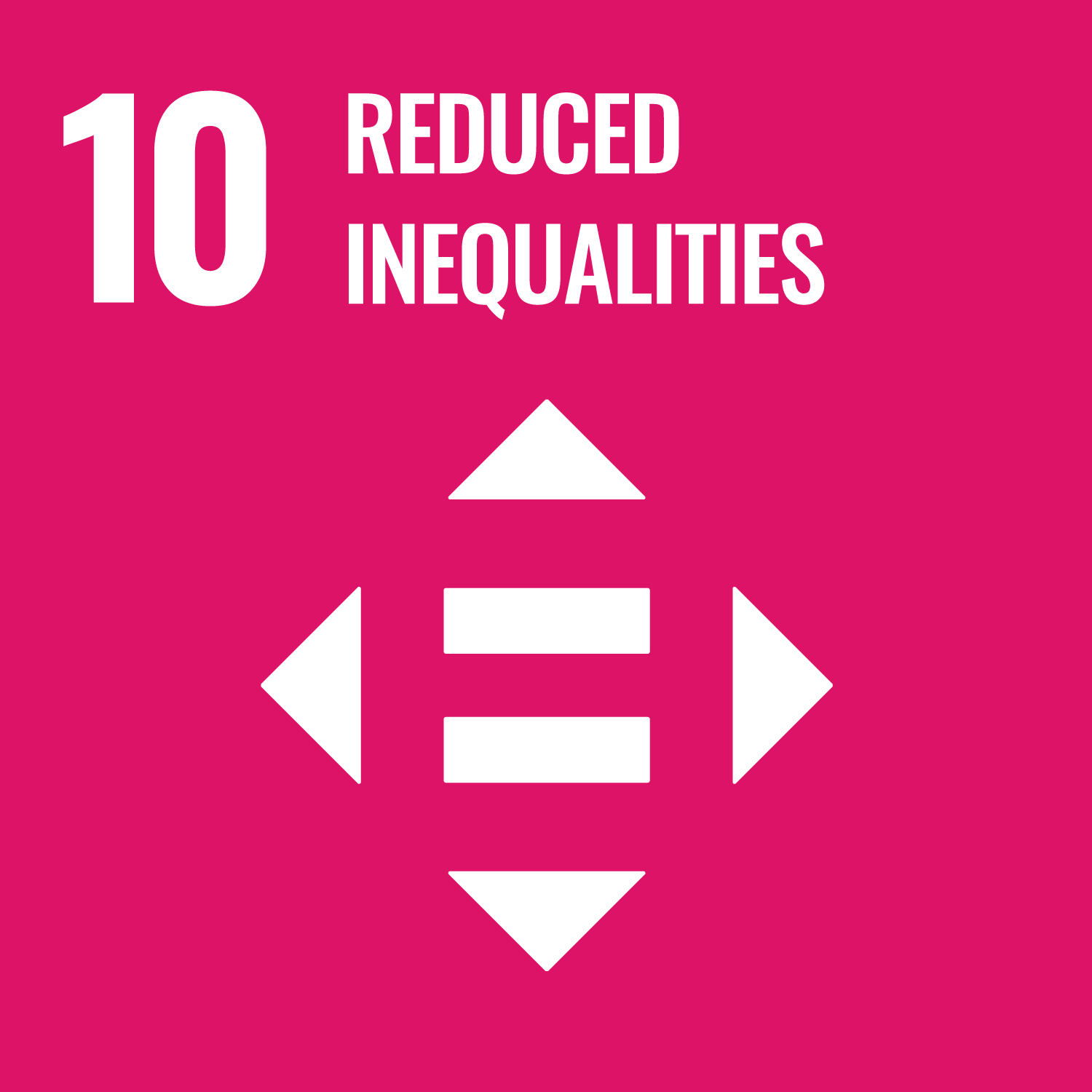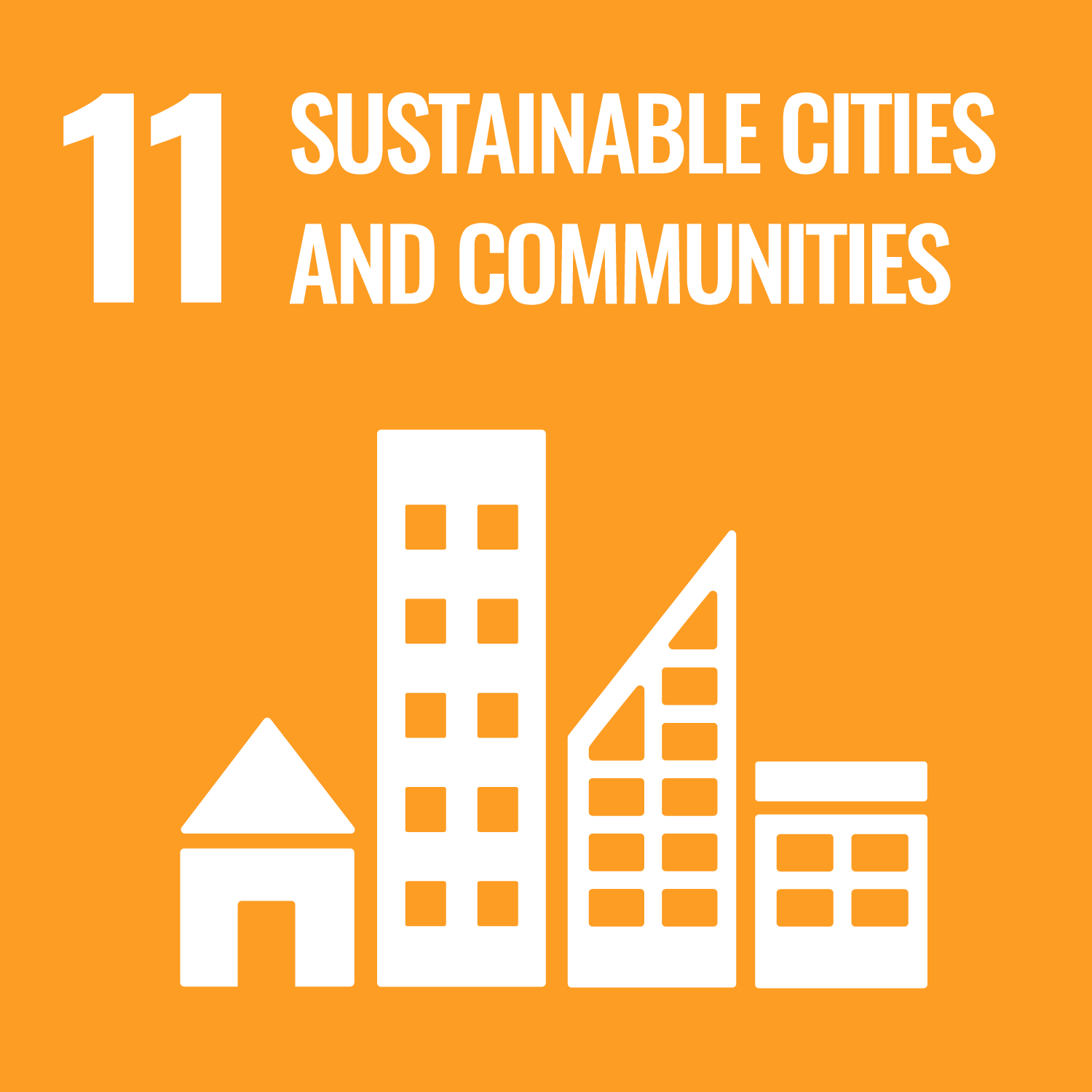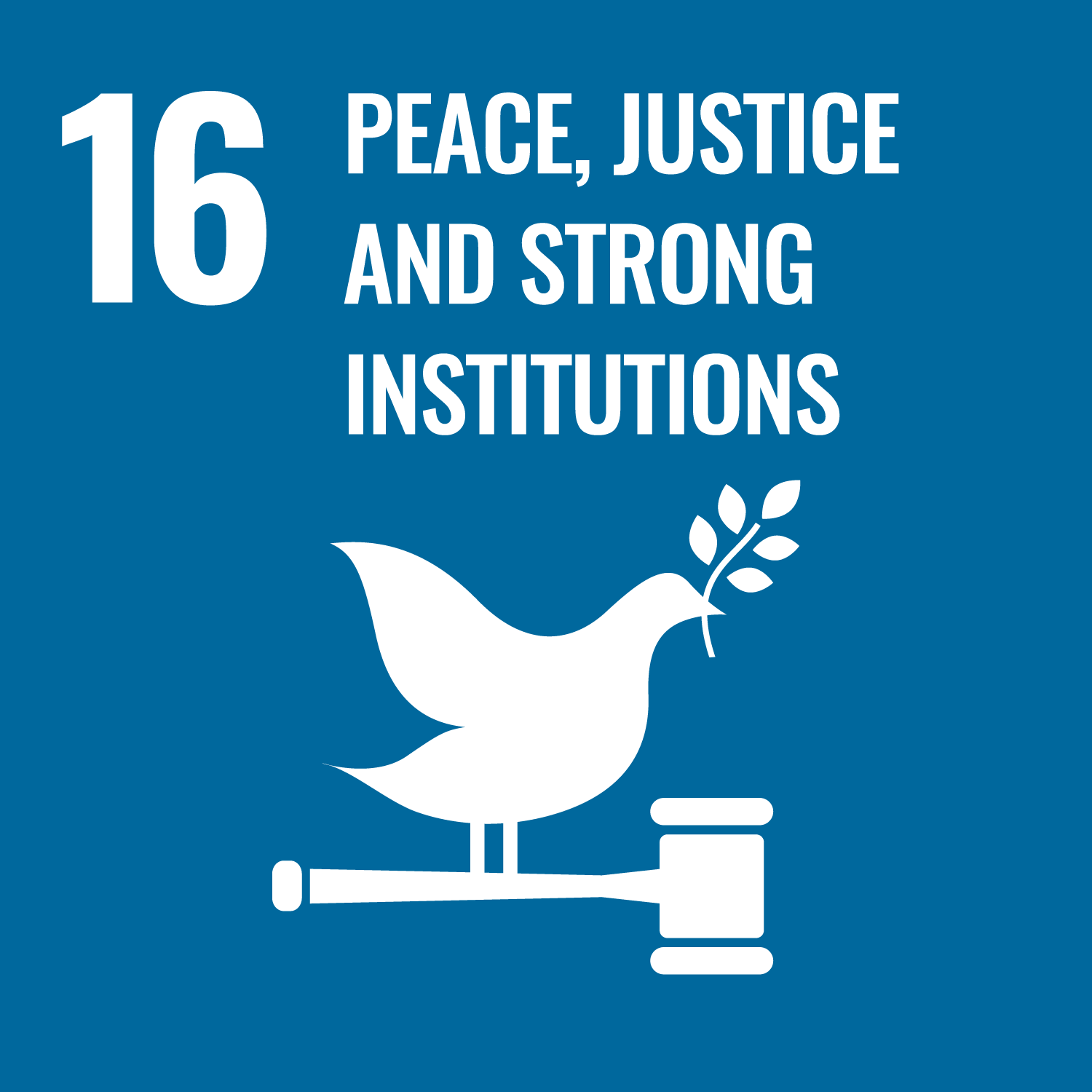 Reflection
This activity was all about reflecting on a project and how it helped people's community and encouraged them to be citizens. How did the project make a difference for people? Did people try anything new in this project or develop new skills? Today, people came up with a kindness pledge to make more change. Was it easy to decide on a pledge? Some people may have found it tricky to narrow their options down, while others may have struggled to decide whether to join a group or go solo. What does it mean to be a kindness champion in the community? What has being a kindness champion got to do with being a citizen?