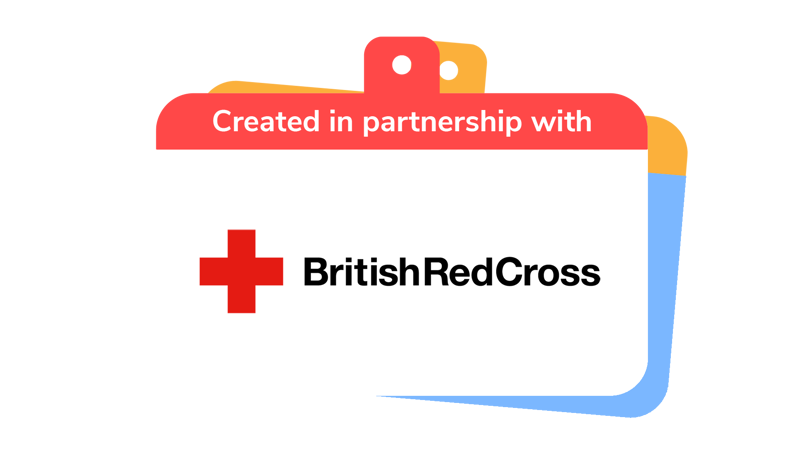 Mapping kindness in your community
First suggested by The British Red Cross
Bring your community together as you show kindness to those around you.
You'll need
Pens or pencils
Sticky tack
Big pieces of paper
Event planning checklist
Event planning checklist
PDF – 184.7KB
Before you begin
Make a list of organisations or projects that help people in your community. If you've already done the Who helps who? activity, you could use the lists people made.
Cut the list up so each organisation is on a separate piece of paper.
If you've got time, reach out to some of the organisations (especially the ones people identified in 'Mapping kindness in your community'). It might make this activity a bit easier if you have a quick chat about what sorts of projects would help a few of the organisations.
You could also print off some information, or gather some leaflets, in case some of the organisations are new to the group.
Choose an organisation
Everyone should split into small groups.
The person leading the game could give each group a piece of paper with the name of an organisation or project that helps people in their community.
Each group should chat about what their organisation or project does to help people. They should make up a short sketch that shows what the organisation does.
All of the groups should take it in turns to show off their sketches.
After each sketch, everyone else should guess what the organisation does and what they're called. Someone should keep track of all the right answers on a big piece of paper.
Everyone should think of other organisations or projects in their area – they should explain a bit about them, and someone should add them to the big piece of paper. If some slips of paper weren't given to a group, and the organisations still haven't been mentioned, the person leading the game should talk about them while someone adds them to the big piece of paper.
Each group should choose a different organisation or project from the list. They should choose one they'd like to support.
Each group should spend about five minutes thinking of lots of kind acts they could do to support the organisation.
For example, they could collect food for a food bank or hygiene items for an organisation that supports refugees. They could support people who are lonely by visiting, writing cards, or organising a community event. They could bag clothes for a charity shop or improve the environment by adopting a garden or working on an open space.
Everyone should come back together and chat through their ideas.
Everyone should decide which organisation they'll support and what project they'll try. They could decide by chatting it through until everyone agrees, or they could hold a vote by raising hands or putting sticky dots or ticks next to their favourite idea.
It's up to you whether you do one big project, or whether each smaller group takes on their own.
Plan the project
Everyone should think about what they'll need to do to make their project a success. They should think about what they'll do, and what they need to organise to make it happen. Maybe they need to find a venue and plan activities for an event, or create lots of content to schedule for a social media campaign.
Everyone should use the 'Event planning checklist' to make sure they've thought of everything. Even if they're not planning on running an event, it may remind them of important things like risk assessments.
Run the project
Once they're ready, everyone should start their project and follow their plan to make it a success.
When their project's finished, everyone should take time to say thank you to any helpers and reflect on the difference they've made. Do they want to share the news, for example, on their social media or through local newspapers?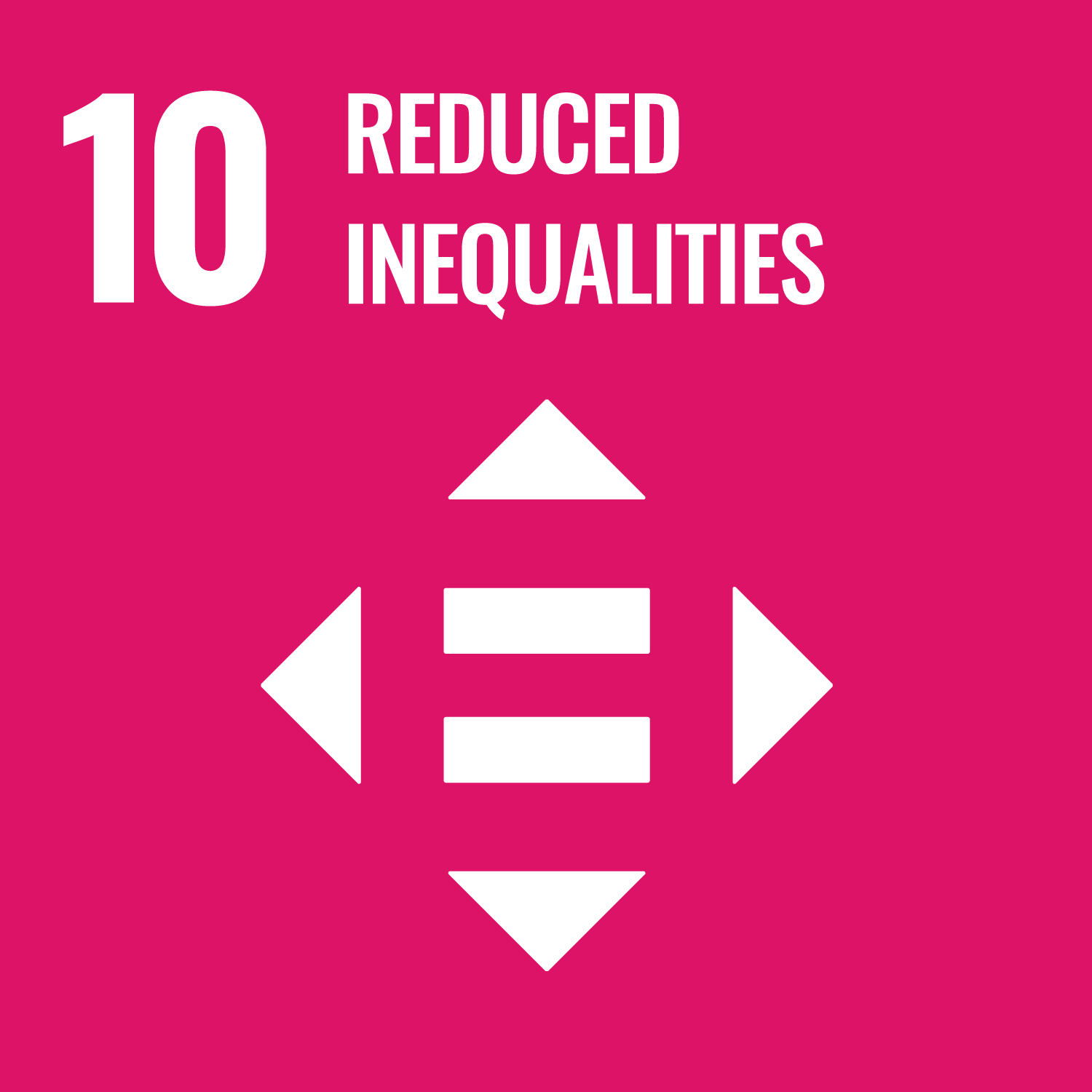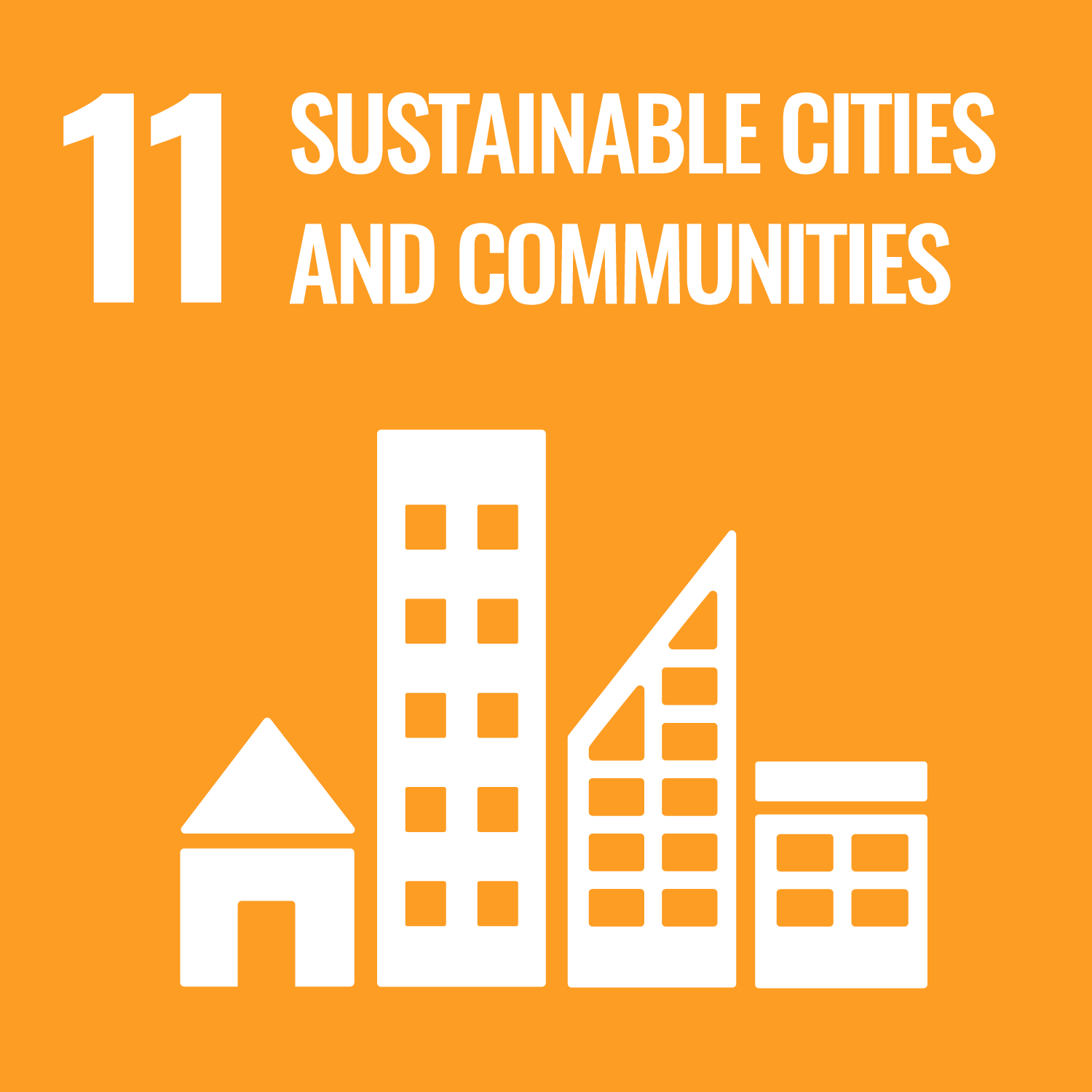 Reflection
This activity was all about caring for other people. Were people surprised at how many organisations exist in their local area? Which organisations were people especially impressed by? Different people may have different priorities and care about different issues. How do you think the organisations make people feel when they help them? How can people's everyday actions help these organisations and the people they support? People could think about small things such as spreading the word through conversation.
This activity was also a chance for people to help their community. Who did everyone help through their project? There may have been a specific group, or they may have helped lots of people. What difference did their project make? What did people give to others through their project? It may have been knowledge, skills, items or information. What else could people do to build on the success of their event?
Safety
Online safety

Supervise young people when they're online and give them advice about staying safe. Take a look at our online safety or bullying guidance. The NSPCC offers more advice and guidance, too. If you want to know more about specific social networks and games, Childnet has information and safety tips for apps. You can also report anything that's worried you online to the Child Exploitation and Online Protection Command. As always, if you've got concerns about a young person's welfare, including their online experiences, follow the Yellow Card to make a report.

Outdoor activities

You must have permission to use the location. Always check the weather forecast, and inform parents and carers of any change in venue.

Road safety

Manage groups carefully when near or on roads. Consider adult supervision and additional equipment (such as lights and high visibility clothing) in your risk assessment.
You could run a 'Dragons' Den' style activity where each group pitches their best idea for a project. Can they persuade a panel that they should help their chosen organisation with their specific project? 
Can you identify any specific needs in your local community? Maybe an organisation could help you understand what they need most.
Whatever you do, make sure your project's accessible for everyone. Think about things like physical access (for example, for wheelchair users) as well as making the space autism-friendly and making sure there are different ways for people to get involved.
All Scout activities should be inclusive and accessible.