Helping Squirrels take the lead
Helping Squirrels take the lead
We believe in empowering young people to take the lead and make their own choices wherever possible, which is why we try to make sure all Squirrel's meetings are run together with young people themselves, and designed around their interests and needs. Across Scouts, this is often referred to as 'Youth Shaped Scouting'.
The more young people are involved in shaping their experiences, the more they'll get out of them, and the more likely they are to thrive within the Scouts – achieving their top awards, and staying onto the older sections. One way you can make this happen is by making sure your Squirrels have plenty of opportunities to practice peer leadership, in their groups and elsewhere. 
We've provided you with some top tips below to help you make your Squirrels meetings 'youth shaped'.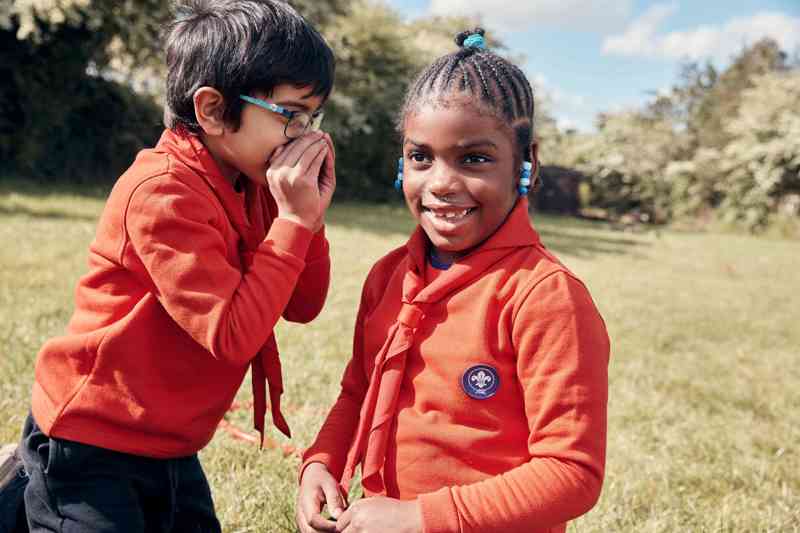 Youth shaped Scouting
Even at this age, young people can contribute to the design of their meetings. It just looks a little different for four and five year olds. The youth shaped pages will give you more ideas about how to support your Squirrel Drey to be youth shaped.
Check out the ideas >