How to run a Squirrel Drey
Getting to grips with the basics? We've put together everything you need.
You can empower young people to learn new skills, make new friends and learn to stand on their own two feet. No two weeks are the same, but the impact you make is always great. These pages will support you in understanding what you can expect from your team and role.
We achieve more together than alone, so we volunteer in teams sharing out what needs to be done. You can help out directly with young people in a Squirrels leadership team or behind the scenes as part of the support team - rallying others, organising and fundraising. Everyone has a part they can play!
You shape your role with your team. So helping out fits the time you have to give and skills you want to share or develop. All volunteers, including Young Leaders, take part and shape their ongoing learning. By rolling up our sleeves and pulling together, we achieve amazing experiences for young people and volunteers.
Some team roles have specific tasks or responsibilities. So take a peek at how you could get involved.
Squirrels leadership team
At the heart of Squirrels is the leadership team; organising a well-rounded programme for young people aged 4–5 to take part in, packed with plenty of skill-boosting activities and adventures.
Young people are at the centre of our work, so ideally teams have at least two Young Leaders within the team. Keeping our young people safe is also important, so our volunteers must complete a disclosure check where required.
Together, the team will:
Support team
Working hard behind the scenes to create and launch the new Squirrels sections are support teams. They make sure Squirrel Dreys have a place to meet, additional hands to pitch in, a safe environment, a friendly guide to programmes, and enough resources to cater for regular Squirrels meetings or that next big trip!
Welcoming and friendly, they help the Squirrels leadership team to focus on what's important – our young people. Keeping our young people safe is all important and our volunteers must complete a disclosure check where required.
Together, the team will: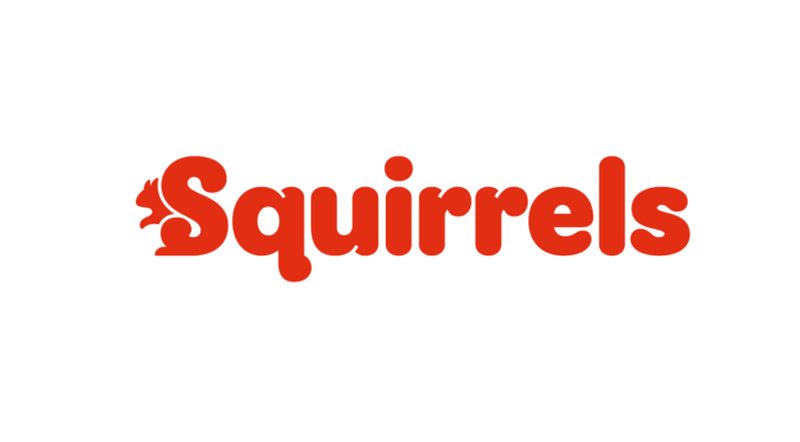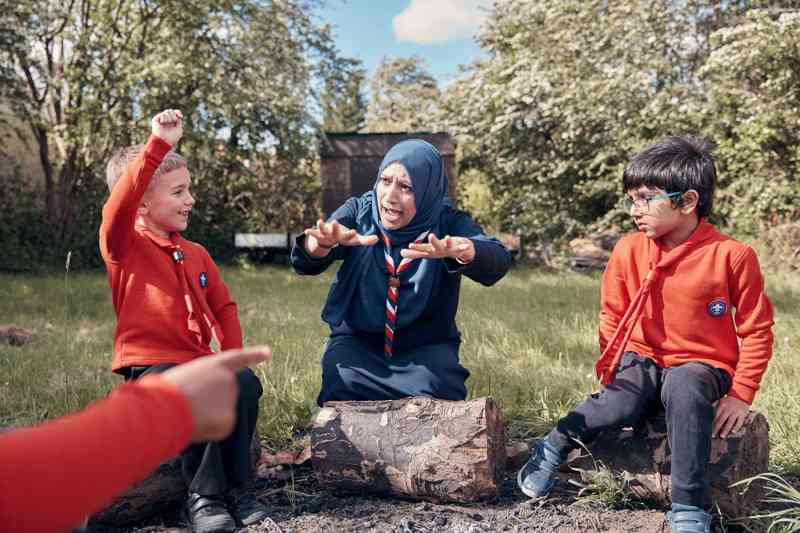 Squirrels volunteer roles
Not sure what volunteering role would be best for you? Check out our full role descriptions to find out more.
Read the full role descriptions