Remembrance
Remembrance honours people who serve to defend our democratic freedoms and way of life.
Ways to remember: past, present and future
Since the British Legion was formed in 1921, they have been the champions of Remembrance.
In 1921, Earl Haig, Commander-in-Chief of the Army during the First World War and founder of the British Legion, adopted the poppy as a symbol of Remembrance and announced that he wanted 11 November 1921 to be known as Remembrance Day – today we commemorate Remembrance Sunday and Armistice Day. His campaigning was successful, and the Act of Remembrance was developed into what we know it as today.
Each year there is a service at the Cenotaph attended by the Royal Family, politicians, military representatives, veterans and members of the public who gather in Whitehall on Remembrance Sunday – the second Sunday in November (or the closest Sunday to 11 November). It is also broadcast by the BBC across the country for people to watch at home.
As Big Ben strikes 11 am a single gun is fired on Horse Guards Parade and the Two Minute Silence begins. To mark the end of the silence another single gun is fired, and trumpeters play the Last Post. A similar service is repeated up and down the country, and further afield, in churches and at war memorials around the world.  
Following the Two Minutes Silence wreaths of poppies are laid at the foot of the Cenotaph, starting with Her Majesty the Queen, now represented by Prince Charles, and then other members of the Royal Family, politicians and guests from other nations, and heads of the different branches of the Armed Forces.
For Remembrance 2021, the British Legion are looking at the:
past (how we have remembered since 1921),
present (what we do to honour those who serve to defend our democratic freedoms and way of life today),
and the future (how we will ensure our shared history of service and sacrifice is remembered) of Remembrance.
---
Remembrance past
Explore how Scouts used their skills to help communities during the second world war.
Guess that badge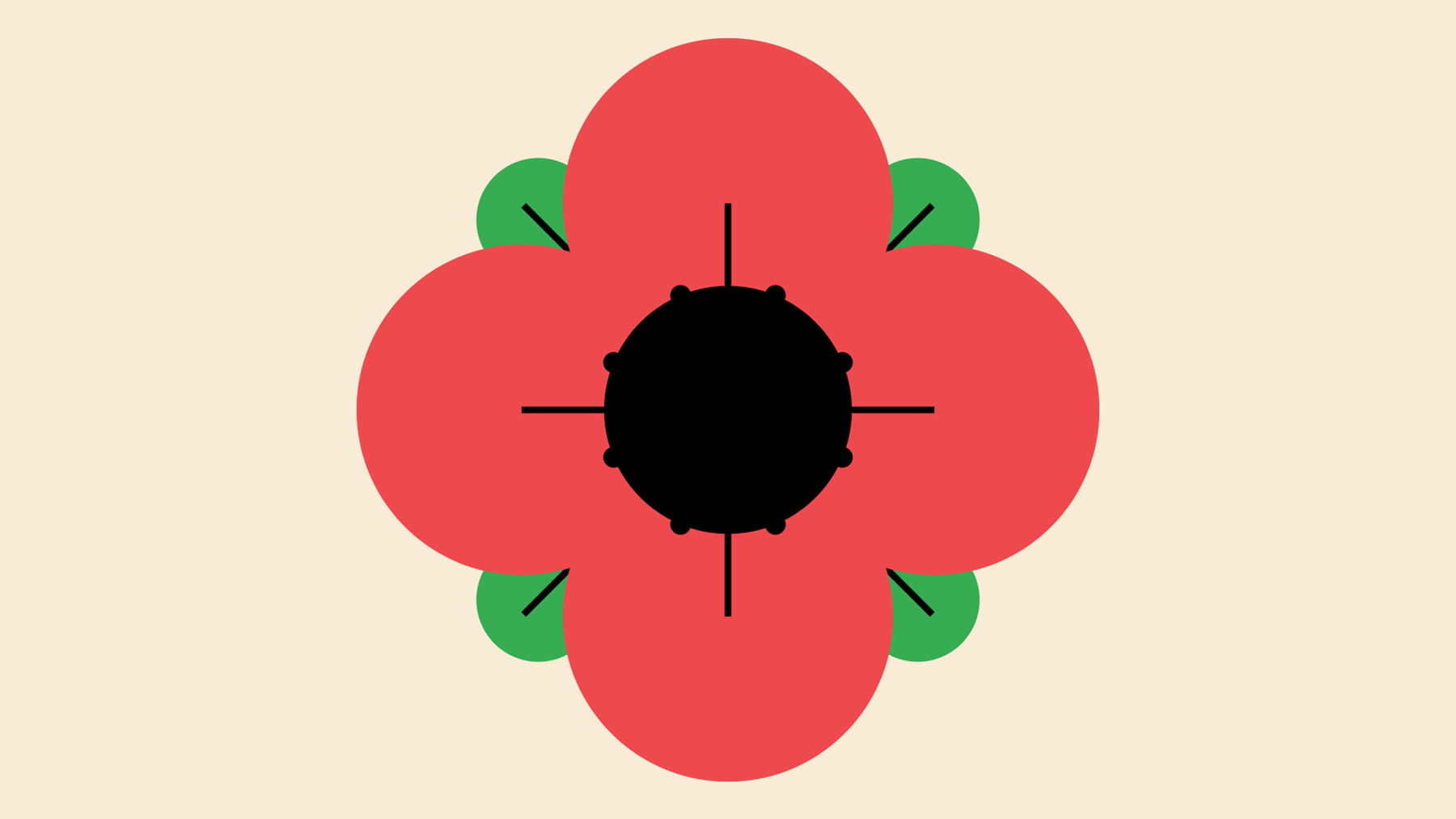 Explore the origins of a national Remembrance following the First World War and discover how we marked the passing of important people before this time. You could look at state funerals for important figures like Lord Nelson.
Understanding the history of Remembrance helps us learn why we use certain symbols (like poppies, cenotaphs and statues) to remember today. History also shows us where we must improve in ensuring everyone who served and sacrificed in Remembered, for example it has not always been the case that the service and sacrifice of millions of men and women from Africa, the Caribbean and South Asia has been remembered as it should. When looking at the present and future of Remembrance, think about how you will make sure everyone's service is commemorated.
Learn about the memorial to the Unknown Warrior and reflect in your own way. What would you like to say to them?
The Unknown Warrior
Find out about the events 80 years ago that shaped the history and people of the Bailiwick of Guernsey during the war.
Wartime weaving
Look at how different nations and communities remember across the UK and the Commonwealth today. Compare Remembrance practices in the present with those from past to understand the similarities and differences between how we remember today and how we remembered in the past.
Individuals and communities can remember in the way that best suits them and over time many have developed their own ways of remembering, whether remembering a loved one who served or marking the service of an entire community. Some communities for example the black British community or the British-Muslim community have specific services of Remembrance to mark the contributions of their communities to protecting Britain's democracy and way of life. Other examples include monuments dedicated to individuals or communities such as the monument to a pioneering Sikh fighter pilot which is being built in Southampton or the monument to the Women of Word War II memorial in Whitehall.
Paint a poppy on your pebble, then add it to a group picture, as a way to remember the people who have served and sacrificed.
A pebble to remember
Give everyone a chance to think in a different way and explore their creativity; perhaps they'll find an imagination they didn't know was there.
Re-imagine this
Understand the different things that are important to different people. Visiting a place of worship or community centre reminds us that we're local, national, and international citizens and have a responsibility to respect others and insure they are included and represented.
Interacting with different communities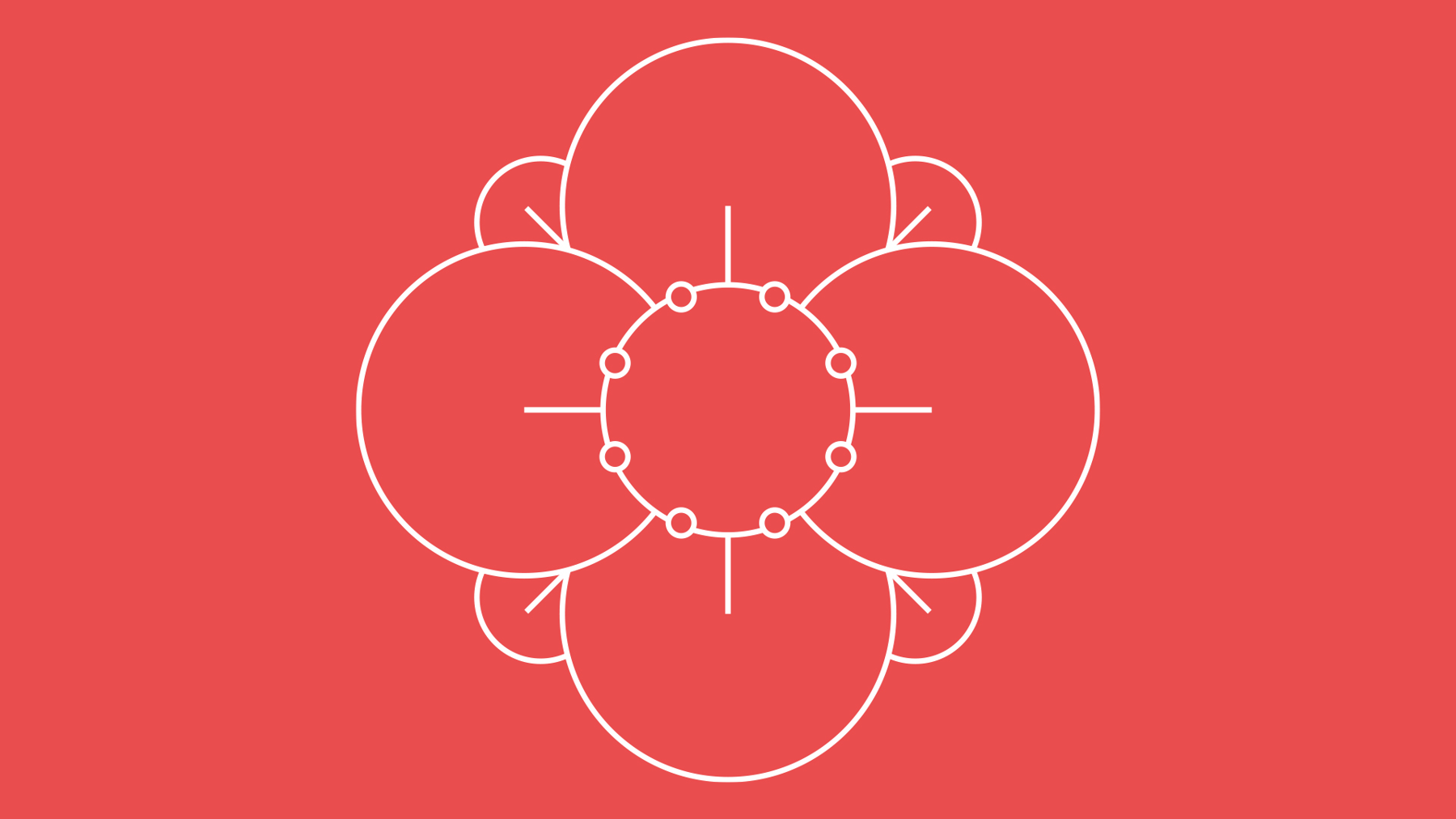 Using what you've learned about the past and present, imagine what Remembrance might look like in the future. You could consider:
How will we ensure our shared history of service and sacrifice is remembered and that all communities feel part of our national Remembrance story?
Will the poppy still be something people purchase and wear on their clothes, or will it be something shared on social media instead?
What will services or acts of Remembrance look like?
Think forward and dream up what the future might hold for you. Looking ahead helps us think about what we want ourselves, and the world around us, to be like as we grow up. Take this further by discussing the ways we can make our dreams a reality.
Dear future me
Turn the exploration on yourself, and reflect on your own beliefs and values. Though lots of factors shape the things we do, we can decide a lot of the choices we make. Explore how we can choose to grow certain aspects of ourselves to help others.
Scouts' Own: be-leafs