Blog | 28 September 2022
Activities and resources for celebrating Black History Month
Alanah Reid, Creative Content Producer
In the UK, October is Black History Month. To help you celebrate, we've got lots of exciting activities for your programme and resources for talking about race with young people.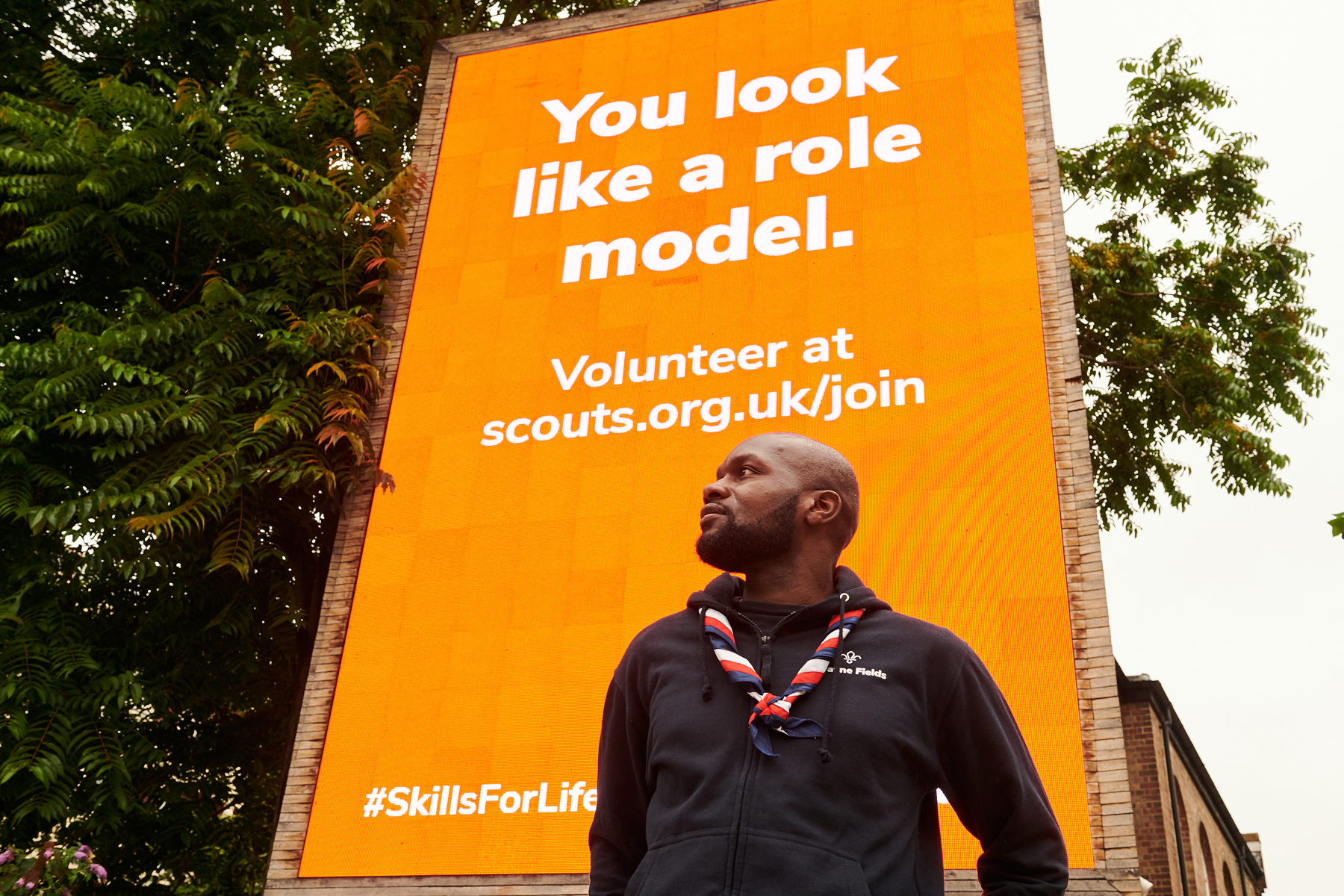 Celebrating Black History Month
Black History Month is a brilliant time to learn about Black culture and heritage with your group, but make sure everyone knows that Black history is a part of history that can (and should) be learned about all year round.
If you're wondering how you can celebrate, we have lots of activity ideas for your programme.
From whipping up tasty treats, to learning about famous Black people, get your group involved in the celebrations that highlight the history, achievements and contributions of Black people.
Activities and resources
Get creative, get moving, and create a timeline of Black British history.
This timeline activity is great for teaching young people about key events in Black British history.
In teams, your group can hear about key events and guess when they happened.
Afterwards, you can talk about the famous person involved in the event.
Put your detective hat on and learn about famous Black people through history. Just a heads up – you'll need a device to get online for this activity.
Split your group into teams, give them our list of 16 famous Black people, and ask them to pick someone to research.
Then, come together and share the facts you've learned.
Why not spend a session watching a film about Black history?
Before your movie night, choose a theme or specific movie to watch with your group. We've got some suggestions on our activity page.
Make sure you send a shortlist of a few film options to parents to give them a chance to chat through any concerns, and check you have the equipment you need. Then, decide as a group from your shortlist which film you'd like to watch.
At the end of the film, have a chat through any thoughts on events or themes you've seen. We've got some questions on our activity page for you to consider.
Work together to achieve a shared goal, explore fairness and learn about discrimination with our equity spaghetti challenge.
In this fun spaghetti-tower-building competition, Scouts will learn about equity and start to understand issues around unequal distribution of resources and opportunity.
Whip up a refreshing glass of ranovola, a Madagascan toasted rice treat.
This fun cooking activity, suggested by Scouts Madagascar, is all about trying something brand new.
Keep an open mind and embrace trying new flavours – it might just be the key to unlocking a whole new world of culture!
Make a colourful headband, try some Caribbean flavours and get dancing by putting on your own Caribbean carnival.
For this activity, you'll immerse yourself in a Caribbean carnival experience.
While learning facts about Caribbean carnivals and reading the story 'Carnival Day' by Jess Connett, enjoy wearing colourful clothes and trying new foods.
We've got lots of food and drink ideas for making your carnival as yummy as possible.
Can you copy the person in the middle in this traditional Jamaican children's game?
This quick, fun game is a great session opener for Squirrels which everyone can take part in.
Take it in turns to be in the middle of a circle and do a short, simple dance move.
Encourage everyone to have a go and celebrate all your different moves!
Learn about djembe drums from west Africa, make a djembe drum, and perform some freshly-learned songs for an audience.
This is a brilliant crafty, musical activity for learning about west African music.
On our activity page, you'll find some west African songs you can try and perform on your handmade drums.
Why not perform them to parents and carers at the end of your session?
We shouldn't limit our learning of black history to October. We should talk about Black history, making sure it's celebrated and represented all year round.
While learning about and celebrating achievements, it's important to look to the future. We've got lots of resources to help you talk to young people about race and racism (and for becoming anti-racist).
Keep the conversation going by looking at these resources to help you talk about race and racism with young people.