Blog | 24 November 2021
Promise to the Planet results: 100 million hours of eco action
As we come to the end of our #PromiseToThePlanet campaign, we wanted to take the time to reflect on the incredible actions our young people have taken across the world.
Promise to the Planet is a global, youth-led campaign against climate change. It's been co-designed by young people in over 20 countries, with expert support from Scouts UK, WOSM, WWF, the Cabinet Office and the United Nations.  
Over the past months, we've seen inspiring stories of environmental action across the globe, from India to the Solomon Islands.  
There've been over 2,000 projects in 55 countries, totalling a mind blowing: 100,000,000 hours of environmental social action across the globe.  
This has been contributed to by 12,000 young people in the UK from all four nations.  
Young people have been getting hands on planting trees, replacing single use plastic, cleaning our oceans, and much more. They've also been using their voice to raise awareness around the four key themes of Promise to the Planet: recover, reduce, rethink and recycle.  
Backed up by these climate-changing actions, a group of our young people and Chief Scout Bear Grylls attended COP26 to encourage global leaders to take action against climate change. Bear delivered three keynote speeches to show world leaders and change makers that enough is enough. We must take action now and save our planet – and Scouts are leading the way.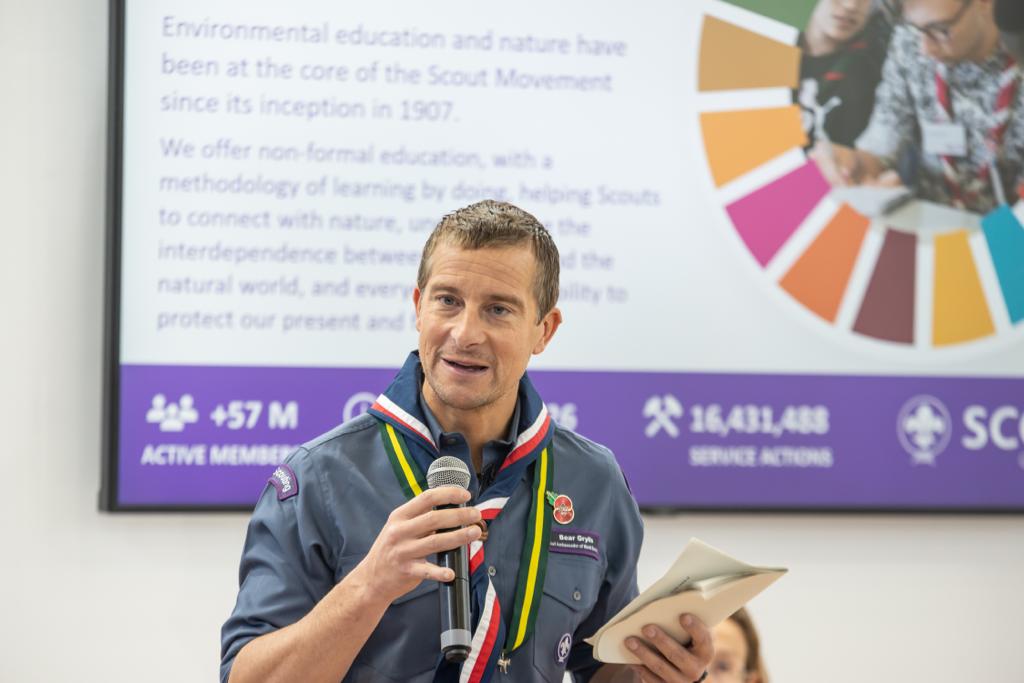 Our attendance at COP26 was a resounding success, with the young people there encouraging leaders to make a #PromiseToThePlanet by adding it to a leaf on our Tree of Promises.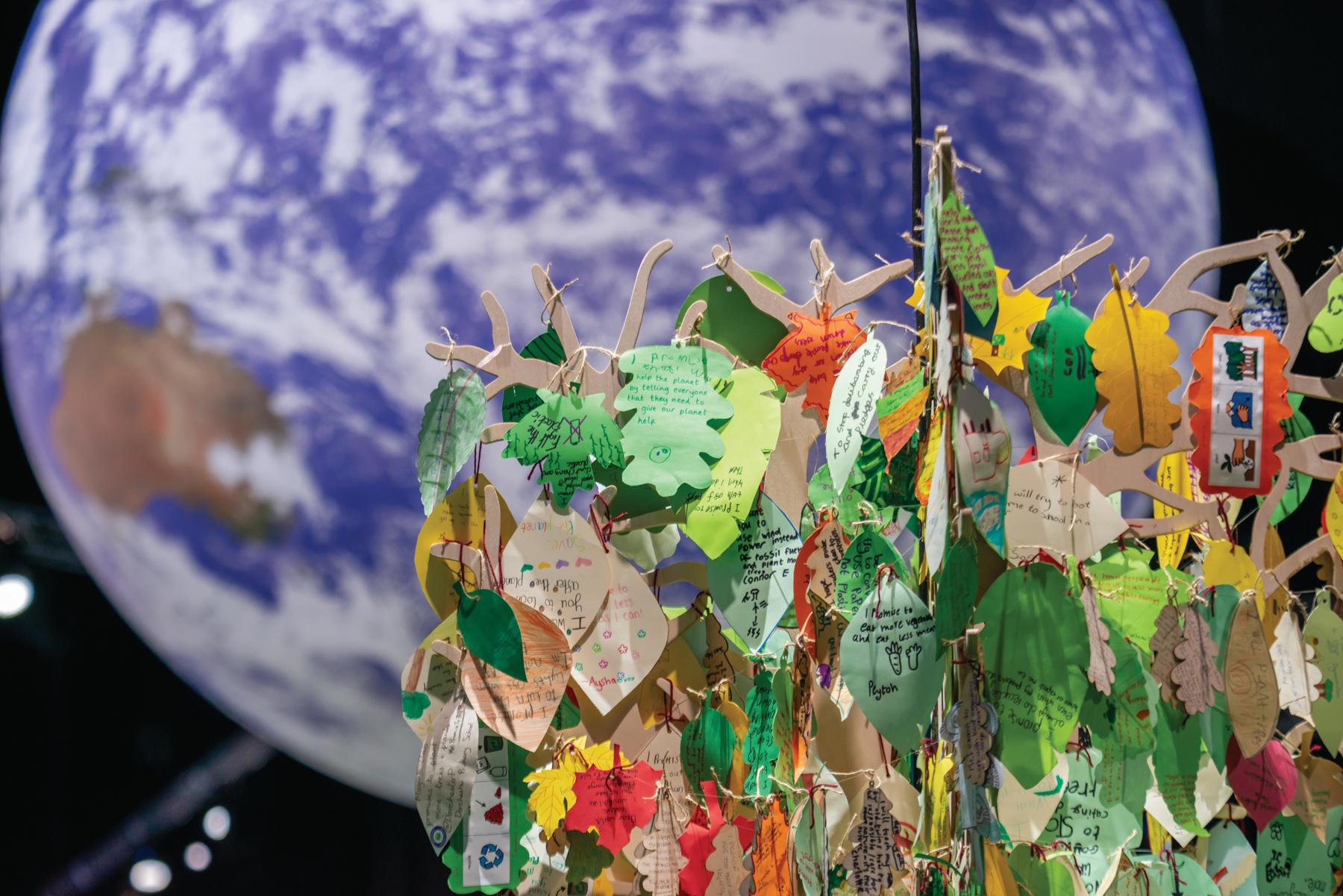 In the run up to COP26, TRH Duke and Duchess of Cambridge visited a Scout group in Glasgow to take part in our campaign. They did three activities with young people: upcycling, seed bombing and planet-friendly cooking, as well as adding their promise to the Tree of Promises too.  
We highlighted to world leaders not only that they must consider their responsibility to young people, but also that young people are ready and willing to play a part in shaping a sustainable future. 
Thanks to our young people and everyone who's supported them to get their voices heard.  
However, it's important we don't stop here. We must continue to recover, reduce, rethink and recycle – and encourage others to as well, if we're to make a difference and save the planet from catastrophic temperature rises.  
How you can take it further
How we're taking it further
We're looking at how we can improve our organisational environmental policy. We're also exploring further opportunities to support young people to take social action during the Platinum Jubilee year and beyond.